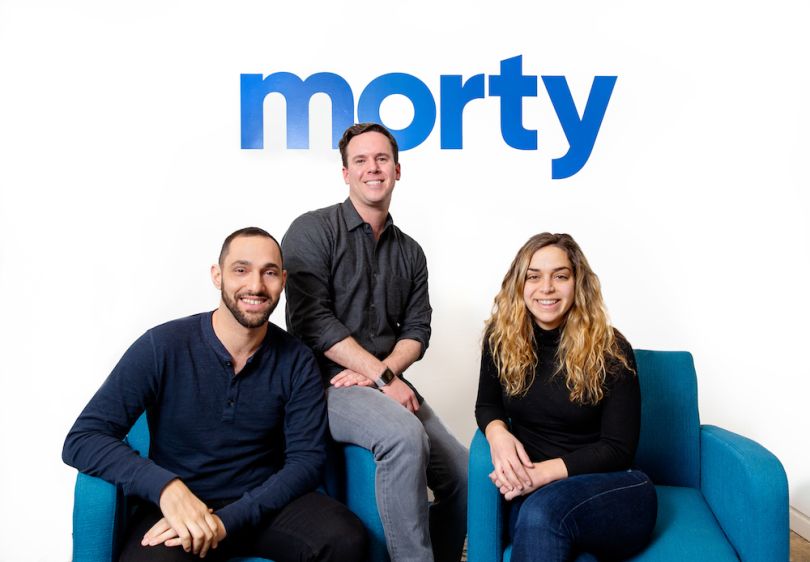 There's a lot to keep in mind when taking out a mortgage for your first home: interest rates, APR, mortgage insurance, closing costs, escrow — the list goes on. And when you take into account that the standard mortgage is a 30-year fixed loan, choosing the right mortgage is a decision that can affect your life for decades.
Morty wants to help first-time home buyers secure the right mortgage. The New York-based startup has built an online platform that walks people through the mortgage process, comparing competing rates and the borrower's best options. It allows borrowers to submit one application for multiple mortgages, so they don't have to apply multiple times — and making it easier to keep track of all possible choices.
On Wednesday, Morty announced the launch of its new mortgage platform as well as a $8.5 million Series A funding round.
Morty was the brainchild of founders from very different backgrounds. The company was started when Nora Apsel (a software engineer working for nonprofits), Adam Rothblatt (former algorithmic trader at Goldman Sachs) and co-founder Sarah Thomas met Brian Faux, a senior advisor for the U.S. Department of Housing and Urban Development.
Although they came from separate worlds, all four of the founders joined forces to achieve one common goal: make shopping for mortgages a lot more like online shopping.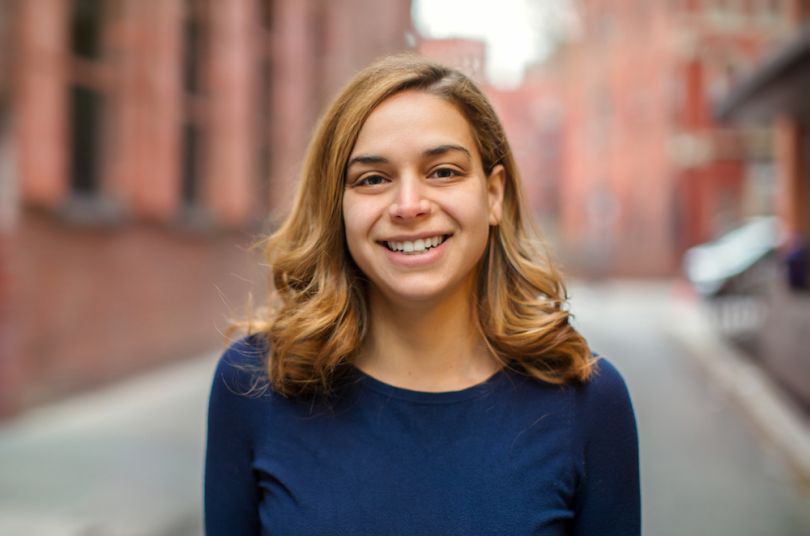 The founders say that a big part of making this possible is by placing an emphasis on transparency.
"Traditionally the mortgage process is notorious for its lack of transparency," Morty co-founder and COO Nora Apsel told Built In. "Morty, through a combination of our online platform and our expert team of mortgage advisors, guides first-time homebuyers through every step of the process."
Since the company's public launch in 2017, Morty has raised over $11 million in funding, expanded to 34 states and has been used by thousands of homebuyers. The company hopes that this is only the beginning.
"We want to become the preferred mortgage partner for real-estate development, brokers, developers and other market stakeholders to help power the future of first-time home transactions across all 50 states," Apsel said. 
"I'm excited to grow our reach and engage with homebuyers earlier in the process," she added. "People always say 'I wish I knew about you when I bought my home,' and we want to make sure they do!"