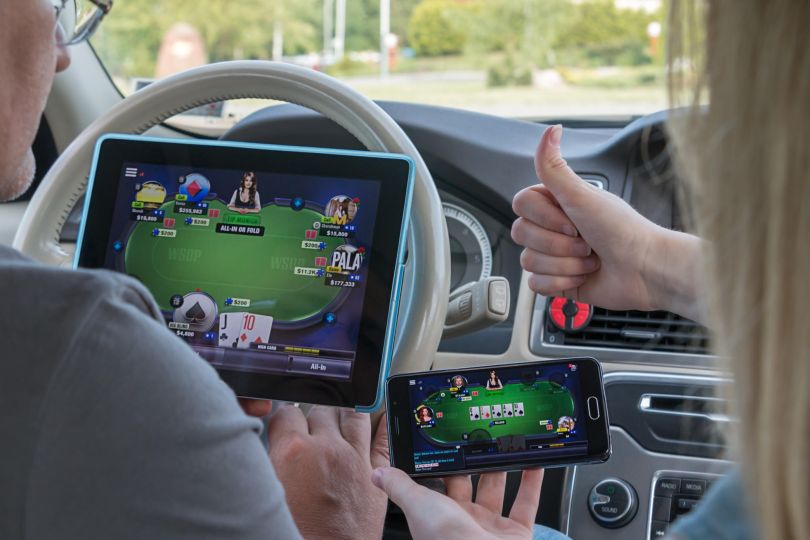 T-REX, an analytics software provider for those who make complex investments, announced this week it raised $15 million in financing, led by Citi, the Westly Group and Viola Fintech, with participation from innogy and Macquarie Capital.
This round brings T-REX's total funding to $30 million, including a $10 million Series C back in May.
The company makes a SaaS platform that tracks complex investments across their life cycles, making it easier for investment banks, accounting firms, rating agencies, asset managers and project finance lenders to evaluate risk and communicate about investments.
This is a big step away from the traditional, spreadsheet-based way of managing assets and tracking investments. T-REX's website claims the tool is 4,300 times faster than Excel.
The company sprang up in 2012, when the financial services industry was still feeling the aftershocks of the 2008 financial crisis. Ideally, T-REX increases transparency in tricky asset classes like student debt and home equity loans. It also aims to improve liquidity — that is, making it easier to buy and sell assets — by connecting buyers and sellers through one shared interface.
This funding round will help T-REX meet growing demand in the $30 trillion alternative investment market, the company told Built In in an email.