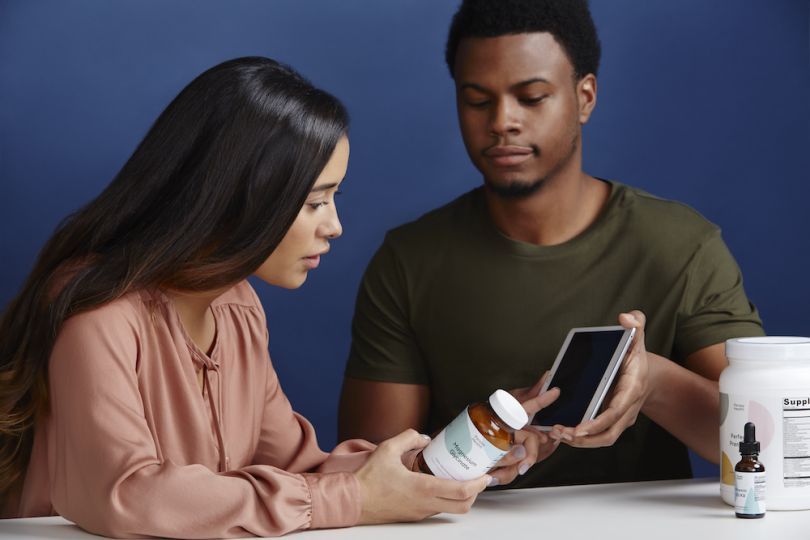 Sixty percent of American adults — or about 153 million people — have at least one chronic disease, according to research from the Center for Disease Control.
"These are largely lifestyle-driven, preventable and reversible, conditions and yet they account for 90 percent of our annual healthcare costs," said Dr. Robin Berzin, who is the CEO and founder of Parsley Health.
She continued, "A revolving door of prescriptions, referrals to specialists and band-aid solutions won't fix this and it won't fix us. We need a new model of care, one that's accessible, affordable, proven to address the root causes of chronic disease and – thanks to technology – available from anywhere around the globe."
And a new model of care is exactly what Dr. Berzin is hoping to create. Parsley Health is a primary care practice that is part online health platform and part network of doctors. Parsley Health takes a holistic approach to personal health, from assigning individuals doctors to designing customized plans and analysis for nutrition, medicine, genomics and mental health.
Parsley Health's approach is different than what we've come to expect from the American healthcare system. The company advertises that it's the only doctor that reduces prescription drugs by 86 percent.
It also says that most patients only spend 19 minutes with their doctor a year. At Parsley Health, patients get 200 minutes.
On Thursday, the company announced its $26 million Series B, which closed over the summer. The company is now using the new money to launch two new services.
The first is a new telemedicine membership. People across the country can sign up for this membership and receive services offered at Parsley Health's brick-and-mortar locations, except remotely. Some offerings include diagnostic testing, personalized medical care, health coaching and unlimited access to an assigned care team.
The second is new diagnostics products. For example, Parsley Health offers Comprehensive Hormone Care, which is designed to help women with PMS, fatigue, weight gain, insomnia and anxiety, as well as get to the root cause. Parsley Health says other diagnostic products are on the way in the coming year.
Parsley Health also took the opportunity to announce that it's opening a new office in LA. Right now, the company's telemedicine services are available in New York and California, but the company is working to expand to all 50 states in the next six months.