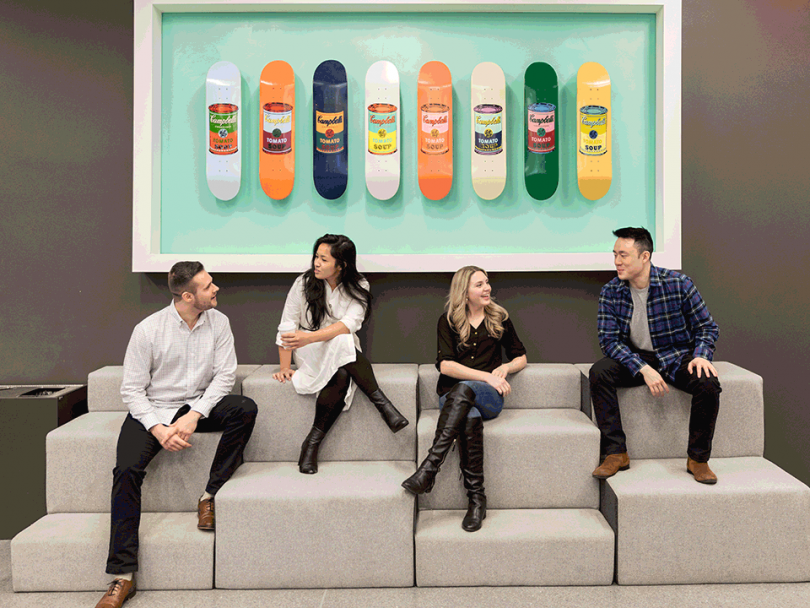 There's always room to get better when it comes to operational outcomes and efficiencies. At large companies, however, the sheer amount of data in systems like Salesforce can make it difficult to identify the areas with most potential for improvement.
Process mining company Celonis created AI-driven technology that integrates with a company's existing operational systems to analyze event logs from finance, supply chain, IT, sales and customer service. The software finds workflow inefficiencies, recommends the best way to fix them and then continuously monitors the solutions.
Celonis announced today a $290 million Series C funding round that brings the company's valuation to $2.5 billion, according to a statement. 
The round was led by Arena Holdings, with participation from principal investors including Qualtrics CEO Ryan Smith and Procore founder and CEO Tooey Courtemanche. The company will use the funding to expand the finance, supply chain and customer service features on its platform, VentureBeat reported, as well as grow its U.S. sales and marketing teams.
Celonis has headquarters in New York City and Munich and employs almost 800 globally after doubling its headcount last year, a representative told Built In. The company has remained profitable since its founding in 2011 by Bastian Nominacher, Alexander Rinke and Martin Klenk, and is growing its revenue more than 100 percent year over year.
It counts big names such as 3M, Airbus, Danaher, L'Oréal, Lufthansa, Siemens and Uber among its customers. 
Celonis' total funding sits at $370 million, including a $27.5 million Series A round in 2016 and a $50 million Series B round last year.