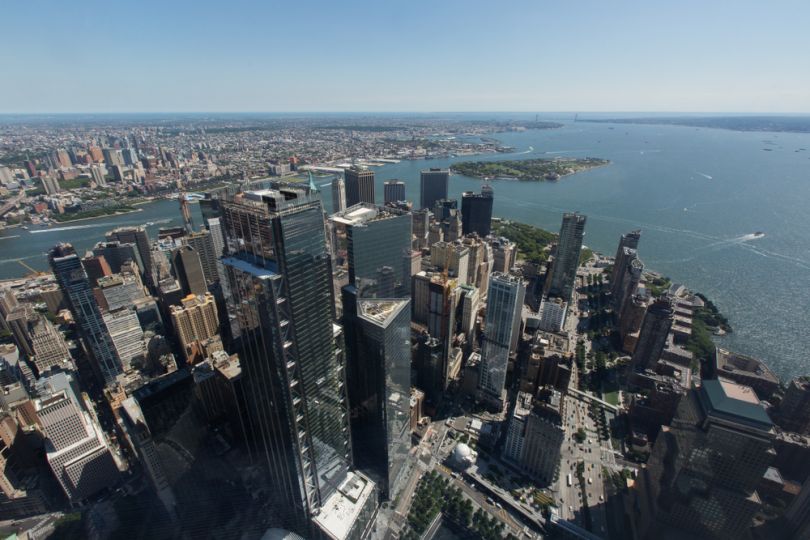 November was a big month for New York City startup fundings, with the two biggest ones gaining nine-figure sums. Read on to find out the details on this month's top five funding rounds.
#5, $50 million, November 25
Frame.io created a workflow platform to streamline tasks for video creatives. The company raised $50 million in Series C funding, bringing its total funding to $82.2 million. The company plans to use the funds to launch a Los Angeles location in 2020 and to double the size of its product, engineering and design teams.
#3 (tied), $60 million, November 7
CitiXsys offers a platform called iVend Retail, which acts as an integrated omnichannel solutions for hospitality and retail industries. The $60 million financing transaction was led by Goldman Sachs Merchant Banking Division. The company will use the funds to grow, and looks to acquire companies that complement its current product offerings.
#3 (tied), $60 million, November 7
Reonomy is an analytics platform for commercial real estate that compiles data from outside sources and uses machine learning models to make predictions about properties. Its $60 million Series D round was led by Georgian Partners. The company will use the funds to expand internationally, including to Canada and the U.K.
#2, $165 million, November 5
Riskified's software suite works to protect companies from e-commerce fraud. With this Series E funding round, the company is now valued at over $1 billion. The company will use the funds to expand nationally and internationally and to add more products to its portfolio.
#1, $290 million, November 21
Celonis is a process mining company whose AI-driven is used to analyze event logs and find inefficiencies and recommend fixes. This funding put the company at a $2.5 billion valuation. The funds will be used to grow its U.S. sales and marketing team, as well as expand certain features on their platform.