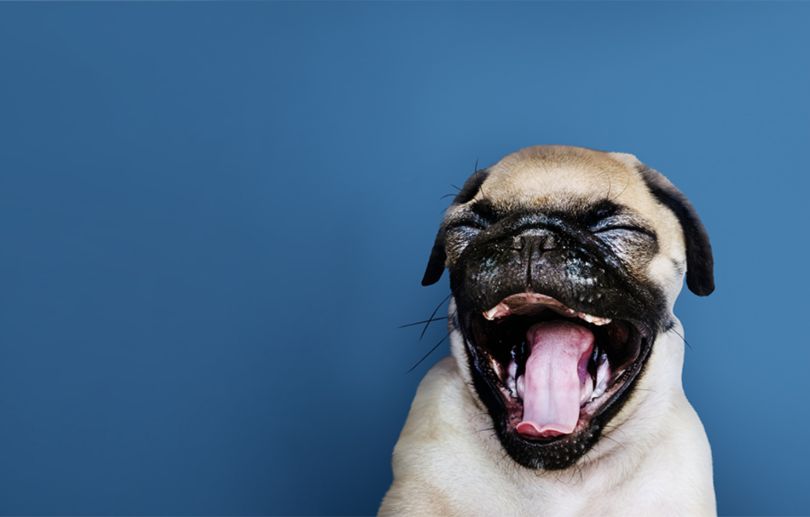 Pets are little bundles of furry joy, but all that grooming, flea medicine and veterinary care can get expensive.
In fact, Americans spent $72 billion on their pets in 2018. 
In response to the rising cost of pet ownership — or perhaps pet owners' increasing willingness to spend — a slew of pet-related startups have popped up to compete for consumer dollars. 
One such company is Wagmo, a pet wellness startup that reimburses pet owners for expenses in unconventional categories like grooming and preventative care. 
The company announced Tuesday it raised $3 million in seed funding to grow its team, scale its operations and expand its partnership program with pet services and employee perk programs.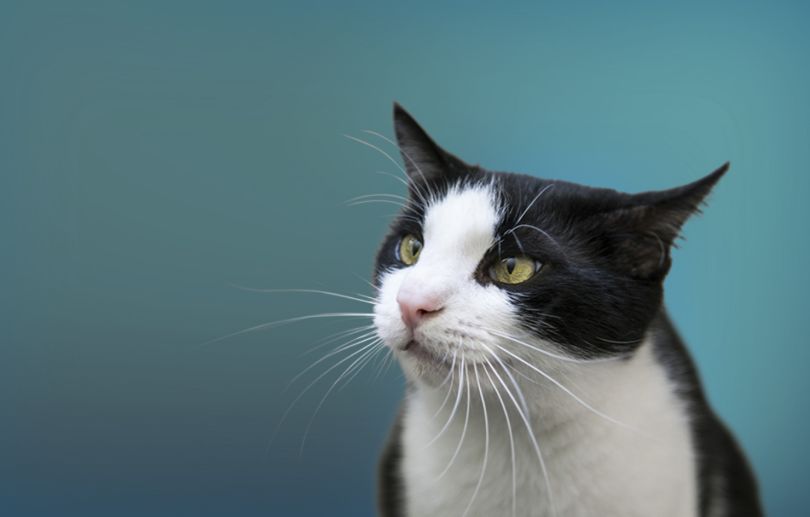 Wagmo offers three tiers for members, the most basic starting at $15 per month. Customers can submit photos of receipts for expenses including grooming, teeth cleanings and vet visits, and the company processes the claims in one day — although payment from banks may come a bit later, Wagmo said. Pet owners can choose their providers, and Wagmo accepts pets regardless of age or preexisting conditions. 
The company's seed round was co-led by Harlem Capital and Vestigo Ventures, with participation from Female Founders Fund, Clocktower Technology Ventures and The Fund. Wagmo's total funding, including a pre-seed angel round, is $4.2 million.