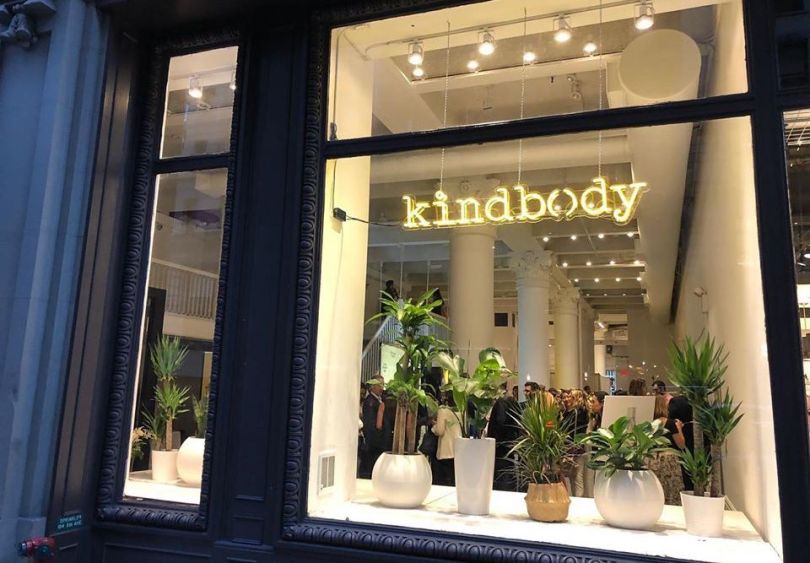 Last year, over 150 women lined up on the streets of New York to get their blood drawn in a white and yellow van. The van was offering free anti-mullerian hormone tests to celebrate the launch of fertility startup Kindbody.
Although this hormone test doesn't directly predict overall fertility, it can help predict the success of in vitro fertilization and egg freezing — and that's enough to get people lining up around the block.
IVF and egg freezing have grown in popularity over the past few years. There are many reasons for this, but the upshot is that many women now take a more proactive approach toward their fertility. Kindbody recognizes this trend and thinks it can help.
Kindbody recently raised $10 million in funding from GV — Alphabet's VC wing, formerly known as Google Ventures. This brings the company's total funding to $32 million.
Kindbody offers fertility and healthcare services, which includes things like fertility testing, fertility preservation, healthcare for women, supplements and more. The company has a digital healthcare platform for members, as well as locations in New York, San Francisco and LA. It also accepts a handful of major health insurance brands in NY.
Kindbody was founded by Gina Bartasi, who previously founded two other fertility startups. Her most recent venture, Progyny, had its IPO in October and is now valued at more than $2 billion.
For Kindbody, the next step is marketing its services to employers, so its fertility services can be offered as an employee benefit. Kindbody has already signed on 15 companies as customers as the company partners with more customers and expands across the country.
"What we continue to hear from large, self-insured employers is the desire to buy specialty services directly from providers," Bartasi said in a statement. "There's easily a 20 percent cost reduction by eliminating the middleman and automating much of the operations. The result can be millions of dollars in savings."
If those numbers bear out, maybe fertility services will become as common as employer-backed health insurance.