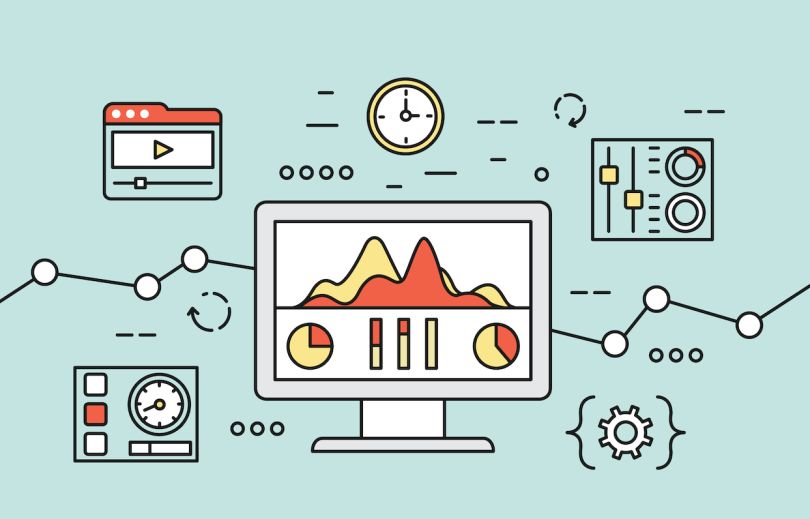 Customer data startup mParticle announced Monday it closed on a $45 million Series D round led by Arrowroot Capital, bringing its total funding raised to more than $120 million.
The startup helps companies like Chick-fil-A, JetBlue and Staples use a single platform to track and analyze their customers' data across multiple sources. The goal: to help these companies create more personalized experiences for their customers.
"Better customer experiences begin with better data and better integrations," co-founder and CEO Michael Katz said in a statement. "The expectations that consumers have are constantly growing, and meeting the needs of the brands who deliver those experiences are constantly evolving."
Katz told TechCrunch that mParticle has nearly quintupled its earnings since its $35 million Series C funding round in 2017. This growth is largely due to the fact that the company has helped its customers navigate privacy policy changes and the departure of cookie-based browser tracking, aiming to ensure customer data is accurate and complies with regulations.
The company also announced it will be partnering with LiveRamp, an identity resolution platform out of San Francisco, to offer the "LiveRamp for Targeting" tool.
"We want to provide our customers with the best data and identity foundation that helps them drive unprecedented marketing performance at scale," mParticles' head of identity Todd Schoenherr said in a statement. "Our partnership with LiveRamp will help our customers leverage LiveRamp's industry-leading identity graph and exponentially expand their reach to deliver exceptional customer experiences anywhere their customers are."
In addition to building out the new tool, mParticle says this latest round of funding will be used to build new products and scale its global data infrastructure to "meet the needs of international privacy regulation and data sovereignty."
mParticle is headquartered in New York and has offices in San Francisco, Seattle and London.