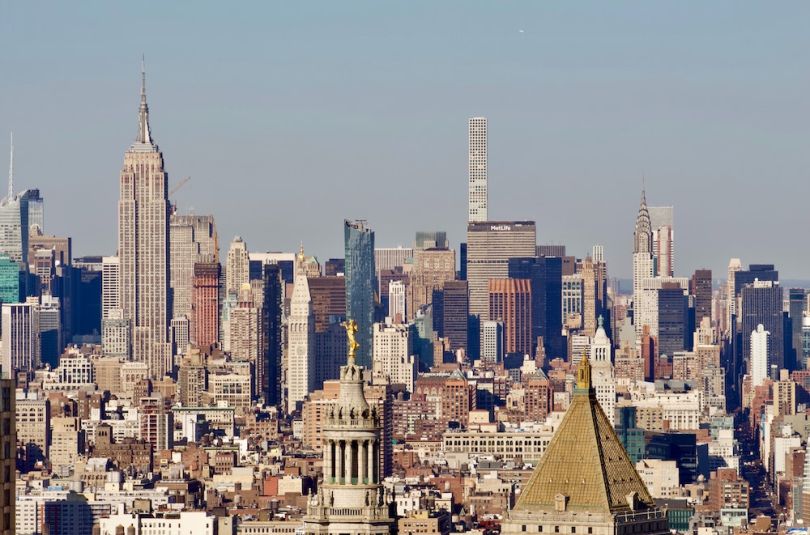 Facebook and Apple have set the standard for origin stories in the tech industry. At least, according to Hollywood. But few tech companies have histories dramatic enough to draw interest from most screenwriters.
Still, there are plenty of founding stories worth telling, even if they don't include larger-than-life personalities, bouts of backstabbing and unexpected twists.
DoorDash, OkCupid and Flexport are all tech companies that have reshaped their respective industries. Each has a founding story that, while not adapted into a hit movie or television show, is worth a read nonetheless.
DoorDash in a nutshell: DoorDash is an on-demand delivery service connecting people in cities across the United States and Canada with local restaurants, convenience stores and national fast food chains. 
Founded by: Andy Fang, Evan Moore, Stanley Tang and Tony Xu in 2013.
The founding story: DoorDash was born in a macaroon shop in Palo Alto, California, in the fall of 2012. According to a company blog post, the four founders — who were all students at Stanford — were getting feedback on an app they designed for small businesses when the macaroon store's manager mentioned it was a struggle to fulfill deliveries. According to the blog post, the founders conducted more than 200 interviews with small business owners throughout the Bay Area and learned that each one had delivery woes. 
Palo Alto Delivery launched in January of 2013 and saw early traction, with the company reportedly receiving its first delivery request a half hour after going live. Co-founder and CEO Tony Xu reflected on the early days of the company in a 2018 Medium post celebrating DoorDash's fourth birthday.
"It probably goes without saying that the DoorDash leading up to June 2013 was very different from the DoorDash of today," Xu wrote. "The only Dashers were the co-founders. We didn't have much in the way of a logistics operation, so we relied on Google Voice, the 'Find my Friends' app and our cars to fulfill orders. Our office was Stanford student housing. Our marketing was fliers on dorm bulletin boards."
DoorDash today: DoorDash had a monster 2019, edging out Grubhub to become the top digital food delivery platform in the United States and growing its sales by 143 percent year over year.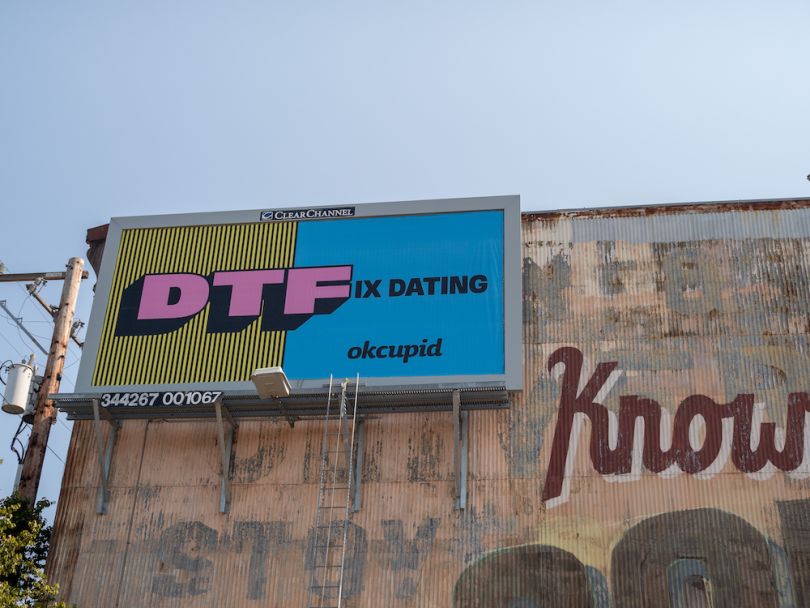 OkCupid in a nutshell: OkCupid is a dating site that uses data gathered from questionnaires to help singles find their soulmates.
Founded by: Chris Coyne, Christian Rudder, Max Krohn and Sam Yagan in 2004.
The founding story: Coyne, Krohn and Yagan were college roommates at Harvard and are three of the four founders of every student's favorite website, SparkNotes. Rudder was the creative director of SparkNotes' sister site, TheSpark, which specialized in viral quizzes. The group attempted to launch a dating site under the Spark umbrella, dubbed SparkMatch, that used personality tests and questionnaires to match users. However, they didn't have long to work on SparkMatch because SparkNotes was acquired a year after its founding for a reported $30 million.
The foursome abandoned their plans to get into the dating business until 2004 when they regrouped and launched OkCupid. Seven years later, the company caught the attention of Match.com, and the titan of online dating acquired OkCupid for $50 million in 2011 — despite the fact that the founders weren't actively exploring a sale at the time.
"We got our first serious offer in September 2010," Yagan wrote in a 2011 Inc. Magazine article. "I never asked for it. Someone said, 'Are you interested in selling?' I said, 'We're not for sale, but I'd take a look.' It was in the ballpark, so I called three other potential bidders. Four months later, we agreed to sell to Match.com for $50 million in cash. We felt like it was a chance to give our investors, employees and us a great return and do right by our customers since Match agreed not to change anything."
OkCupid today: Despite launching in a time before smartphones, OkCupid has remained one of the top destinations for online daters in the United States.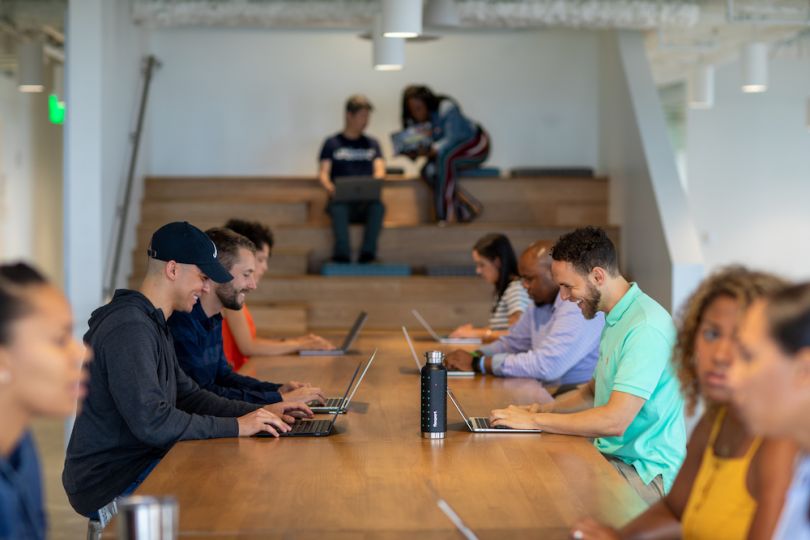 Flexport in a nutshell: Flexport is a digital freight forwarding platform and customs brokerage whose software is used by companies like Sonos, Ring and Timbuk2 to book, manage and track shipments.
Founded by: Ryan Petersen in 2013.
The founding story: Petersen's experience with international shipping dates back to the early 2000s when he, his brother David and a high school friend built a miniature e-commerce empire, selling various items like scooters and sinks across a network of almost 40 websites. Ryan Petersen was based in China, where he negotiated rates with manufacturers and coordinated shipping. While there, he experienced the challenges of international shipping firsthand.
"We learned what a pain it was to move freight internationally and clear things through customs, make sure that you meet all the compliance regulations, figure out where your stuff is and when it's going to arrive, and how much it's going to cost you and not get ripped off," Petersen told Forbes in a 2016 interview.
In 2006, the brothers co-founded their first tech company, a database of import and export records called ImportGenius. Petersen told TechCrunch that he wanted to build what would become Flexport within the walls of ImportGenius, but the company's investors wouldn't approve the plan. Petersen's brother and co-founder, David, left the company in 2013 to launch a logistics startup, BuildZoom, which served as inspiration for Ryan to launch what would become Flexport.
"I think part of me wanted to go out on my own and prove myself — to prove that I was capable of running the show," Petersen told TechCrunch. "It was really, really challenging to do it. Then the day I did it, it was the most liberating, awesome feeling ever."
Flexport today: Flexport has raised $1.3 billion in capital, has more than 1,800 employees and operates 12 offices and eight warehouses around the world.