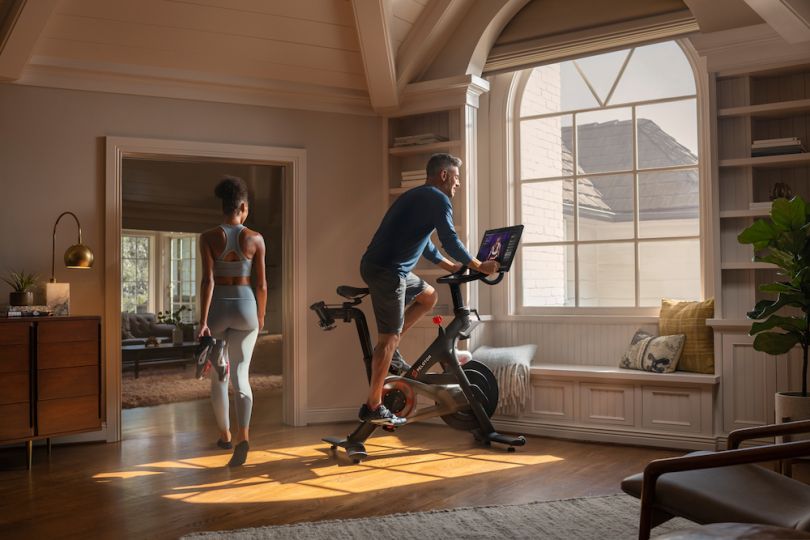 Peloton has done incredibly well over the past few months as gym closures have forced many people to workout at home instead. While sales of its flagship stationary bike and subscription contributed to this, it seems like the company may be adding to its product line-up to boost sales even further.
Peloton is may be launching a new treadmill and bike soon, according to a report by Bloomberg.
The report says that the new treadmill, called Tread, could cost less than $3,000. Since Peloton's current Tread model costs $4,295, this new one would be a significantly cheaper model. This price reduction reportedly comes from a cheaper belt design, compared to the current Tread — which may later be marketed as the Tread+.
On the other hand, Peloton may also be working on a more premium version of its flagship bike. This new bike, the Bike+, may cost more than the current $2,245 model, according to Bloomberg. In response, Peloton may also discount its current bike to less than $1,900.
Both machines are rumored to get an adjustable tablet screen. This could allow users to change the position of the screen in order to do workouts next to the machine instead of on it. According to the report, these machines may come out as early as next week.
Peloton didn't immediately respond to a request for comment.
These new machines and prices could be a boon for Peloton in the coming months. The warmer summer months have allowed more people to run or bike outside. Colder weather in many parts of the country could force these people to do their cardio inside. A release in the upcoming weeks or months could also put the company in a good position for the upcoming holiday season.