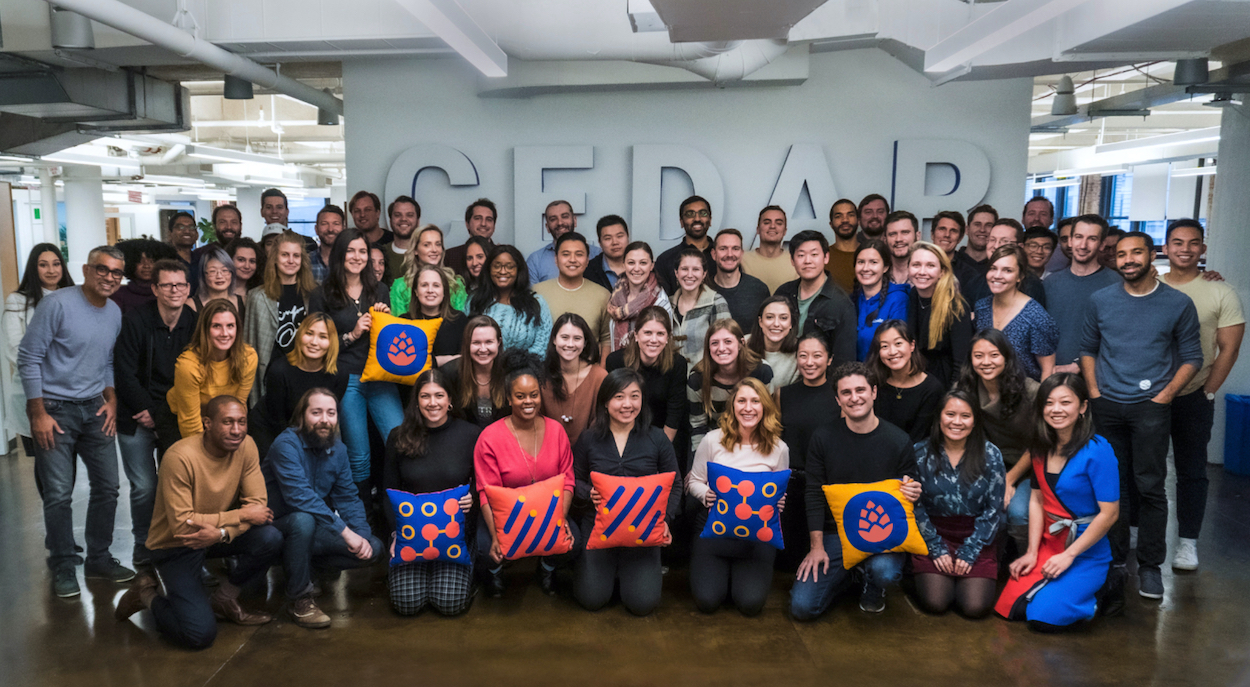 Healthcare billing tech startup Cedar announced Tuesday it closed on a $200 million Series D round, bringing the five-year-old company's total valuation to $3.2 billion — more than four times its value when it raised a $102 million Series C just eight months ago.
This latest round was led by Tiger Global Management. Existing investors Andreessen Horowitz, Thrive Capital and Concord Health Partners also participated.
"Cedar has emerged as the market-leading, technology-enabled platform helping patients resolve their medical bills in ways that are easier and more relevant, resulting in proved financials for healthcare providers," Scott Shleifer of Tiger Global Management said in a statement, adding that the investment firm plans to help Cedar "continue to optimize patient-centric financial engagement in healthcare" going forward.
In a nutshell, Cedar's platform makes it easier for patients to make payments online. It does so by collecting electronic health records, demographic, external and behavior data to improve patients' billing experience while also ensuring healthcare providers get paid.
This service has been in especially high demand amid the global pandemic, when cultivating a positive digital experience for patients is "no longer an option for healthcare providers," as Cedar's co-founder and CEO Florian Otto put it in an email to Built In.
All told, Cedar says it quadrupled its business in 2020 alone, and engages with an average of more than 300,000 patients daily. And the company does not anticipate this growth slowing down.
"As COVID-19 has accelerated the digital shift in healthcare, demand for Cedar's product has increased exponentially," Otto continued. "Against the backdrop of COVID-19, there is also a greater need to scale the current climate, not only accelerate speed-to-market to meet and exceed demand, but also make those offerings accessible to as many providers — and subsequently patients — as possible."
To fuel this continued momentum and meet "skyrocketing" demand, Cedar plans to use this fresh funding to add more features to its platform with the aim of "making the healthcare experience more personalized, transparent and convenient." This means collaborating with its development partners and building more patient engagement use cases, including pre-visit functionality and tools that offer more price transparency.
Otto also says Cedar plans to grow its team "significantly" over the next year and will be hiring across all departments, emphasizing engineering, product, marketing and sales. The company currently has nearly 50 open positions available at its NYC headquarters.