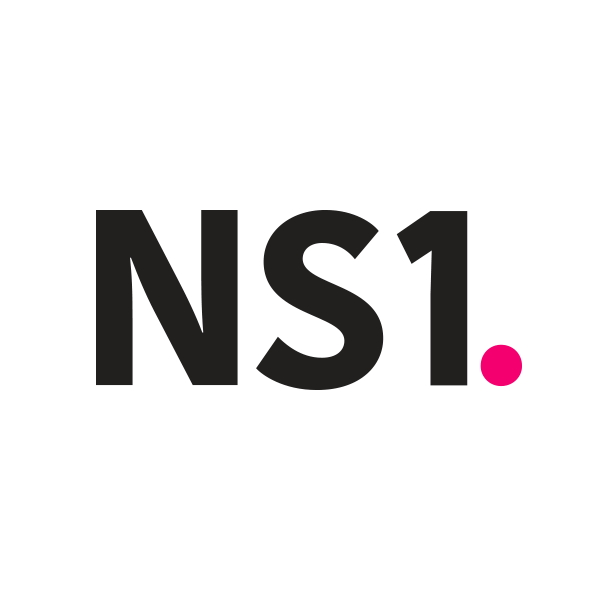 Sales Development Representative
About Us:
NS1 is disrupting the DNS and traffic management spaces. Our Managed DNS offering is powered by a world-class global network and deep traffic management technology that enables our customers to optimize their application's delivery and streamline their DevOps processes with our next-gen platform. Our Dedicated DNS offering lets our customers harness the power and flexibility of our groundbreaking DNS platform in their own network or in the cloud. And our Pulsar offering enables our customers to manage their application's traffic based on what really matters to them using real-time performance data captured from actual end users.
Our customers include some of the biggest properties on the Internet, such as Yelp, Imgur, Pulsepoint, Lexmark, MaxCDN, OpenX, Algolia, Catchpoint, and xkcd.
Responsibilities
Identify, prospect, and evaluate prospective needs with companies in the Adtech, SaaS, web 2.0, online video, e-commerce, cloud and hosting, content acceleration, and media spaces

Accountable for generating new qualified leads for the sales team through cold prospecting and emails

Collaborate with Account Executives to comprehensively prospect and generate leads within their assigned account lists

Conduct outbound email and cold calling campaigns to specifically targeted prospects

Assist sales team at trade shows, conferences, and meetups
Requirements
Minimum of 1-3 years of SDR/BDR experience in the SaaS space

Bachelors degree or equivalent

Excels in high volume prospecting and qualification (email and phone)

Experienced in consistently meeting or exceeding lead generation quotas

Organized with strong communication skills (written and verbal)

Comfortable in a fast paced startup environment and able to thrive with limited oversight

Salesforce.com or other prospecting tools experience
Working @ NS1
We're a small, well funded startup with a casual work environment and strong work ethic. There's a lot to do so we keep meetings and process to a minimum. We're headquartered in NYC's Financial District. We like to have fun, but skip most of the fancy startup gimmicks (fresh beer yes, gourmet chef and afternoon yoga no). We prefer candidates local to NYC or SFO, but will happily consider well qualified remote employees.
We offer:
competitive compensation (salary and stock options)

medical, dental, and vision

commuter benefits

401k

flexible hours and time off
NS1 is an equal opportunity employer.
Read Full Job Description