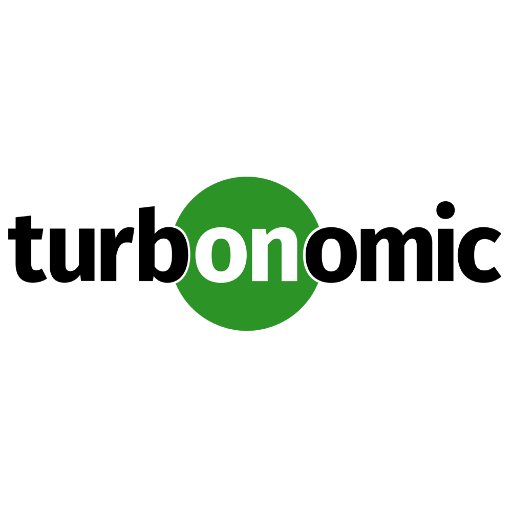 Senior Technical Trainer
Are you a customer-focused technology guru, hungry and obsessed about education? As a technical trainer, you will help ensure the success of Turbonomic's 1,700+ customers by developing advanced technical curriculum and certification programs, designing courseware, and delivering training at customer sites and via remote seminars.
We're looking for a highly motivated, collaborative, self-starting and ambitious Technical Trainer to be credible, instructive, and enlightening in front of customers on this journey as we deliver performance, reduce costs and ensure compliance for any workload, anywhere, at any time!
Our team provides technical training and certification for all our customers, partners, and employees. You work closely with customers to ensure that they are leveraging the platform to its full potential and software developers to gain a thorough understanding of our platform
What you'll be doing:
Educate on the Turbonomic value proposition across Performance, Efficiency and Compliance
Stay abreast of all new features and technological advancements in the platform and technology space
Develop training curriculum and design and implement courseware
Expand the Turboversity ACE Certification Program
Teach customers, partners, and employees on all aspects of our autonomic platform
Work closely with customers to ensure successful deployment
Deliver customer training at customer locations and online
Provide feedback to engineering teams
What you'll bring:
Extensive experience (5-7) years in virtualization (VCP-DCV) and cloud computing architectures
5-10 years in data center infrastructure or related field in a sales engineering, consulting, or training capacity
Highly motivated and passionate team player who is driven to thrive in an entrepreneurial, fast paced, and high-activity environment
Astute in presenting to and conversing with customers; ability to deliver technical information in a clear and concise manner
Deep understanding of data center inter-dependencies around the virtualization layer, including: storage, security, network infrastructure, applications, etc.
Bachelor's and/or Master's Degree in computer science, mathematics, economics, or engineering, or equivalent relevant field experience
Excellent communication and interpersonal skills
Strong analytical skills
Benefits & Perks:Health, dental and vision coverage – health is a #1 priority here… also, eat your fruit!Career advancement – jump in, make an impact and shape your careerUnlimited Paid Time Off – visit mom, see a doctor or travel the world… must take picturesPre-tax benefits: Medical, Dependent Care, Commuter, 401kAccess to executives – no doors are closed, go bug them and make friendsBeer Fridays, unlimited snacks, cold brew coffee – physiological needs, check.Game rooms – play a round of billiards, ping pong or game on some Xbox Launched in 2010, Turbonomic delivers a hybrid cloud management platform that enables on-premises and public cloud to self-manage in real-time, thereby assuring performance, lowering cost, and continuously ensuring compliance. The Turbonomic patented decision engine curates workload demand to dynamically control resource supply, maintaining a perpetual desired state of application health. One of the fastest growing technology companies, Turbonomic is trusted by thousands of enterprises to simplify and accelerate their hybrid cloud journey. Recently named a Forbes Cloud 100 Company, an Inc. Fastest Growing Company, and a Deloitte Tech Fast 500 Company… and we're just scratching the surface. Come make an impact with us!
Read Full Job Description