Companies often tout their internal growth opportunities but rarely do we hear directly from the employees who have climbed the leadership ladder. That's why we connected with J.J. Schneider of CB Insights.
A newly appointed senior manager, J.J. first joined the company three years ago as a junior employee. We asked J.J. to walk us through her journey to leadership and fill us in on what's ahead for their growing customer success manager team.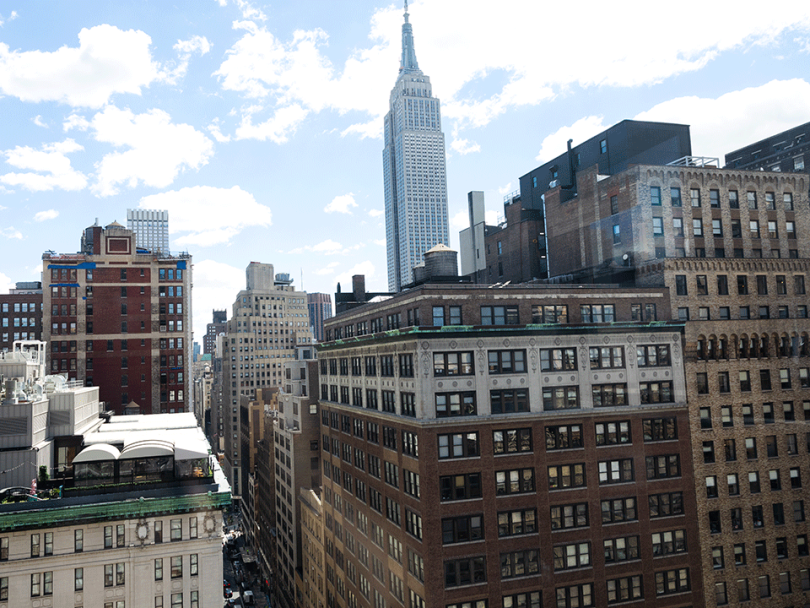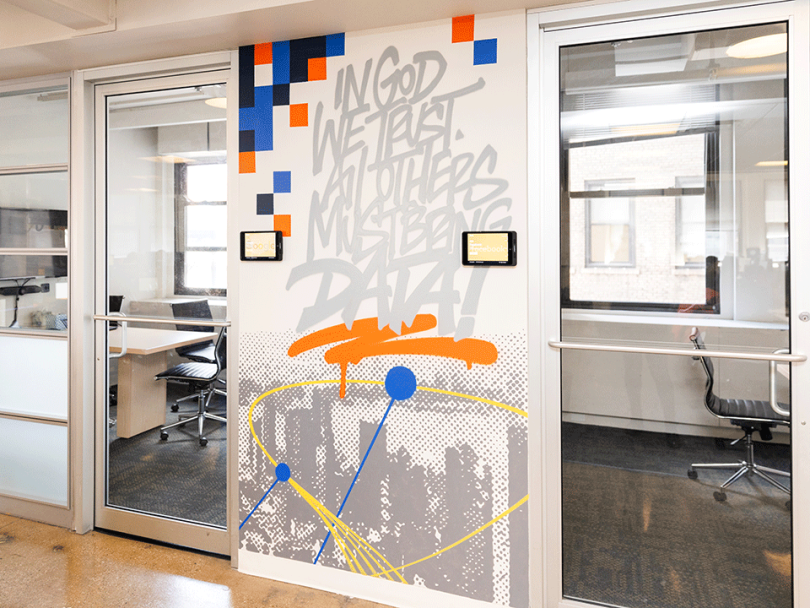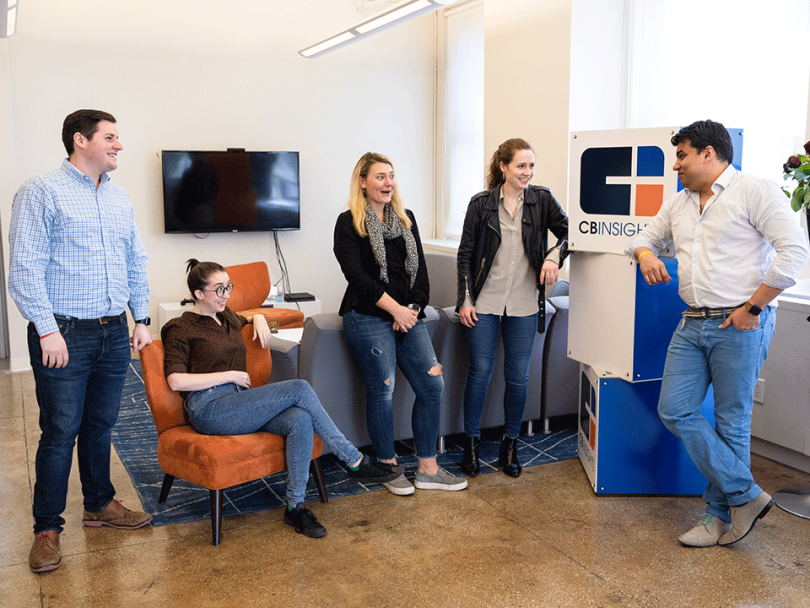 FOUNDED: 2009
EMPLOYEES: 240
WHAT THEY DO: CB Insights offers an intelligence platform that digests and analyzes massive amounts of data to help corporations guess less when it comes to what's happening around growth, market trends, competition and more.
WHERE THEY DO IT: New York City
LOVE TO LEARN: Every employee receives an annual continuing education stipend of $1,000 after six months of employment.
OVERACHIEVERS WELCOME: J.J. eyes candidates who are naturally curious, empathetic, and great communicators who show a history of over-performing in their previous roles.
DATA DEMANDS: With more data available than ever before, the CB Insights team is regularly adding more features to solve complicated data challenges using technology.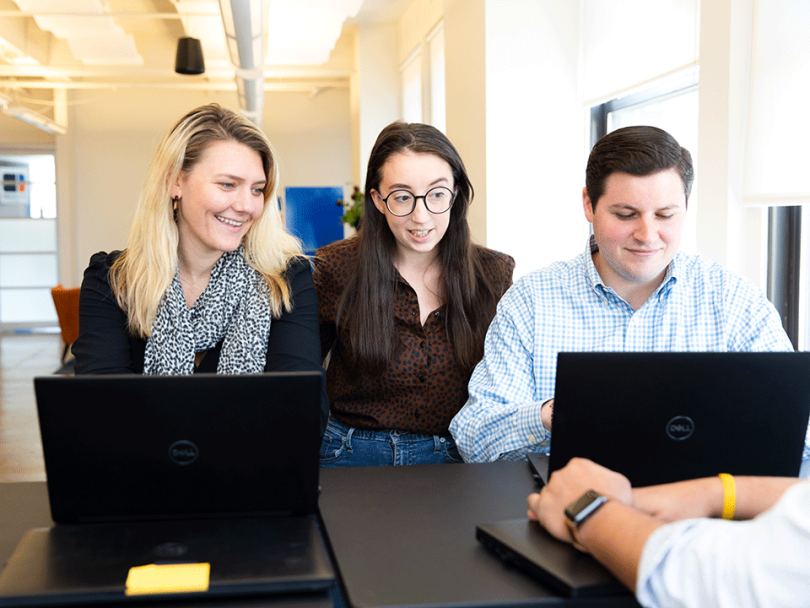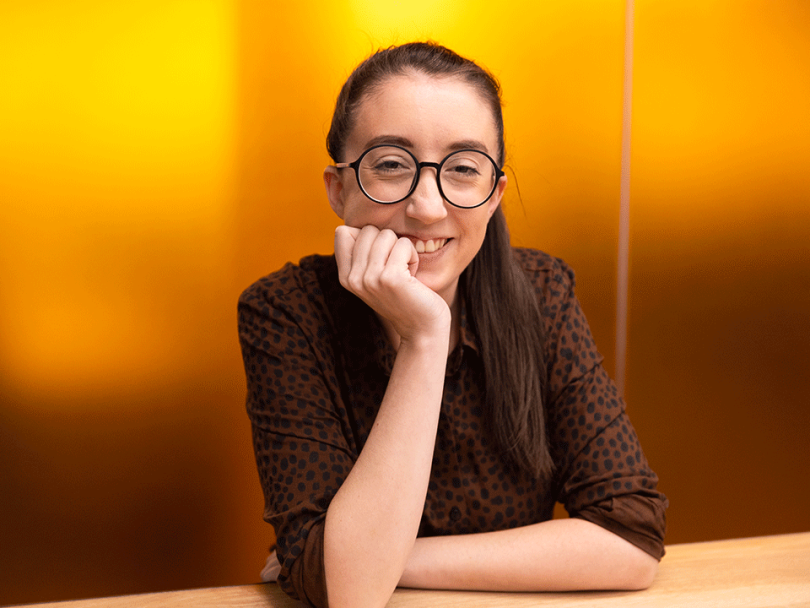 J.J. Schneider, Senior Manager, Customer Success
J.J. leads a team of customer success managers who are laser-focused on ensuring a great customer experience. She splits her time between planning and executing customer strategies and internally growing and supporting her team to make sure that everyone enjoys coming to work and has the tools they need to be successful.
BEYOND WORK: Outside of the office, J.J. loves to travel and uncover delicious eats along the way.
Who has helped you along your career path to a senior manager?
There's not a single member of the CS team who didn't have a major impact on me personally and professionally. My first manager at the company gave me the confidence that I needed to start taking on more of a leadership role. I also couldn't have gotten here without the support of our senior leadership. It's rare that the co-founders of a company are so invested in their most junior employees, but Anand and Jon have been supportive of me from my first role as an associate through to today.
What were some key moments that led you to where you are today?
My managers and I constantly met to discuss my strengths and areas for improvement. This helped me map out what I needed to accomplish to get where I wanted to go. It's commonplace here to have monthly check-ins regarding our career paths, where we want to go, and how to get there. I've found it really helpful to keep my eye on what's next.
 
There's not a single member of the CS team who didn't have a major impact on me."

Can you give us a breakdown of what your team does?
The customer success team here is about 30 people altogether. CSMs make up the bulk of that number, and we are responsible for consulting directly with our customers and managing those relationships. We also have an operations specialist who helps us stay organized and efficient and a support team that monitors our live chat, conducts trainings and helps ensure our customers have a positive experience when they need help. We're a very supportive, proactive and fun group.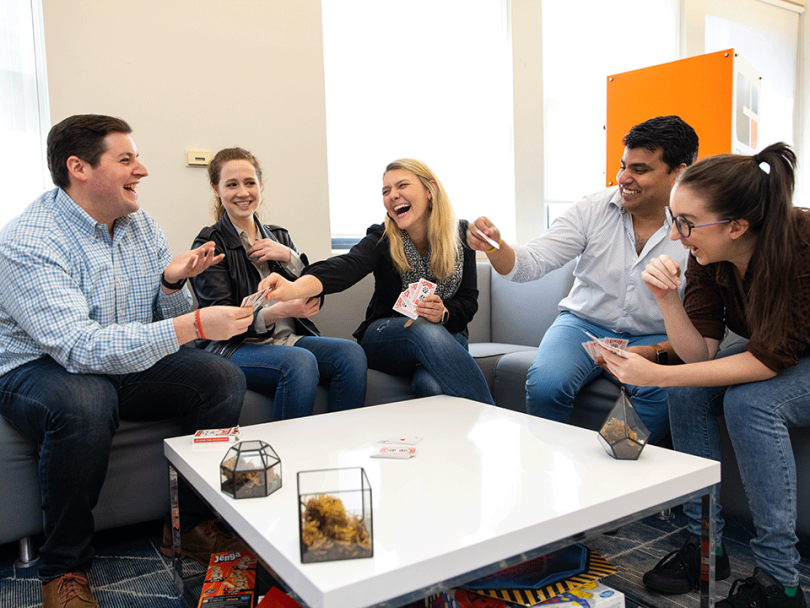 What traditions or rituals has your team set that fosters culture?
We get out of the office one night per month for an activity like happy hour, trivia or an improv class — whatever the team decides on. Connecting with everyone in a more casual environment makes working together better and even easier. On Fridays, we plug in an Alexa after everyone has finished their daily calls and queue up a collaborative playlist of songs. We also send out our "CS Gazette" every Friday which highlights all the wins — big and small — from the team over the past week.
If an employee came to you and said that they will not be able to hit one of their goals, how would you help set them up for future success?
CSMs have the full support of their managers. We meet weekly to review pipelines for the coming quarters and assess any potential risks. From these meetings, we can plan for each renewal and work on improving skills.
We also offer outside resources that help us improve and feel more comfortable in our roles. We have an enablement team that works with the sales and CS teams to make sure we're constantly leveling up; we have support from our senior leadership at the company who are always happy to help coach and advise; and we also have an annual education stipend for employees to take advantage of external sources for self-improvement.
Lastly, what's your goal for your team?
My goal is to create a best-in-class customer success organization that CSMs love being a part of.