Want to work in the music industry, but worried that ship sailed years ago? You know, right around the time you quit piano lessons in the 3rd grade? Well, as it turns out, the music industry is thriving in New York City — especially the part of the industry that is using tech to change the way music is being made, played and paid. Here are eight music tech companies in New York, and no, you don't need to be musical to apply:

Saavn has a unique claim to fame — it is the largest online library of Indian and Bollywood music across multiple platforms. The streaming service gives users unlimited access to Bollywood hits, classics and regional music all for free. Founded in 2007, the streaming service has acquired a talented team from the likes of Google, Twitter, HBO and Yahoo.

SeatGeek operates a search engine for concert tickets, theater tickets and sports tickets. They aggregate from a ton of sources, so if you're really looking to get a great seat, they're a solid bet. Their software also provides detailed maps of venues and seating arrangements, making it easy to know if you're choosing a good seat before buying.

The Swedish music streaming giant happens to have offices here in New York. Spotify has been around forever, and was one of the pioneers of the music streaming industry. It's hard to remember a day when people actually bought music a-la-carte from iTunes, but when Spotify came around they took a sizable chunk out of Apple's business model.
Songkick is a concert database and ticket selling platform accessed by more than 12 million fans each month. Artists using Songkick's services include Adele, John Legend, Mumford & Sons and Metallica. Not to be outdone by their A-list clientele, the Songkick team consists of an impressive group from Apple, Google, Amazon and even a former management team member of Beyonce. Though based in New York, Songkick also calls London, Nashville and Los Angeles home.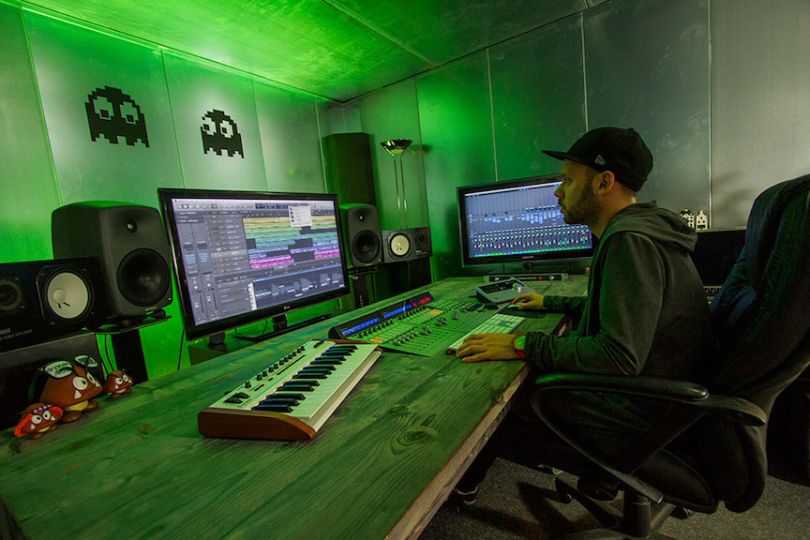 Splice aims to make music creation, collaboration and sharing easy. Still operating in beta, they're building the next generation of music creation software. Their software not only makes it easy to create music, but also to collaborate with other musicians. Think of it kind of like Photoshop, mixed with Google Docs, just for musicians.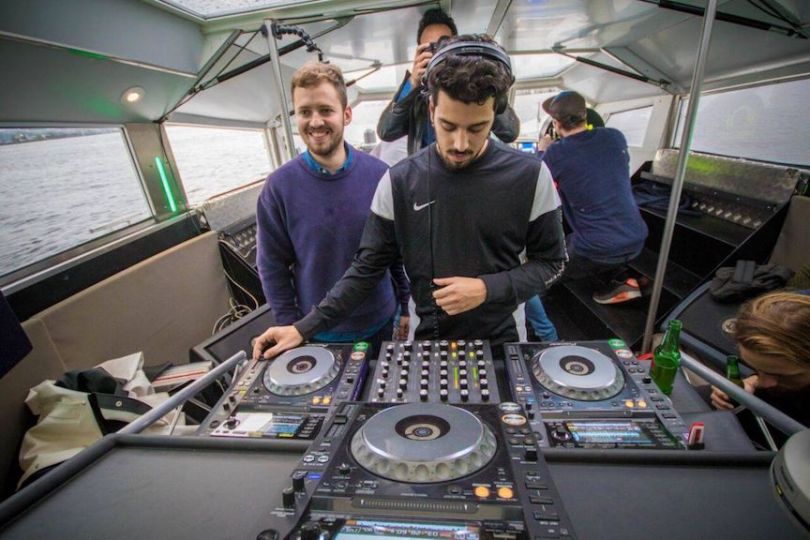 Beatport is an online community, streaming service and social network for DJs and other fans of electronica music. The company is based in Denver, but has an office here in New York, as well as a couple more along the west coast and in Europe.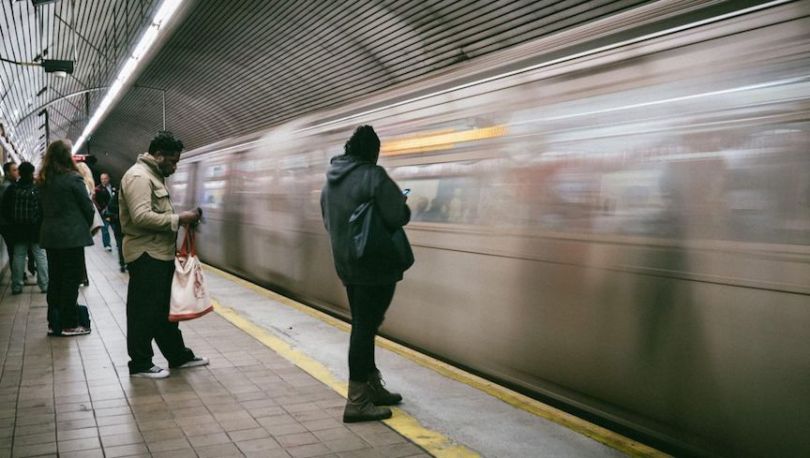 SkillShare is an online learning community where anyone can take an online class, have a video lesson or teach their own class — amongst a myriad of other subjects, that includes music. If you want to take a hip hop songwriting course, or learn English through song and dance, they've got you covered. Of course, they've also got you covered if you want to learn instruments, music production or just about anything else.
Wham City Lights augments live performances using mobile technology. Their app platform uses light, sound, notifications and messaging to make an event fully immersive. Some tens of millions of people on six contents have shared an experience together using their technology — which is pretty amazing.
Know of a company that deserves coverage? Let us know or tweet us @builtinnewyork.