Sports media is dominated by major networks such as ESPN and NBC, not to mention the professional leagues themselves. Tech startups, meanwhile, are a relative rarity in the industry. However, that could be changing quickly. Fantasy sports companies have been duking it out, NBA all-stars are creating their own investment funds, and fitness tech is on the rise. 
In New York, there are a number of startups already making waves in the field. Here are seven you should know: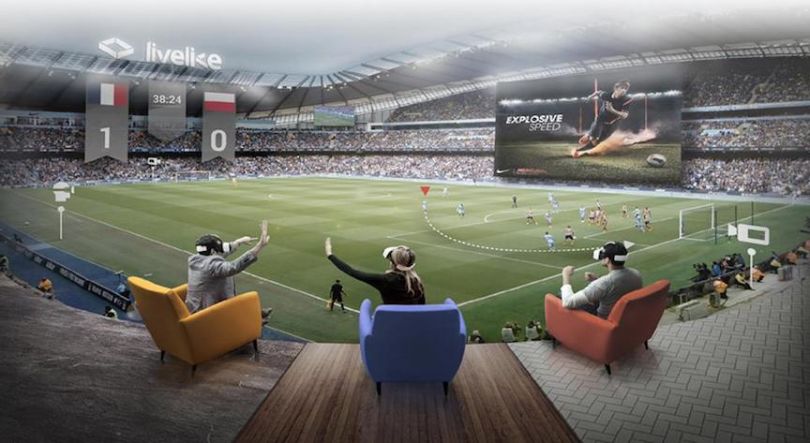 LiveLike is bringing virtual reality to sports. The company is recognized as one of the leading platforms, allowing you to watch sporting events in virtual reality from multiple angles, as well as sit in a virtual box seat as you watch. LiveLike was recognized as an industry leader at TechCrunch's 1st and Future startup competition, winning the grand prize of $50,000 from the NFL.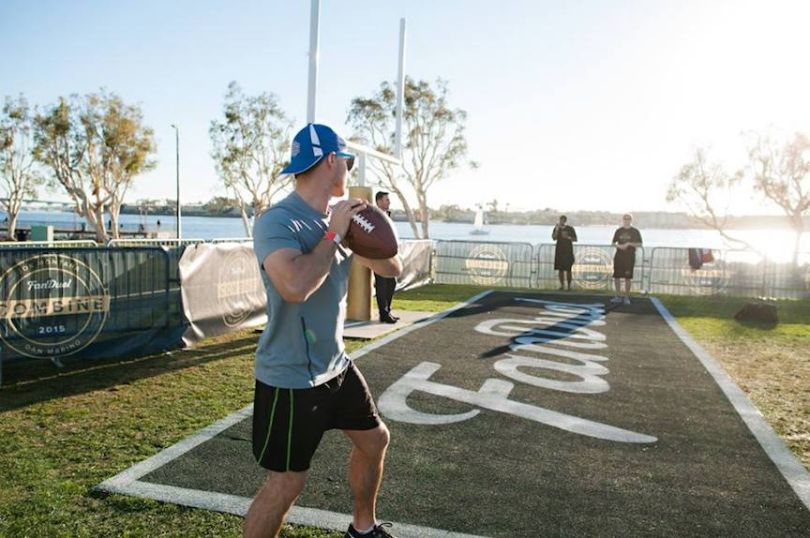 Though FanDuel is a New York-based daily fantasy sports site that originally got its start back in 2009 in Edinburgh, Scotland. The company was founded by Nigel Eccles, Lesley Eccles, Tom Griffiths and Rob Jones, who originally created Hubdub, a web-based prediction market game company. From there, the team launched FanDuel, which merged with DraftKings in 2016.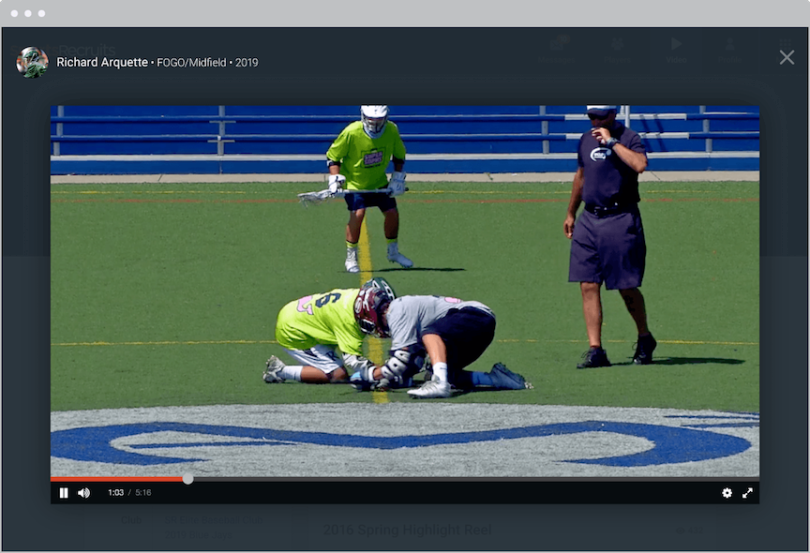 SportsRecruits is a platform that facilitates the recruiting process by connecting high school athletes with college coaches. The company's community includes more than 50,000 athletes, 450 clubs and 25,000 college coaches. Every NCAA Division I, II, and III coach is a member of SportsRecruits.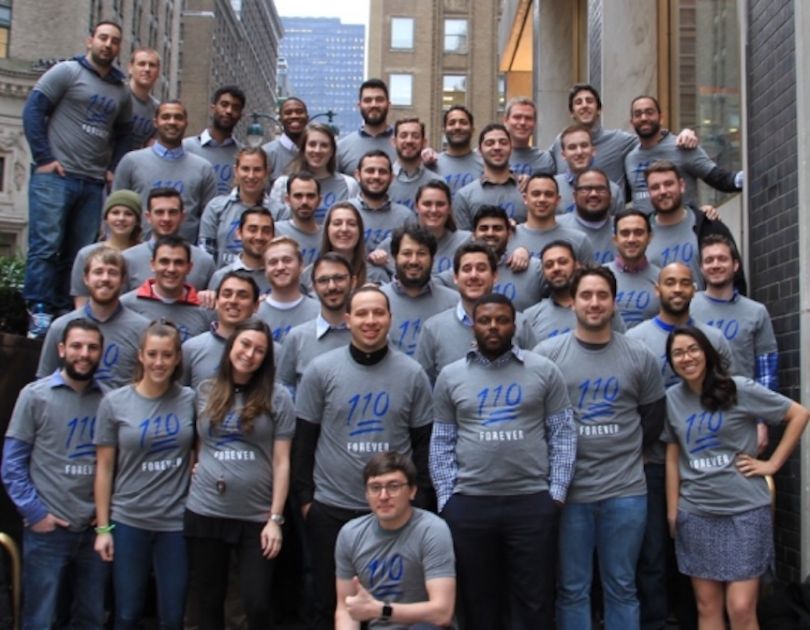 LeagueApps is a platform for organizing and managing sports programs. From baseball to lacrosse, the software covers multiple sports and helps organizers keep track of registration, schedules, standings, member messaging and even website management.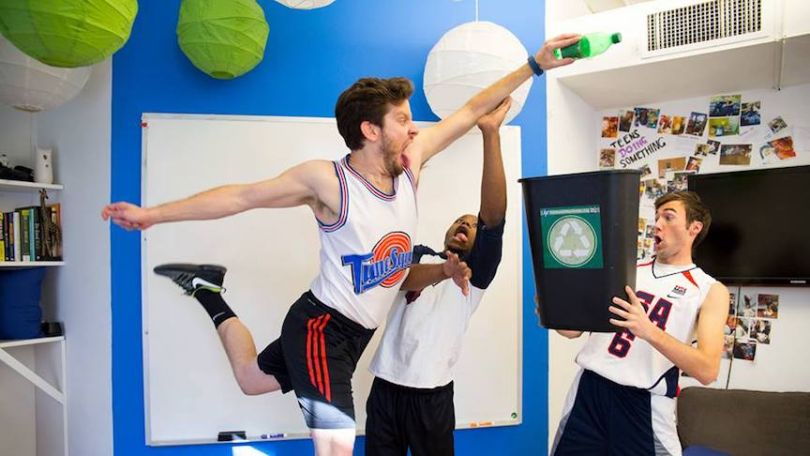 Whistle Sports is an entertainment network that helps creators produce compelling, sports-focused content across online platforms. Back in March, the sports tech darling got some serious cash in the form of a $20 million Series C round.
Currently, the company works with over 400 YouTube creators and social media influences, and reaches a community of over 170 million people across different social channels. The company's overall mission is to offer new ways for millennial audiences to engage with sports in the form of an organic online network.

fuboTV is the fastest-growing virtual multichannel video programming distributor in the U.S., and it is solely dedicated to soccer. In March, the company raised a $15 million round in order to grow the company's expanding sports-first streaming video offering, develop new features and market the service to increase its subscriber base.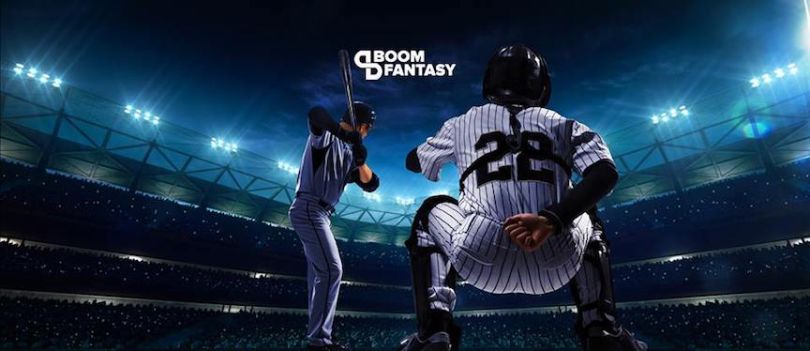 Boom Fantasy categorizes itself as the 'next generation of fantasy sports.' The startup is an in-game fantasy sports platform, which pushes real-time questions to competitors. The company was founded in 2014 by Stephen Murphy and Assaf Einat, both graduates of the Stanford Graduate School of Business with 10 years of experience in casino gaming and technology. In January, the company raised a $1.4 million seed round.