These days, all it takes is a few taps of a button to find someone to grab a drink with. You just swipe through a few people and send a couple of messages, and you're well on your way. But landing a second date is a bit trickier. Fortunately, these local startups are here to increase your chances of a repeat date.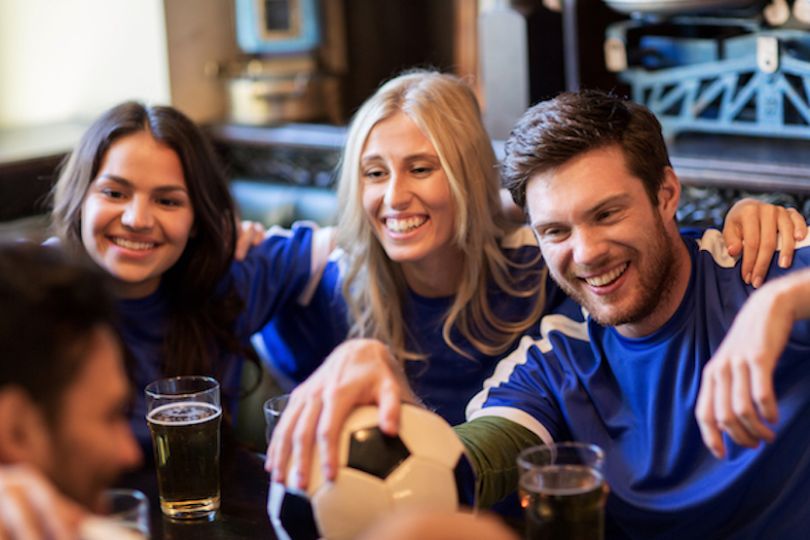 The first step to getting a second date is organizing a first, and Grouper is perfect for that. While other dating apps focus on setting up one-on-one dates, Grouper brings friend groups together, helping you avoid a lot of the awkwardness of forced conversation with a new person. When you're relaxed, you're more likely to hit it off with someone and land yourself a second date.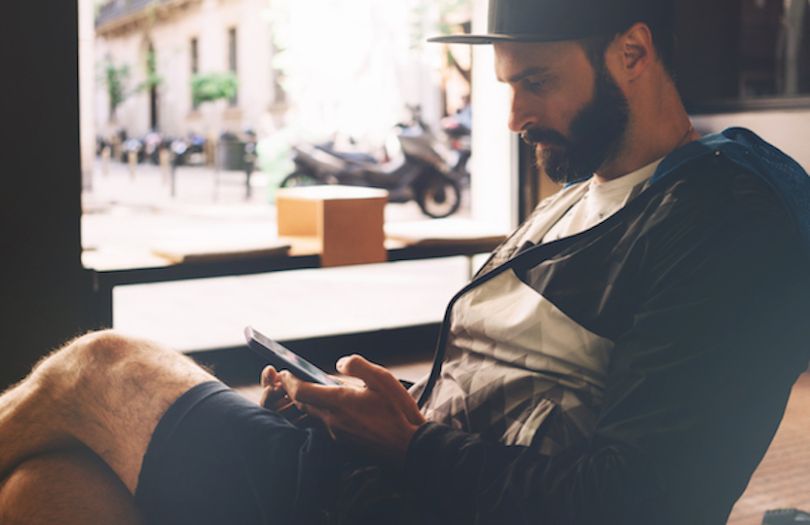 A good date is all about location. Infatuation helps you find the best possible location for you and your date — just "Text Rex." Powered by the Infatuation staff, Text Rex is an SMS-based service that's still in beta. You'll get recommendations from people who know the NYC nightlife scene inside and out, and who have probably taken dates to most of the local watering holes you're wondering about.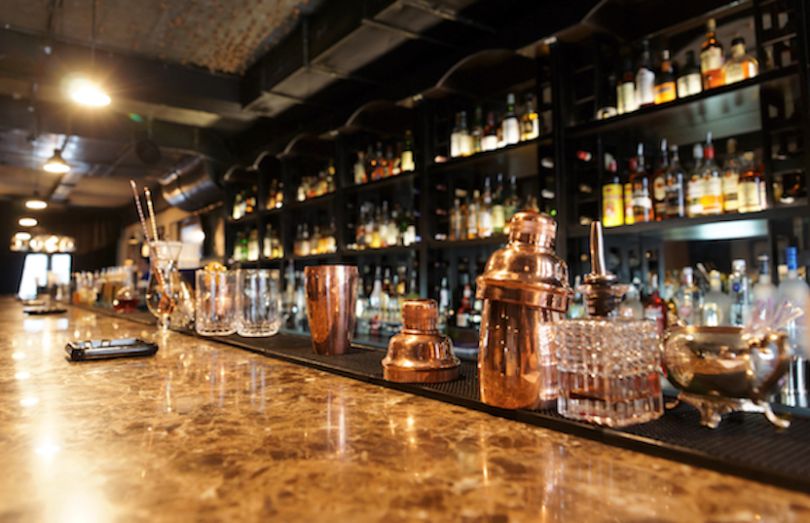 Nothing kills the mood quicker than having to awkwardly wait around for a table with your date. Instead, use Resy, a service that makes it easy to book reservations at some of the coolest spots in the city. With just two taps, you'll secure a spot for your first date — and plans for a second.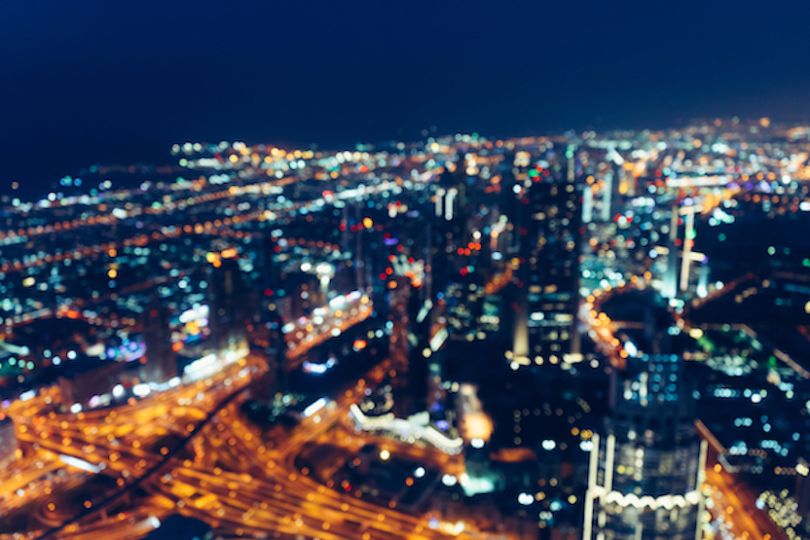 There's bound to be a few lulls in conversation on a first date. Why not fill the silence with a light show? Spireworks, also still in beta, is an app that lets you control architectural lighting installations in NYC. You can impress your date by changing the colors and patterns of the lights on top of One Bryant Park or Four Times Square. Bonus: the app is currently only available by invite, which will help convince your date you're kind of a big deal. Go ahead and prepare for that second date.