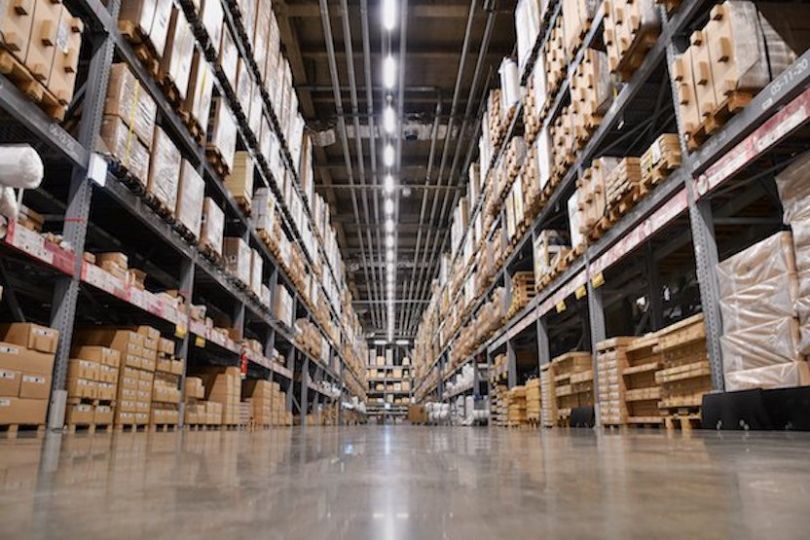 Amazon has been making major headlines lately.
The e-commerce giant sent the nation into a frenzy when it announced it's looking for a location for its second headquarters. It also recently bought Whole Foods, partnered with a NYC-based food ordering service and announced plans to open a warehouse in Staten Island.
And that's just the beginning of its world takeover, which seems to include a heavy NYC focus. The company announced it's opening a new office in Manhattan — one that will employ more than 2,000 people — so if you've ever dreamed of working for the corporation, now could be your chance. Job opportunities stretch across nearly every department, including finance, information technology and sales and marketing. Amazon is putting $55 million into building the office, which will reportedly be located on the city's west side.
"We're excited to expand our presence in New York — we have always found great talent here," senior vice president of worldwide advertising Paul Kotas said in a statement. "Last January, we announced our plans to create 100,000 full-time, full-benefit jobs in the U.S. by mid-2018 — and we are on track to reach that goal."
With all of Amazon's recent emphasis on Manhattan and its surrounding boroughs, we can't help but wonder: Could this be a sign that NYC will soon be the next Amazon headquarters?
Image via Shutterstock.
Know of a company that deserves coverage? Let us know or tweet us @builtinnewyork.