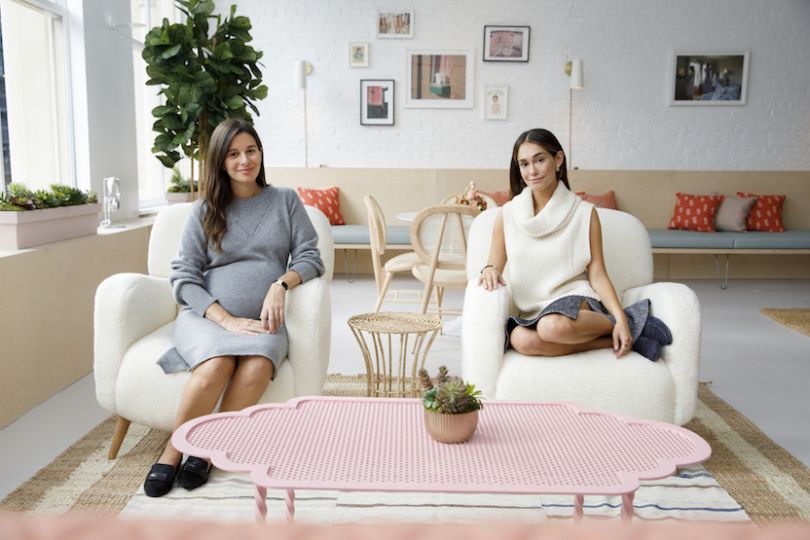 Coworking spaces are receiving big investments — and even making some themselves. The Wing, a networking community for female professionals, raised $32 million in Series B funding — and the round was led by coworking space giant WeWork.
No stranger to big deals, WeWork has made recent headlines for its stealth Flatiron School acquisition and $760 million Series D funding round earlier this year. That's why this investment is so important to The Wing's CEO and co-founder Audrey Gelman.
"We truly think of The Wing as an original concept — there aren't many women's clubs out there," she said. "We wanted to tap into WeWork's expertise as we expand and grow The Wing's physical footprint and community. We're thrilled that, as a company that's pioneered the field of coworking and community building, they believe in our vision."
The funding, which also included participation from returning investor New Enterprise Associates, will be used to open new locations in DUMBO, Washington D.C. and eventually expand to the West Coast and other countries. It will also go toward developing a scholarship program, which will give women at different stages of their lives and careers access to the space.
"We believe that magic happens when women come together and empower one another," said Gelman. "Our colleagues and members at The Wing remind us every day of the ability women have to cultivate incredibly rich and rewarding relationships with each other."
The Wing's $32 million funding is one of the largest Series B rounds raised by women — which Gelman said is hopefully signaling an upswing in investments in female-led businesses.
"It's amazing to see so many of our female peers in business receive the funding and attention they deserve," she said.
Founded in 2015, the startup has raised a total of $42.5 million to date. Its first location opened in the Flatiron in October 2016, followed by a new location in SoHo just last month.
"We believe competing in the workplace is a thing of the past, and that success happens when women have a forum where they can network, collaborate and advance their own and each other's pursuits," said Gelman.