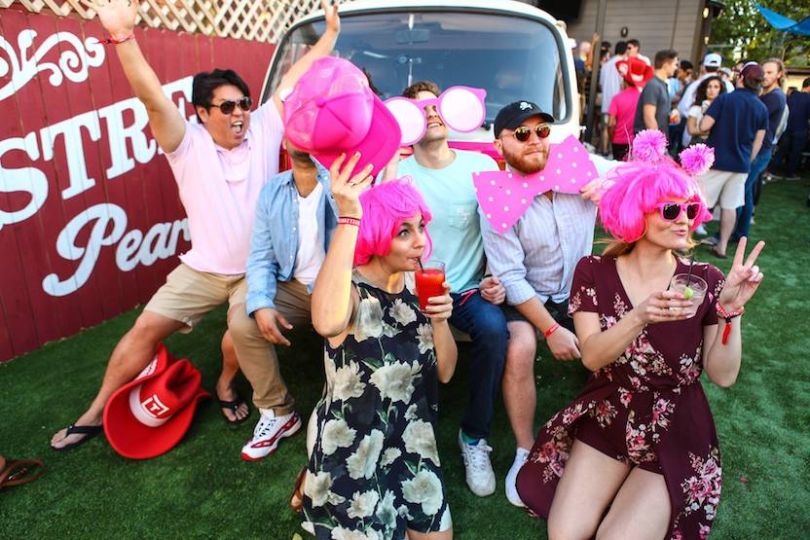 It's been a big month for Group Nine Media, and it all centers around video.
The company just raised $40 million in new funding, which will go predominantly toward adding video to all of its four brands. Earlier this month, the company acquired Jash, an award-winning production studio founded by comedians and actors including Sarah Silverman and Michael Cera.
Group Nine's CEO Ben Lerer noted that the company has been prepared for this move since the very beginning.
"We founded Group Nine with the strongly held belief that the media industry was at the beginning of a massive and definitive shift to digital video and that the next generation of great brands would be built on top of the leading social platforms," Lerer said in a statement.
Group Nine joins a number of other media brands, including Vice, BuzzFeed and Refinery29, that have recently added more emphasis on video. The company owns four media brands, including The Dodo, NowThis, Thrillist and Seeker. It reaches 40 million people every day and viewers already consume 2.5 billion minutes of its video content each month.
"Group Nine has quickly become a Big Three digital-first media company and, with 5 billion monthly streams, an integral part of Discovery's strategy to nourish audiences across all screens and services," David Zaslav, president and CEO of Discovery Communications, said in a statement.
Discovery Communications, along with Axel Springer SE and Lerer Hippeau, participated in the funding round. In addition to video expansion, the investment will be used for strategic acquisitions.