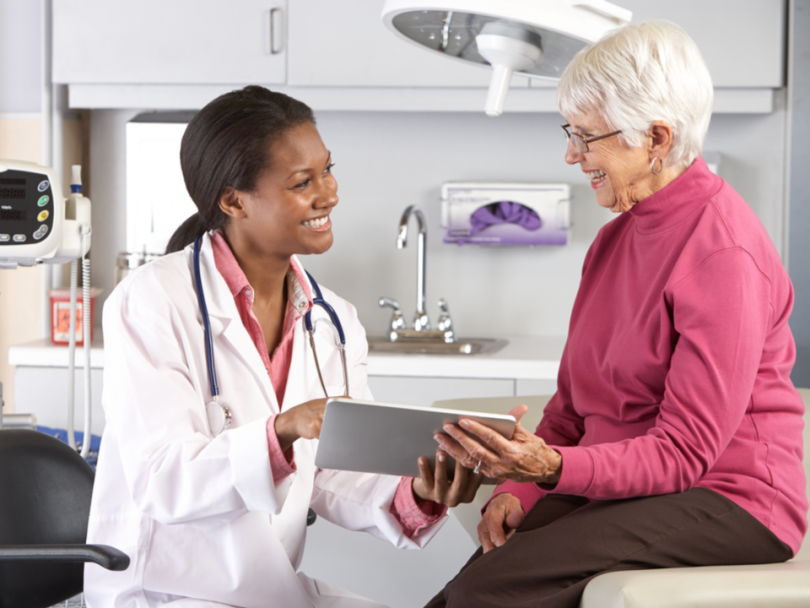 As the old adage goes, "prevention is better than cure." While the world may be far off from eradicating disease, one company is bringing us a step closer by introducing technology to help detect disease before it even happens. Prognos, who just recently raised $20.5 million in its Series C round, uses sophisticated artificial intelligence software to analyze clinical lab results and make predictions about an individual's risk for disease.
The latest funding was led by Cigna, Safeguard Scientifics, and the Merck Global Health Innovation Fund, among others. Founded in 2010, Prognos hasn't fundraised since 2013. Still, its Series C gains bring the company's total backing to more than $43.2 million.
Like the algorithms it designs, Prognos is looking toward the future. In a company statement, co-founder and CEO Sundeep Bhan explained that, "Series C is a focused and disciplined effort to build on our success to scale the business as we pursue our mission of predicting disease earlier [in order] to drive better outcomes for patients."
Prognos can continue to lead in providing early insights to deliver better patient care and lower costs.
Bhan continues, "We view this round as a vote of confidence from the healthcare industry experts and global investment firms that understand the space well and believe that Prognos can continue to lead in providing early insights to deliver better patient care and lower costs."
Though a portion of the funds will go toward improving Prognos's current technological capabilities, the company will be placing a bigger emphasis on expanding the reach of their current product. According to the company's statement, funds will be allocated toward expanding Prognos into new markets, as well as ramping up sales and marketing efforts across the board.
Presently, Prognos uses artificial intelligence to analyze medical records and make data-based decisions about a patient's risk for a variety of different illnesses and diseases. With Prognos, medical professionals can detect — early and accurately — everything from asthma to lung cancer.
Prognos's unique system works from a database of more than 13 billion medical records from millions of patients. The software has more than 1000 unique algorithms, which evolve with each new addition of information, helping doctors and patients better understand both their current health and future risk for disease.