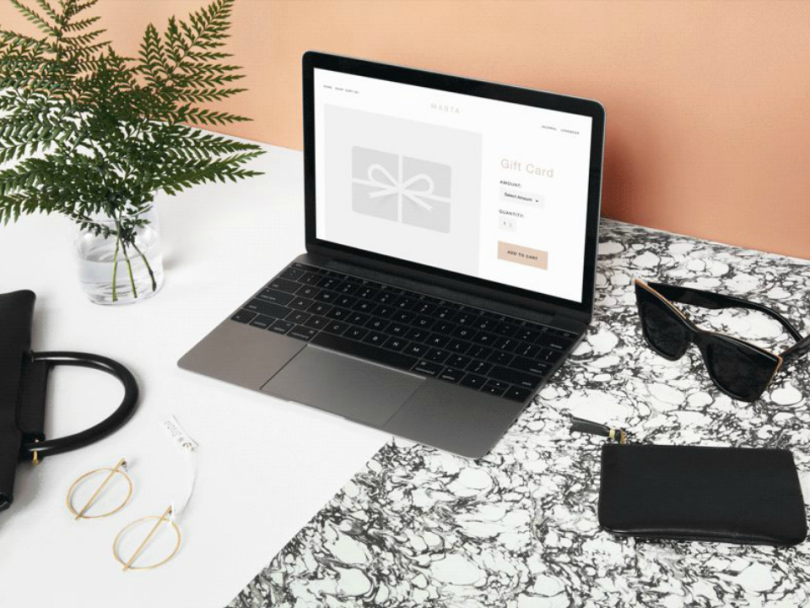 Chances are, you probably know someone who uses Squarespace, the increasingly popular website builder, to showcase their graphic design portfolio or line of artisanal cheeses. With more than 50 million users and growing, Squarespace is one of the premiere destinations for individuals seeking to create sleek and stylish websites. On Thursday, Squarespace added to their empire with a $200 million investment from General Atlantic, LLC.
According to reports on the deal, the latest funding round pushes Squarespace's total valuation to $1.7 billion. The company previously raised large Series A and B rounds in 2010 and 2014, respectively, and also sees a steady stream of revenue from its subscribers; Squarespace products can range anywhere from $12 to $40 a month.
With such a stable business model, analysts have repeatedly predicted that the company would go public at any given moment. Yet, despite Squarespace's size and profitability, there seems to be little interest in an IPO.
The massive funding from General Atlantic seemingly reaffirms the company's intentions to remain private for the foreseeable future, as the bulk of the $200 million will be dedicated to buying back stock from both employees and investors alike — often a means of easing investors who are antsy for an IPO.
While such a move may be indicative of declining revenue in certain instances, Squarespace assures it is instead a show of their profitability. According to CEO Anthony Casalena, the company garnered $300 million over the course of the past year — a 50 percent uptick from years prior.
Squarespace's success comes from its ability to corner a market unique to the 21st century. More people than ever are freelancing, working remotely or branding themselves for career purposes. Squarespace enables users to create high-quality personal and professional websites. Its all-in-one model includes hosting, domain name registration and e-commerce capabilities.
Rather, Casalena told Bloomberg that the company is instead focusing on building up its existing company, which presently includes 700 employees. Fans of the brand can expect to see Squarespace carving out its international footprint and boosting its public-facing presence — though it is unclear if Jeff Bridges will be involved in future projects.