For many professionals, December is a month dedicated to holiday celebrations and relaxation — unless you're in NYC. Last month, local startups were kept busy with some of the largest funding rounds of the year and raised a total of $1.09 billion. Japan-based SoftBank led two of the month's biggest rounds.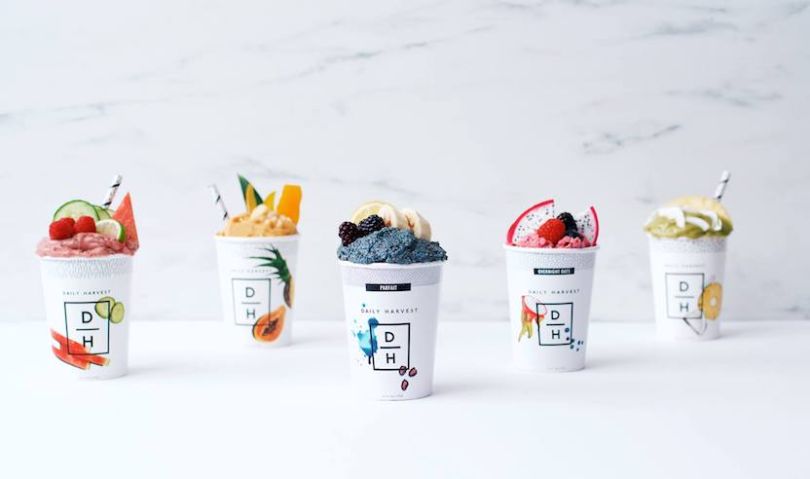 5. Daily Harvest, $43M, Dec. 19
Investors: VMG Partners, Shaun White, M13, Lightspeed Venture Partners, Haylie Duff, Bobby Flay
Bio: Daily Harvest is a subscription-based frozen food service, delivering unprocessed smoothies, soups and bowls made from superfoods.
News: The startup raised $43 million in Series B funding and added several celebrities to its star-studded lineup of investors. Back in June, Gwyneth Paltrow and Serena Williams were announced as investors.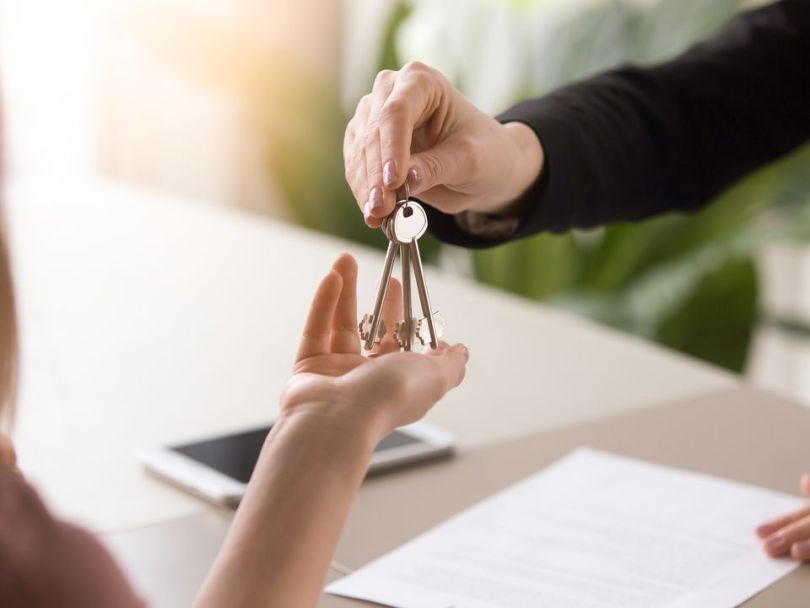 4. Lemonade, $120M, Dec. 19
Investors: Sequoia Capital, General Catalyst, GV, SoftBank, Tusk Ventures
Bio: AI-powered insurance provider Lemonade is a mobile-focused platform that makes it easier to enroll in affordable insurance.
News: The startup announced a $120 million Series C funding round led by SoftBank, bringing its valuation to $180 million. It's currently available in California, Illinois, New Jersey, New York and Texas, and plans to expand nationally and internationally.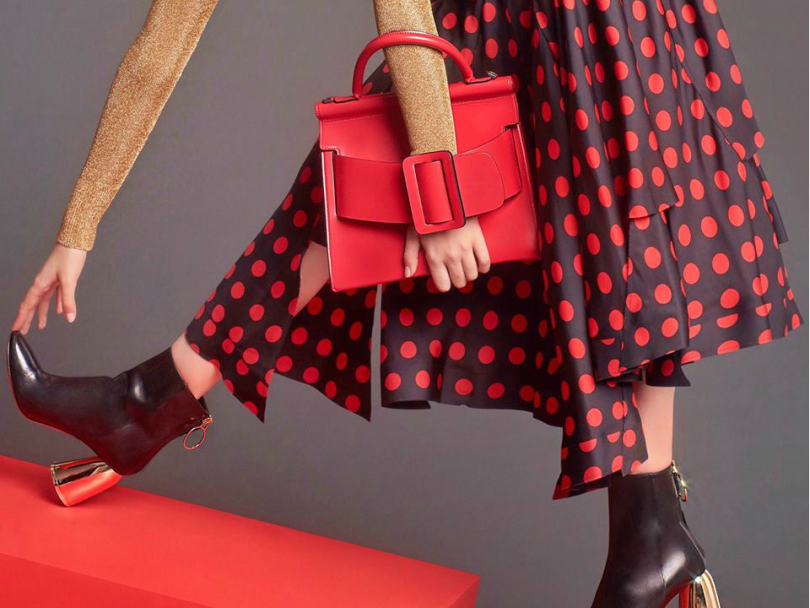 3. Moda Operandi, $165M, Dec. 6
Investors: Apax Digital, Adrian Cheng
Bio: Moda Operandi is a platform that allows customers to pre-order designer fashion directly from the runway, skipping the middleman that is the high-end boutique.
News: The fashion company announced its largest funding round to date, a $165 million Series F that will be used to expand into new markets in Asia and the Middle East. The startup was launched in 2010 and has grown to become one of the most prominent online retailers.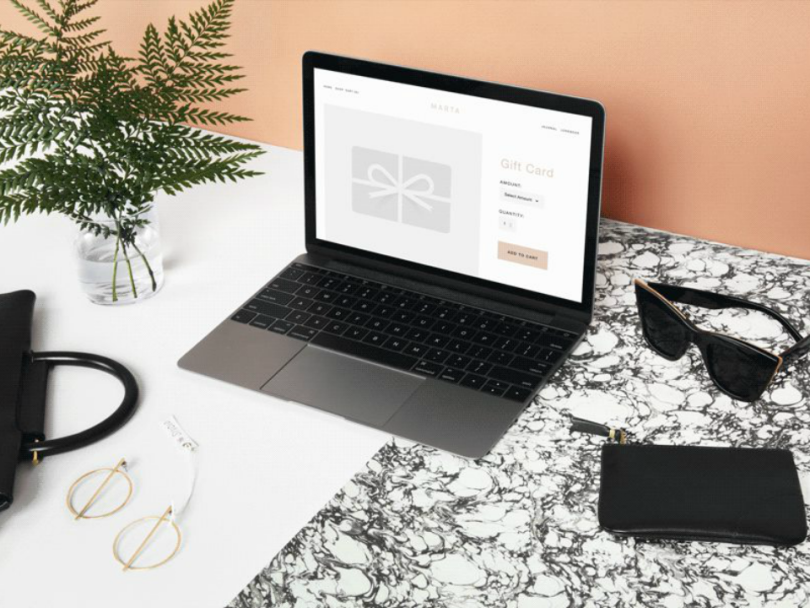 2. Squarespace, $200M, Dec. 14
Investors: General Atlantic
Bio:  Squarespace is a website creation platform that empowers creatives and businesses to share their stories, products and easily establish an online presence. 
News: The company recently announced a $200 million investment from General Atlantic, bringing their valuation to $1.7 billion. Most of the money will go toward buying back stock from investors and employees, which signals that an IPO is not in the foreseeable future.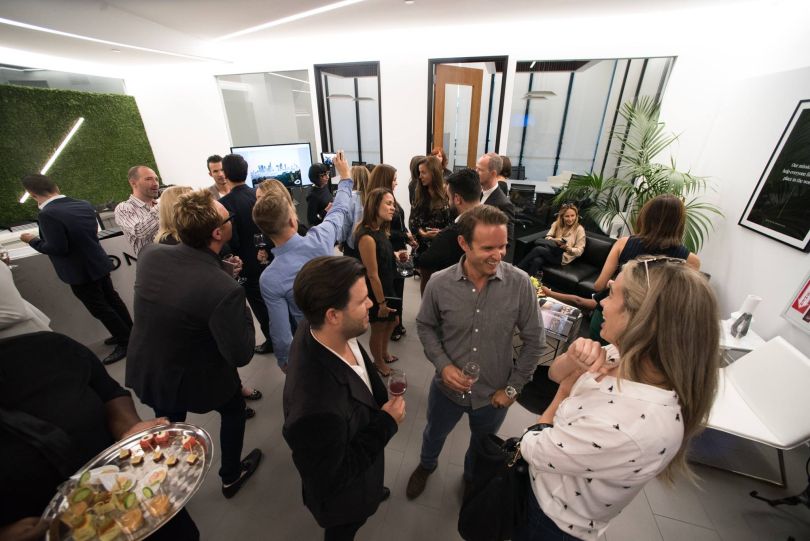 1. Compass, $450M, Dec. 7
Investors: SoftBank
Bio: Real estate platform Compass connects luxury apartment hunters to agents in some of the most exclusive real estate markets.
News: The company announced its second massive funding round in a matter of two months. It raised a $450 million in Series E, bringing its valuation to a whopping $2.2 billion. SoftBank, which is known for investing in funding future industry leaders and also invested in Lemonade, led the round.