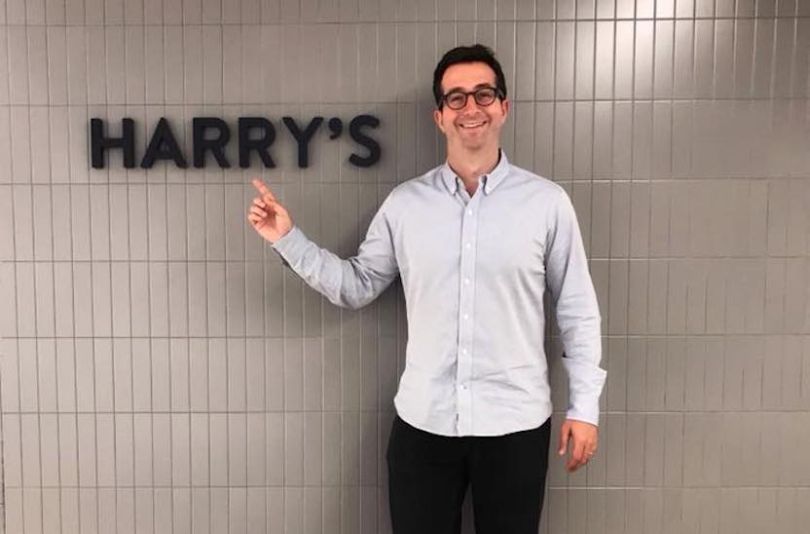 If it ain't broke, don't fix it — replicate it.
After finding success with Warby Parker, co-founder Jeff Raider launched Harry's using a similar business model that made grooming products more affordable for men. And now, with $112 million in Series D funding, he'll use that same business model to show women and children some love.
The funding round included investments from Temasek Holdings, Alliance Consumer Growth and existing investors, and will help Harry's expand its offerings to include women's, baby and household products.
"We've been lucky to work with exceptional investors, and think at the end of the day they really believe in our vision for building a next generation consumer packaged goods company alongside the success we've seen at Harry's," noted the team. "And they have confidence in our team to execute against that vision, which is humbling."
The latest funding brings the company's total amount raised to $474.6 million. This comes nearly three years after the company's $75.6 million Series C, which was predominantly used to expand the factory in Germany and grow the team back home.
Despite its massive male following and concentrated branding efforts — such as a Harry's barber shop in Soho and an online magazine focused solely on men's grooming — the company always had plans to expand its offerings. Raider told The New York Times that they're "now at a point in our business where we can act on it."
The company was founded in 2013 and is expected to become profitable this year.