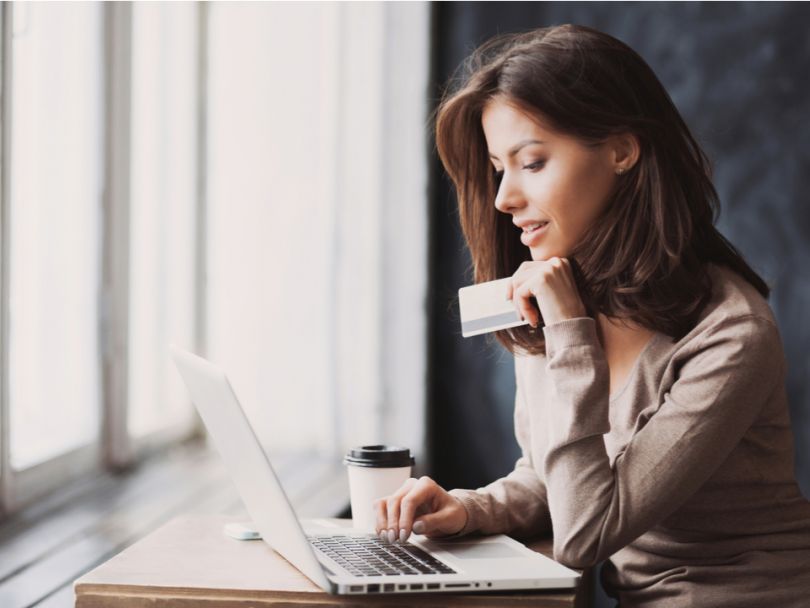 It's all about e-commerce lately. E-commerce companies raised some of February's largest funding rounds, with beauty giant Glossier and men's grooming brand Harry's raising more than $160 million combined.
Additional companies within the industry are following suit, and you'll definitely want to get on board if you're searching for something new. Check out which companies are hiring, and start updating your resume.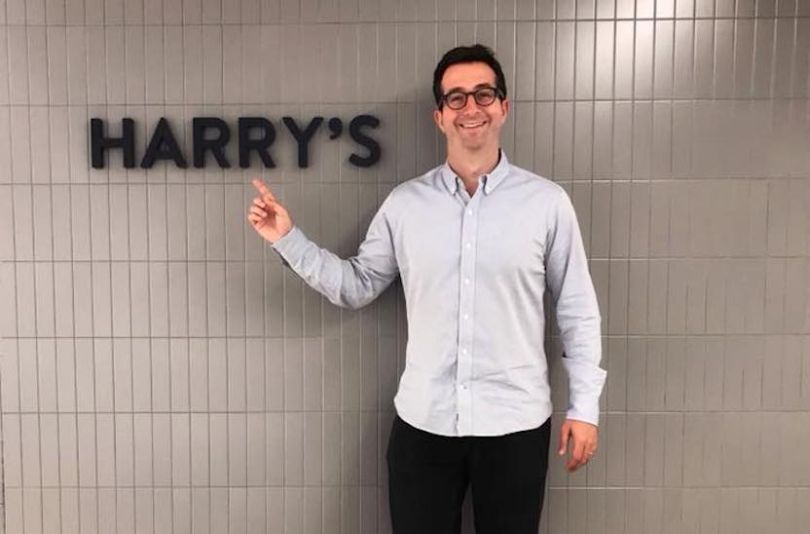 Grooming brand Harry's makes and distributes high-quality, affordable razors. The company launched in 2011 and has raised close to $475 million in funding. Harry's is using a portion of that money to add new offerings, including baby products, women's goods and more. The team consists of 600 employees who work out of its offices in New York, London and Germany.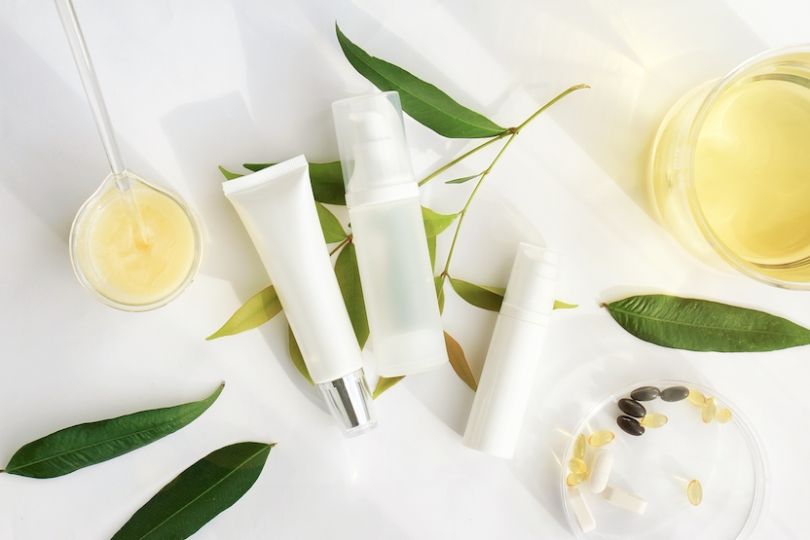 In 2010, Birchbox launched as a way to get products in front of new customers. It's a subscription-based service that sends customers a package full of sample-sized beauty and grooming products. To date, the company has raised $86 million in funding and served 4 million customers. Next up for the startup is a pricier version of its service, which offers customers more personalization.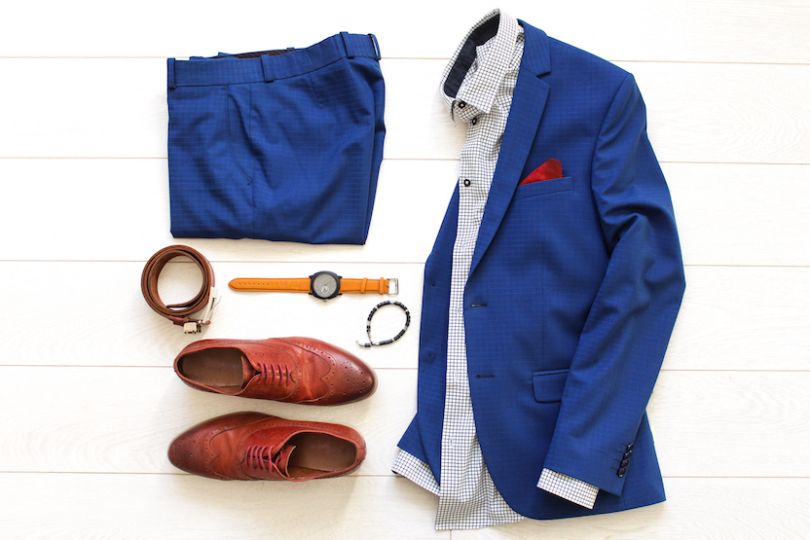 Men's clothing brand Bonobos was acquired by Walmart in 2017, and the company is continuing to grow. After launching online in 2007, the company expanded offline and partnered with Nordstrom and other major brands. Its emphasis on fit and customer service helped set it apart from competitors, and it's become one of the largest apparel brands ever built on the web in the United States.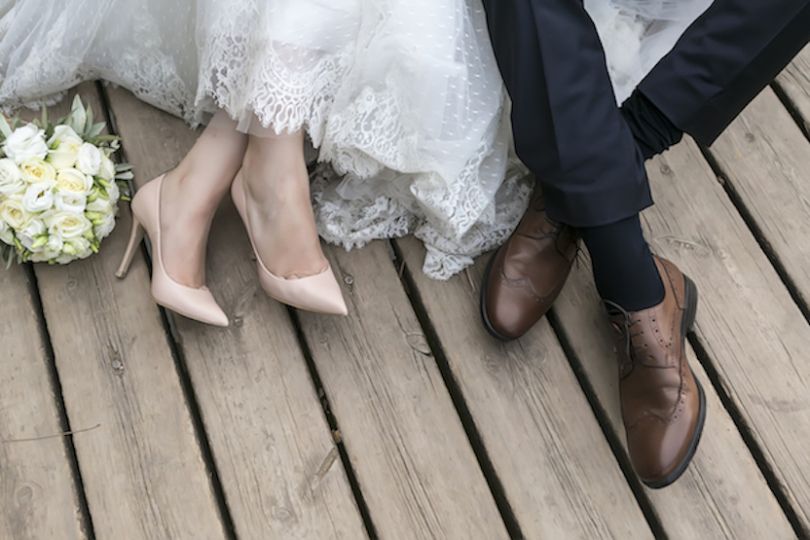 Zola is the wedding gift registry of the future. Users create online registries, which can include digital services like Blue Apron subscriptions. A list of guests and their gifts (and addresses) is recorded on the site, making tasks like writing thank you notes less of a burden after the wedding. The company has raised $40 million since launching in 2013, and the team is experiencing significant growth.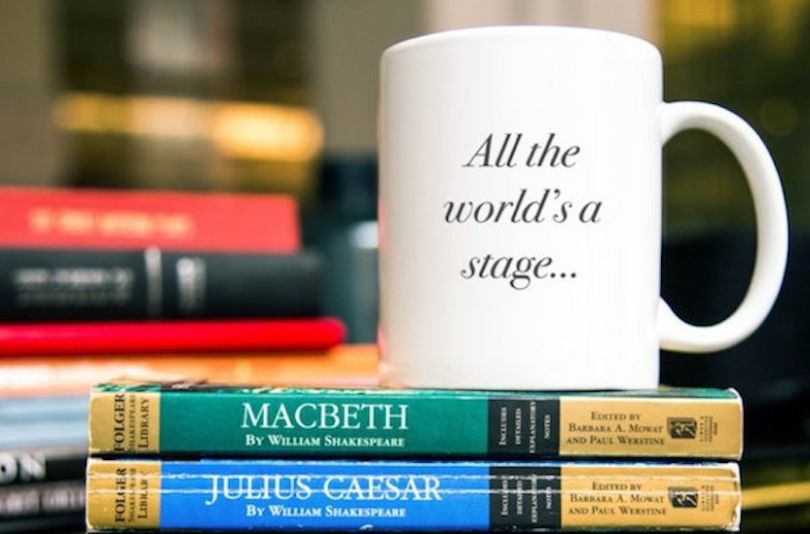 TodayTix does exactly what the name suggests: offer theater enthusiasts affordable, last-minute tickets to shows in cities across the globe. It was founded by two Broadway producers in 2013 and has since raised over $15 million in funding. The company has partnerships with 450 theater institutions across the world, and it continues to grow.