Could it be? Is spring finally, actually here? While you're knocking on wood with one hand, use the other to scroll through our list of New York City tech companies that will help you make the most of the (hopefully not fleeting) sunshine.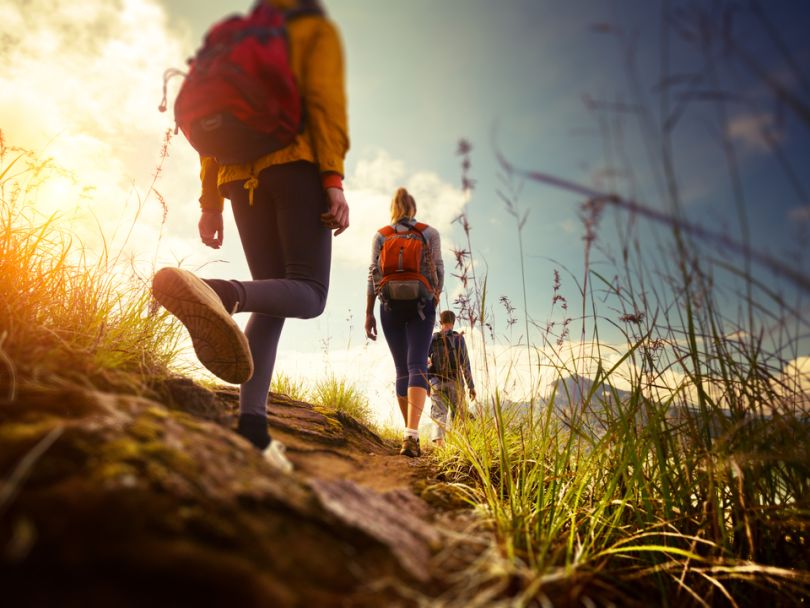 Sure, plenty of Meetup's offerings occur indoors (we're looking at you, Magic the Gathering meetup), but the site also offers thousands of options for those looking to explore the outside world. Consider kayaking, hiking or photography meetups to make the most of the sunshine. Groups like book clubs and language conversation clubs may also be holding court outside in weather like this.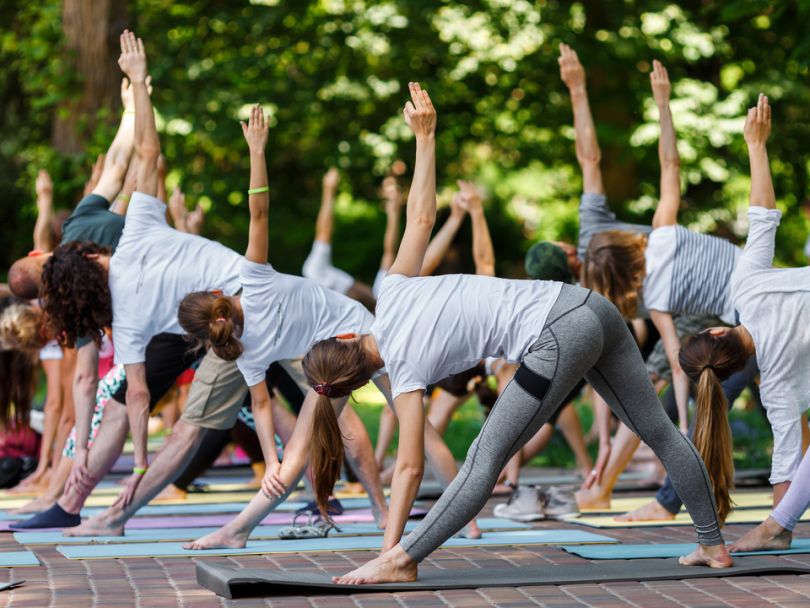 If you have seasonal goals to get in shape and make changes in your lifestyle, Noom is here to help. The health and fitness service offers customized, 16-week plans for individuals focused on making changes that will last a lifetime. Whoever you are, there's no doubt that your unique plan will include plenty of moving outside.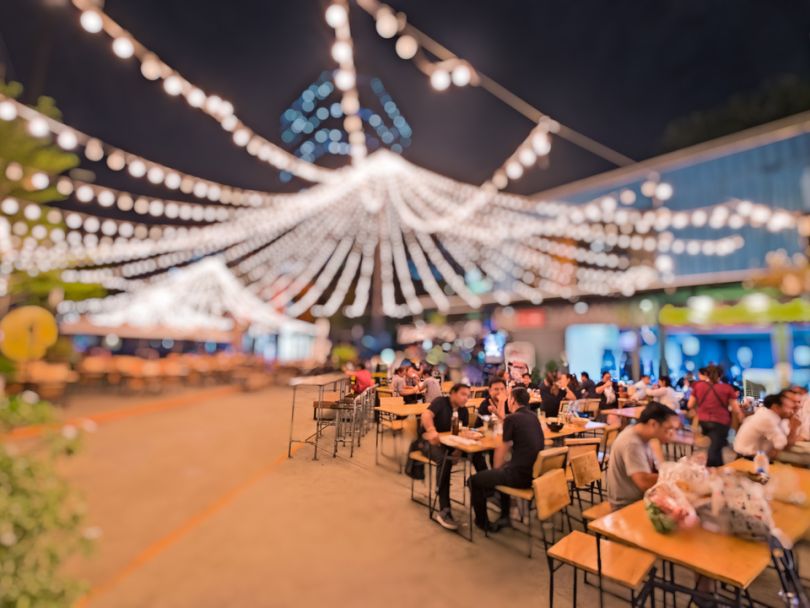 In New York City, one of the best things about good weather is the world of outdoor dining options that suddenly spring up like so many daisies. Next time you and your friends are looking to score that perfect, umbrella-shaded table at your favorite brunch place, you'll want to make sure they're using SevenRooms, the hospitality platform that enhances the service experience for restaurants, hotels and their guests with features like intuitive guest recommendations, reservation management and more.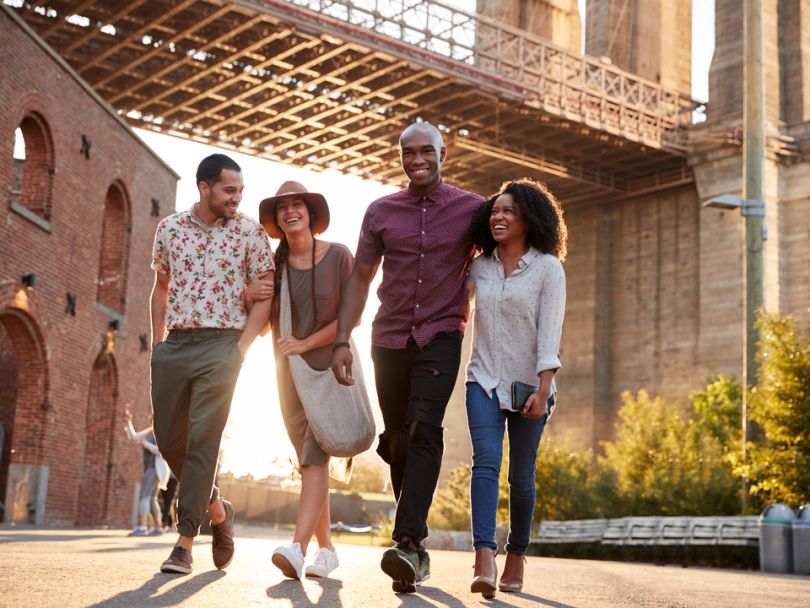 Group Nine Media is the venerable force behind some of the most viral media brands in existence today. Thrillist, in particular, is your ever-evolving guide to what's happening in New York City. The website reviews top restaurants, events and is brimming with ideas of how to make the most of your spring in the city.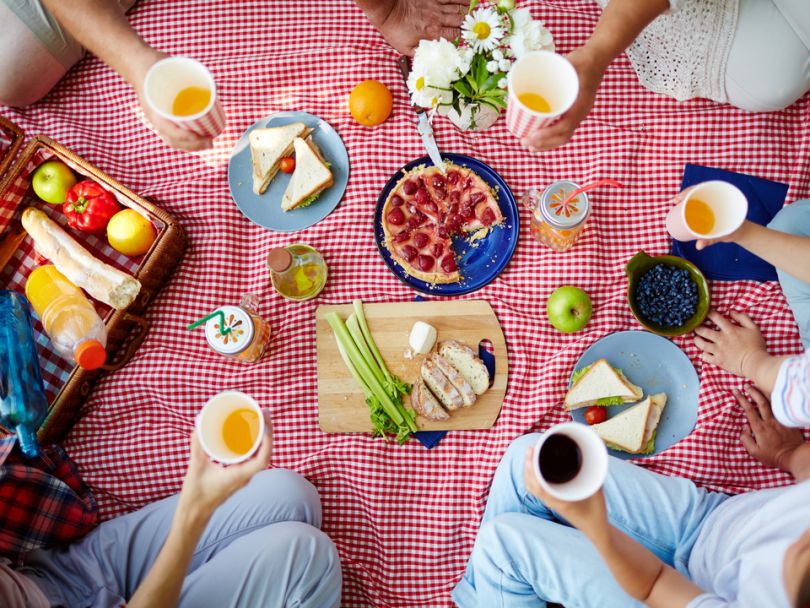 While New York City is home to some of the most towering skyscrapers, it's also bursting with more than 1,700 parks. In the warm weather, what's better than a picnic in the park? Rather than waste the day prepping the perfect meal, turn to Freshly for chef-quality, ready-to-eat meals. All you need to do is grab a blanket, pack a bag and enjoy.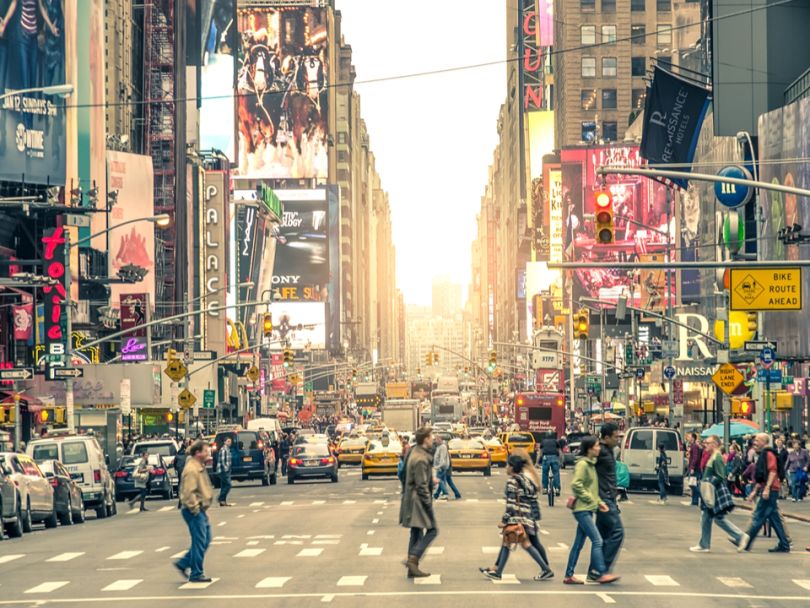 As the days grow longer, there's plenty of time to explore parts of New York you've never experienced. Even if you're a lifer of the Big Apple, there's no way you have seen it all. Next time you're feeling an adventure, turn to Foursquare. The check-in app has evolved over the years to serve not only as a location-based social network but as a personalized tour guide to cities around the world.