Fitness + Healthtech
Industry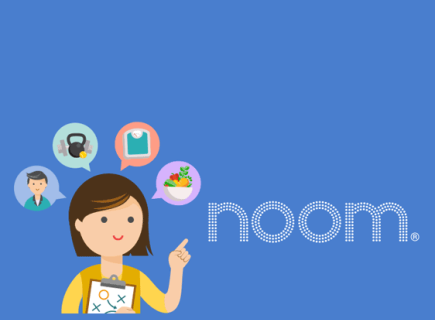 Hello, we're noom
Noom is the world's leading behavior change company, disrupting the weight loss and healthcare industries. By combining the power of artificial intelligence, mobile tech, and psychology with the empathy of over 1,300 personal coaches, Noom helps people live healthier lives by changing their long-term habits.
Why Work with Us?
Noom is rooted in values—and above all values you. A Guild of Well-Being, daily home-cooked lunch, weekly office yoga, and monthly team bonding are just some of the perks. Every Noom employee has the opportunity to chart their own course towards success and is involved in our company's vision and success.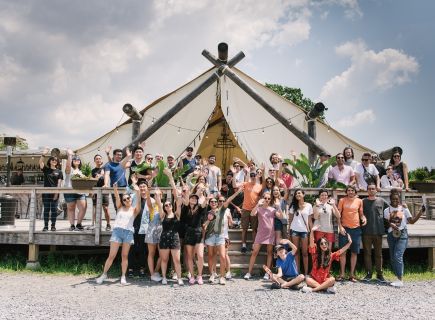 An Insider's view of noom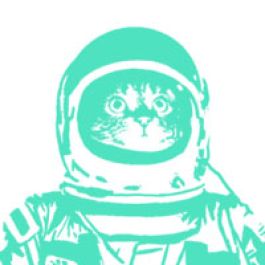 How would you describe the company's work-life balance?
When I first started at Noom, I'll admit to a bit of skepticism, "Wouldn't it be better to just receive more salary in lieu of these benefits?" In my first six months as an employee at Noom, I've seen (and taken advantage of) these benefits and can attest to the difference it makes on life both in and outside the office.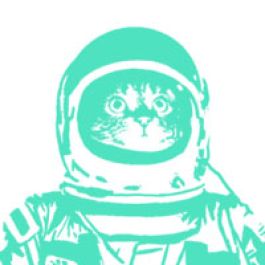 Randy
Data Analyst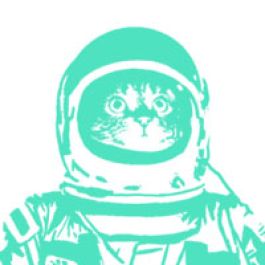 How has your career grown since starting at the company?
I started at Noom eight years ago. It was my first real job out of college, and I've been fortunate to have held many positions since starting. Starting as Noom's office administrator, I am now the product manager. Noom has supported my growth at every stage.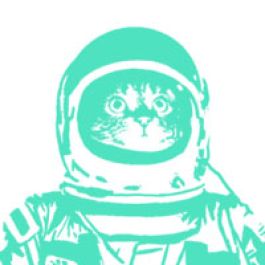 Stacey
Product Manager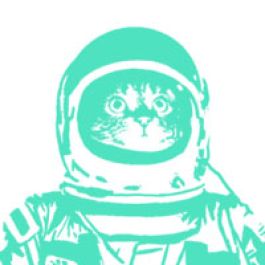 What unique initiatives do you have that encourage innovation?
At Noom, rapid iteration isn't limited to just features. For example, the way we conduct feedback. At most companies, feedback employees get is limited to performance reviews that come yearly or bi-yearly. We conduct weekly 1:1s with mentors, tech leads, and product managers—to get feedback on both our performance and help the company grow.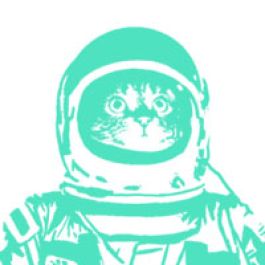 Rose
Growth Engineer
Where we are
229 W 28th Street, New York , NY 10001
Our funding history
Investors:

Harbor Pacific Capital, Qualcomm Ventures, RRE Ventures, Recruit Strategic Partners, Scrum Ventures, TransLink Capital

Investors:

RRE Ventures, TransLink Capital

Investors:

Samsung Ventures

Investors:

Sompo holdings

Investors:

Sequoia Capital, Serena Ventures, Roc Nation