Not all perks are created equal. While a killer snack bar may keep employees happy around the 3 p.m. lull, there are those who go above and beyond to ensure their workers are taken care of in both the present and the future. We've rounded up the top tech companies in New York City who offer perks and benefits intended to keep you healthy, happy and ever-evolving, well into the future.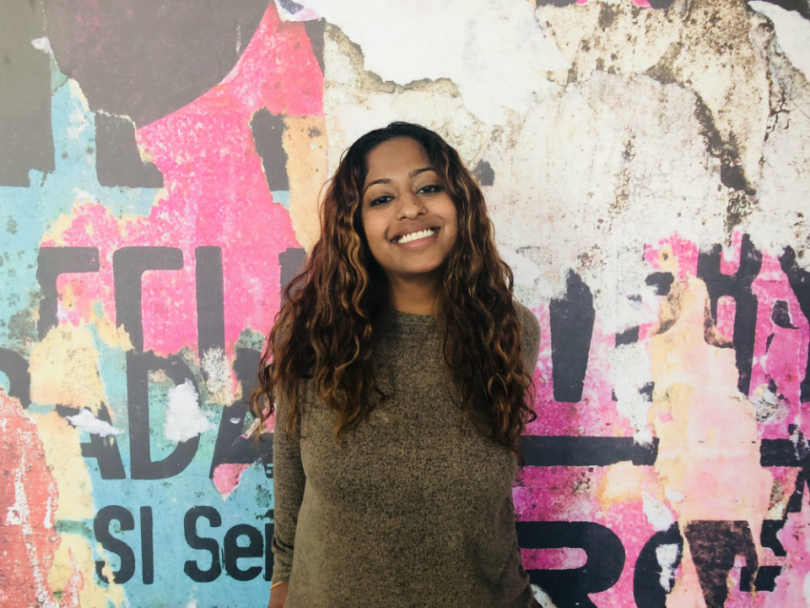 Stash as a product is all about helping users make smart investments, so it's no surprise that the company invests back in its employees. UX Researcher Farhana Begum told Built In NYC how Stash's unique set of perks have helped her evolve, and continue to do so.
How have you benefited from your company's forward-thinking perks? Tell us about your overall experience being supported by the company.
Stash offers all the benefits you would expect, like flexible PTO and commuter benefits; the best part was when I was pleasantly surprised to learn that Stash's family-friendly medical, dental, and vision started right on my first day!
Speaking of perks, using my learning and development yearly stipend, I attended the 2018 AWWWARDS Design Thinking Conference in Berlin, Germany. The conference recognizes and promotes the talent and innovation of the best developers, designers and web agencies in the world. As a UX researcher, it was beneficial to be in the same room as these designers and developers representing innovative perspectives in design
Stash recently launched Women's Lean in Circles for the female employees, and I have the privilege of facilitating one of the founding circles held at Stash, a bi-weekly group for women at the company to get together and have discussions about our experiences, motivations and goals. By establishing a work environment where women can join a global community dedicated to helping women achieve their ambition (and totally take over the world), Stash continues to exemplify their commitment to their employees.
Stash really cares about their employees and it shows because most nights out of the week you'll catch people staying at work late, having drinks, chatting about how to make the world a better place through Stash.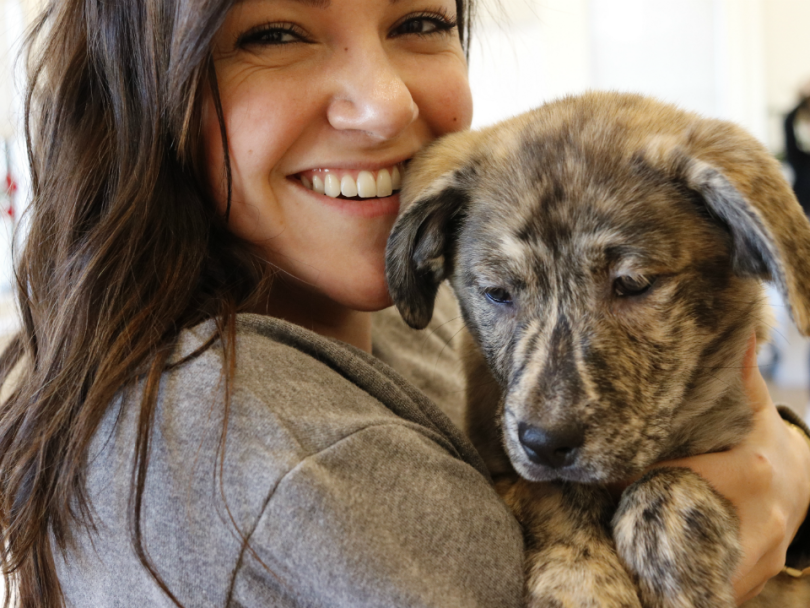 When it comes to moving, no company has you covered like Updater. The team has built a comprehensive service that will handle everything from finding and booking the best movers to changing your address with your internet service provider. Naturally, a company who thinks of everything for their customers also thinks of their employees, too. Recruiting Coordinator Madison Escobar told Built In NYC how Updater's perks keep her and her team thriving.
How have you benefited from your company's forward-thinking perks? Tell us about your overall experience being supported by the company.
Updater has some amazing work perks. One of my favorites is our wellness benefit — each team member is allotted a certain dollar amount each year to use on anything that benefits our mind or body. I've put mine toward both my monthly gym membership and even an educational conference. I would have never been able to go to this conference without the help of Updater, and I was able to come back and share all of my new knowledge with my team. Trying something new like going to a conference alone or kickstarting a new gym routine can be intimidating, so knowing that I had my entire team supporting me made all the difference.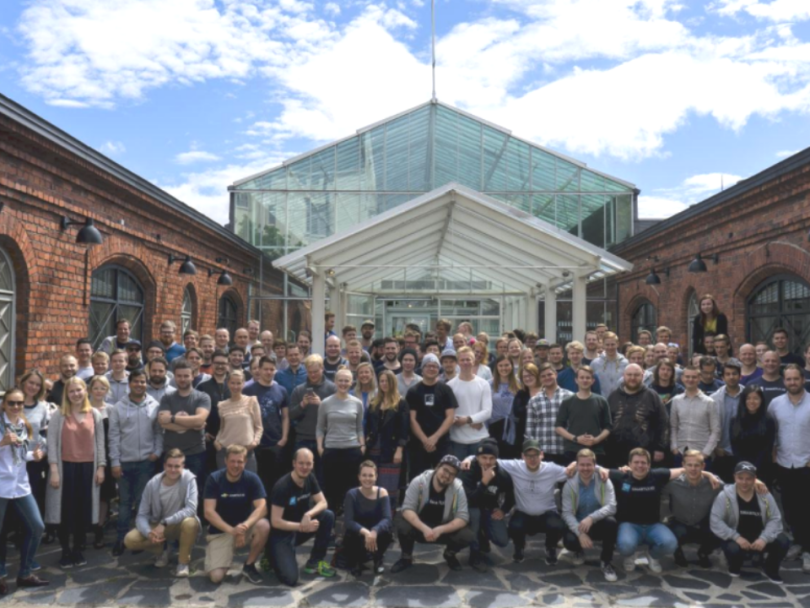 With a host of impactful tools, Smartly helps big name brands take control of their advertising on Facebook and Instagram. In the Smartly office, the company helps its employees take control of their well-being. Lina Hagström, a video content creative at Smartly, told Built In NYC how the company's perks keep her work-life balance healthy as can be.
How have you benefited from your company's forward-thinking perks? Tell us about your overall experience being supported by the company.
I've been getting a lot of use from our newest wellness program. We introduced it this last February and it's a monthly allowance of approximately $100 each month to be used toward anything that would contribute to your well-being. This may include gym memberships, massages or tickets to the theatre or museums. It's great to see that our company values a work-life balance and that taking care of ourselves is top priority for Smartly.