Sometimes all you need is a laptop and a strong wifi connection to get work done. Many startups recognize this, so they give their employees the freedom to work from wherever they want. Not only does this make for happier employees, but it also breaks down the barriers that prevent companies from finding top talent outside of their city. See which companies offer a remote work program for everyone on their team.
NYC Companies With Remote Work Programs
Meetup
Bluecore
Updater
White Ops
ConsenSys
Meetup, which was acquired by WeWork at the end of 2017, is a company devoted to bringing people together. Its employees, on the other hand, don't necessarily need to be physically together to get things done. The startup offers team members a remote work program, as well as generous PTO and parental leave — not to mention a sabbatical for those who prioritize  work-life balance.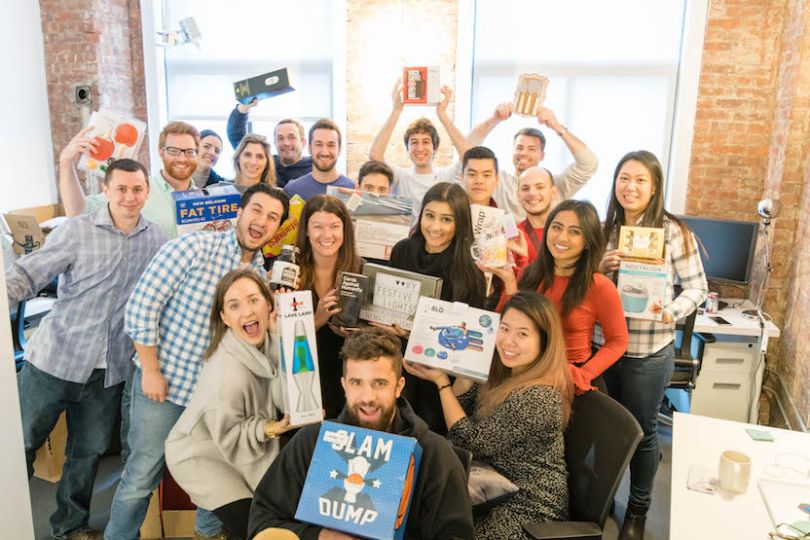 Marketing tech startup Bluecore has programs and processes in place for keeping employees engaged, and a remote work program is one of them. The company has an unofficial "Bluecore Burnout Prevention Program," which encourages people to take breaks and learn new things. A big part of that involves providing a flexible work environment, whether that's in the office, at a coffee shop or at home.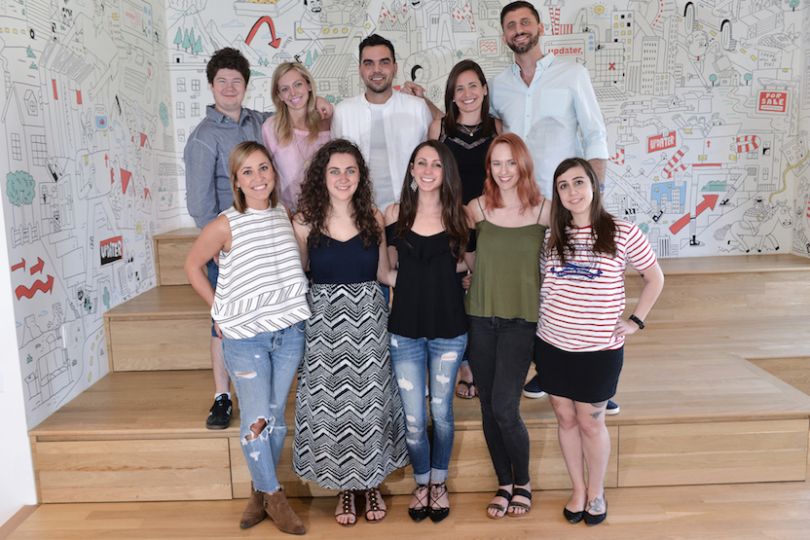 Updater helps ease the stress of moving, and its work environment is just as stress-free. Employees can take advantage of a remote work program, generous PTO and paid volunteer time — though by doing so, they miss out on quality time with office dog Rory. The company has around 50 local employees and recently moved into a new office in Union Square.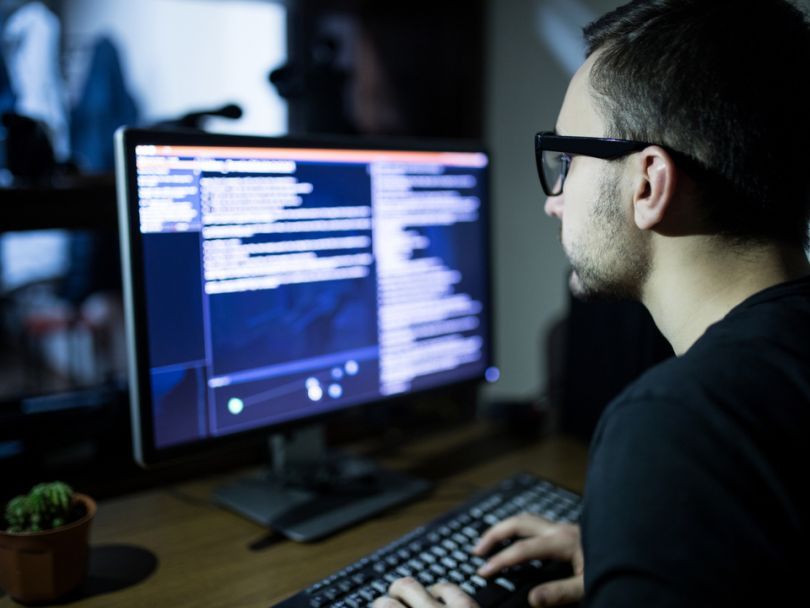 Made up of hackers and developers alike, cybersecurity startup White Ops prides itself on approaching problems in unconventional ways — and offering employees unconventional perks. The company has a remote work program, as well as generous PTO and professional development opportunities.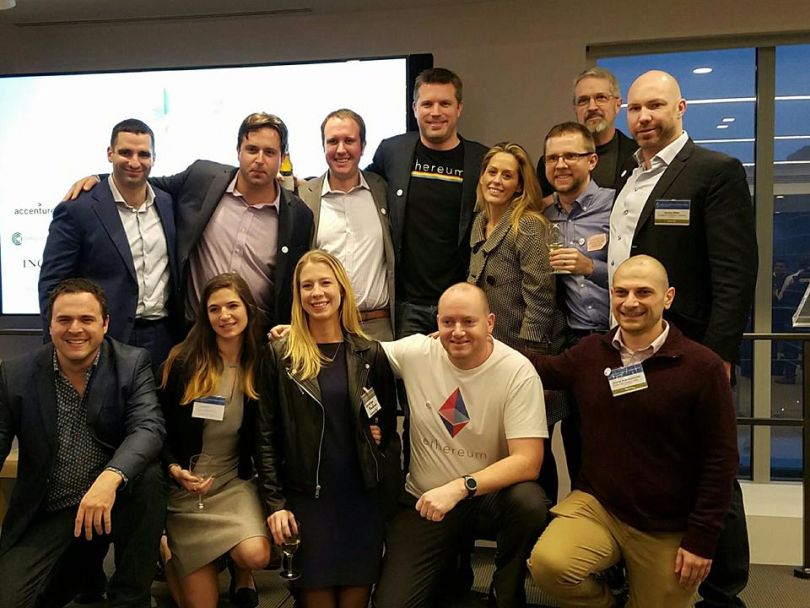 ConsenSys is a venture capital startup that helps fund other startups that produce blockchain technologies. The company has 800 employees that work from 28 different countries, which helps the team build the Ethereum blockchain protocol for everyone — not just individuals in the U.S.