While New York City may not exactly inspire visions of rolling hills, fresh air and crystal clear streams, the city's technology scene is waking up to the environmental problems plaguing both the city and the world. As a result, a crop of innovative NYC tech companies are using their resources to advocate for a cleaner, greener Earth.
We've rounded up some of the top greentech companies in the city that are solving environmental problems in food, fashion, housing and energy usage. Read on to learn how technology is powering solutions for our environmental future.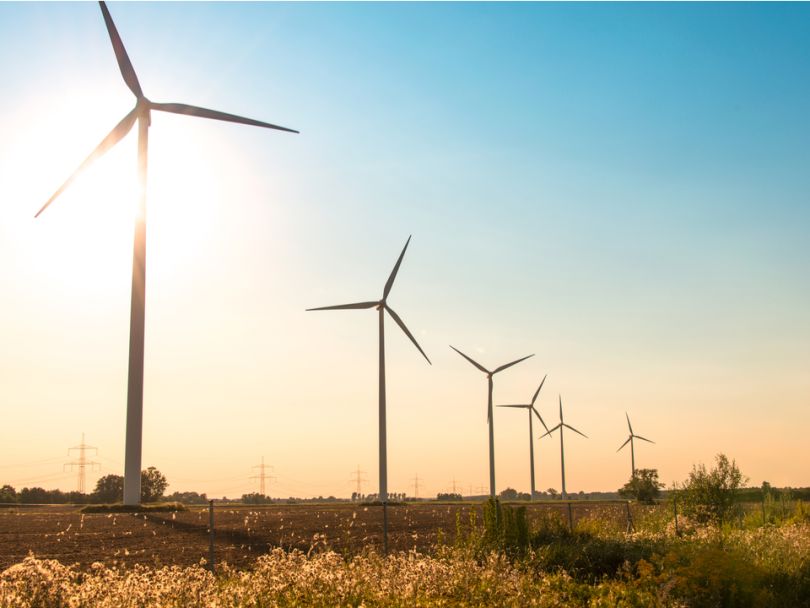 BioLite works to create energy-efficient tools for both outdoor enthusiasts and those living in "energy poverty." The company offers a line of portable solar panels, smokeless stoves and solar-powered lighting options. The company itself is also carbon neutral and incorporates sustainability practices behind the scenes as well as into its products.
The Urban Future Lab is a downtown Brooklyn-based incubator for companies looking to make the world a greener place. The UFL's multiple programs specialize in developing companies working with smart grid technology, clean energy and smart city tech. To date, The UFL has launched more than 25 companies in the greentech space.
Greentech Capital Advisors works to aid companies exclusively in the realm of sustainable infrastructure by coordinating mergers and acquisitions, raising venture capital and more. It even hosts its website from a 100 percent solar-powered service.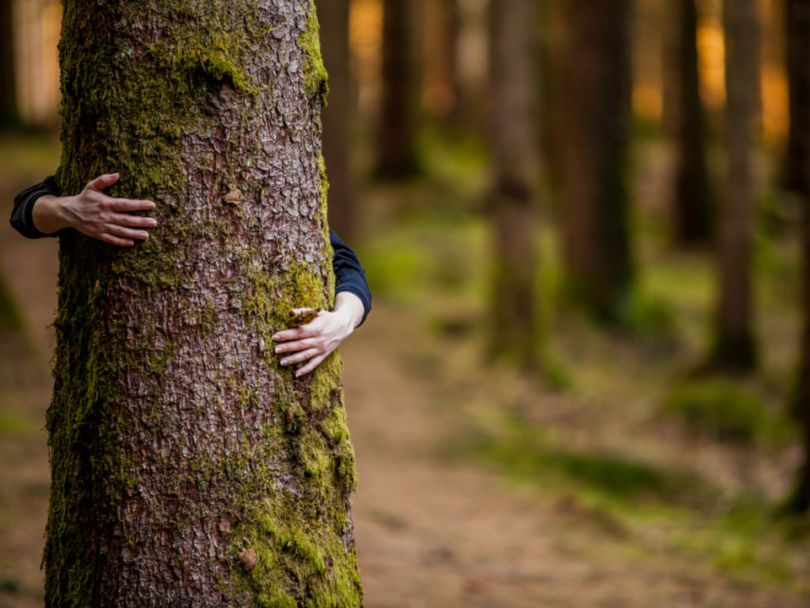 EnergyWatch helps clients say on top of their energy consumption and costs through detailed analytics, reports and budgeting recommendations. With companies like EnergyWatch, being an environmentally friendly business does not require (pardon the phrase) an excessive amount of energy.
Meet Vaute: the vegan-friendly, environmentally conscious designer of some of the warmest coats and sweaters you'll ever get your hands on. Rather than the animal products typically found in winter-weather garments, Vaute relies on organic and recycled fibers, combined with thoughtful construction, to create garments loved by everyone from Vogue to Oprah.
New York City residents love pre-war buildings for their historical charm — but not for their notoriously inconsistent radiator heating systems. Radiator Labs has developed a technology dubbed "The Cozy," a radiator cover that helps regulate steam heat and keeps entire buildings at a comfortable temperature.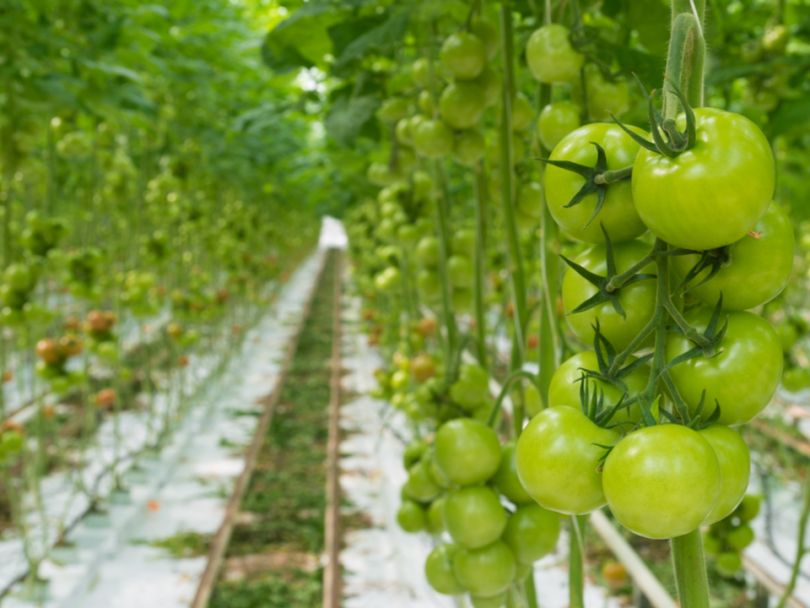 Universities, hospitals, hotels, manufacturers, schools and nonprofits rely on The Megawatt Hour to provide them with rapid, unbiased reports on their energy consumption and to help make Earth-conscious choices. The Megawatt Hour's simple, online platform ensures accessibility for all.
Brightfarms wants to ensure that fresh, local produce is accessible for everyone — and is building sustainable farms across the country to bring you grocery items within just 24 hours of their harvest. By eliminating both the financial and environmental costs of traditional food transportation, Brightfarms helps consumers make greener food choices.
By combining hardware and software, Enertiv delivers a complete package in energy consumption data for buildings around the world. Enertiv installs small, non-invasive hardware into buildings that allows property managers to track energy use and receive customized energy solutions from the Enertiv team.