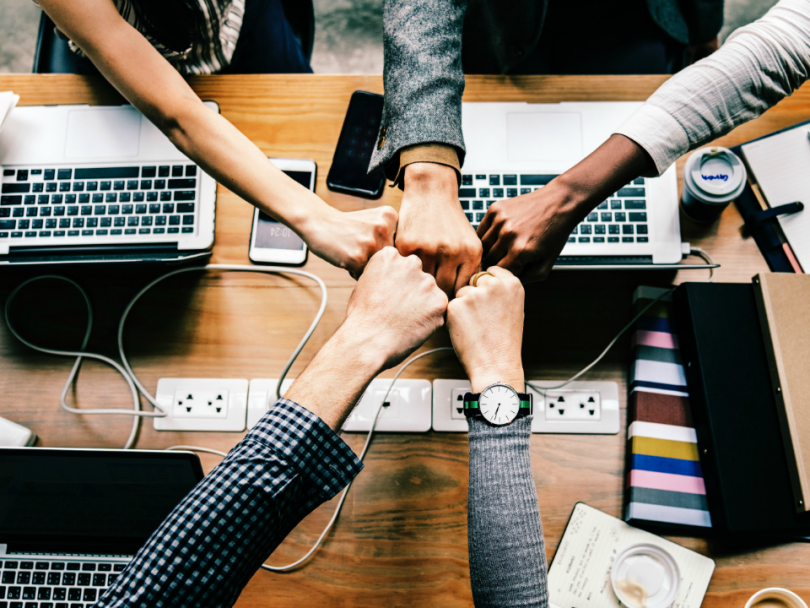 As 2018 waxes on, New York City tech continues to grow and thrive. Between major fundings, exciting company launches and the evolution of innovative company culture, the second half of the year is gearing up to be as invigorating as the first. And if these recent leadership shakeups are any indication, New York City only continues to be a premier choice for the future of great tech leadership.
Data science and marketing company 4C is adding veteran-level expertise to its board of directors in the form of Marni Walden. Walden most recently served as executive vice president and president of global media and new business at Verizon. Prior to that, she served as chief operating officer and chief marketing officer for Verizon Wireless.
Cryptocurrency exchange Gemini filled a key role this month with the hire of their new (and first) chief technology officer, Robert Cornish. Cornish is a fintech veteran, having previously led teams at the New York Stock Exchange.
Earlier this month, Optimove welcomed its new chief operating officer, Yarden Malka. Malka joins the advertising technology firm from Earnix, where he served as vice president of engineering. Optimove experienced rapid growth in the past year, including the hiring of a new CTO, and Malka serves as a testament to Optimove's continued success.
Advertising and sales solution firm Digital Remedy welcomed TJ Sullivan just this past week. Sullivan will be joining the company in a newly-created role: executive vice president of sales. Sullivan has been collecting experience in media, sales and advertising for the last 20 years, including roles at major companies like CBS.