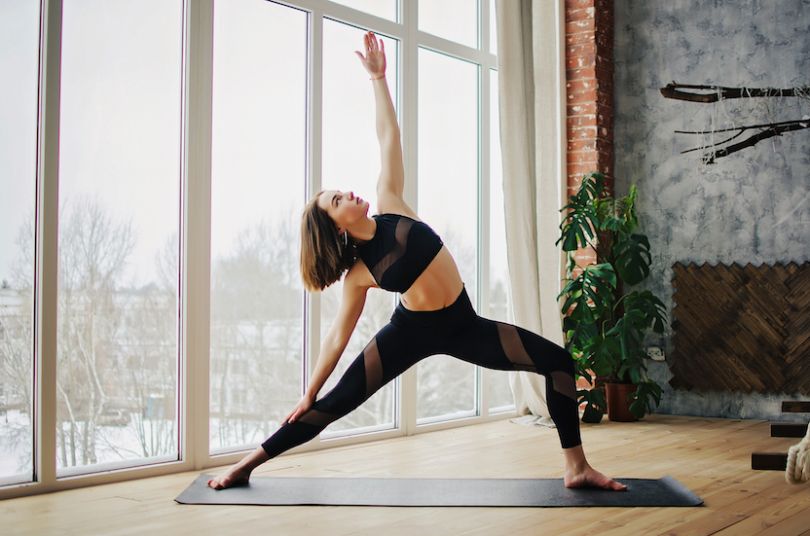 Self care, crystals, nap rooms, clean eating — it's all part of the wellness trend that's growing faster than the veggies in your friend's rooftop garden. The Global Wellness Institute reported that the wellness industry — which covers everything from meditation apps to consciously designed feminine care products —  is now worth over $3.7 trillion.
Obviously, investors and entrepreneurs are taking note. Health-focused NYC companies like ClassPass, Aaptiv and Spring Health all recently announced sizable rounds of funding, and new wellness companies are launching seemingly every day. Take a look at some of the newest NYC startups emerging in the space.
Top Wellness Startups in NYC
Ro
Revere
Care/of
K Health
Welnys
Spryfit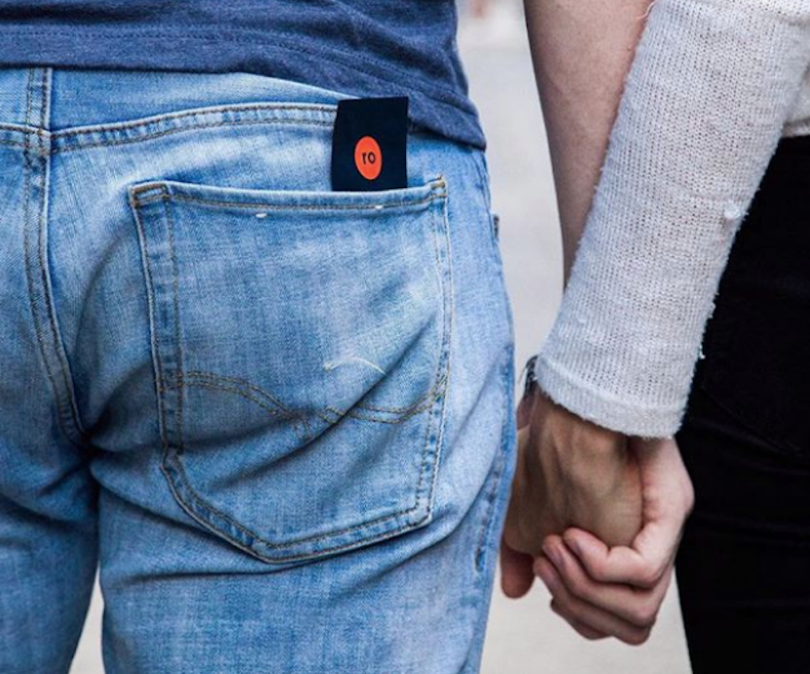 Year founded: 2017
Bio: Roman is a direct-to-consumer men's health brand that offers users a discreet, convenient way to connect with healthcare professionals. Through the site, men can schedule an appointment, consult with a doctor and set up recurring shipments of a prescription in a matter of hours. The company launched in 2017 in response to the number of men who reportedly don't seek regular medical treatment. According to the company's research, men are 50 percent less likely than women to go to 
a doctor over a two-year period. The startup hopes to encourage more men to make their health a priority.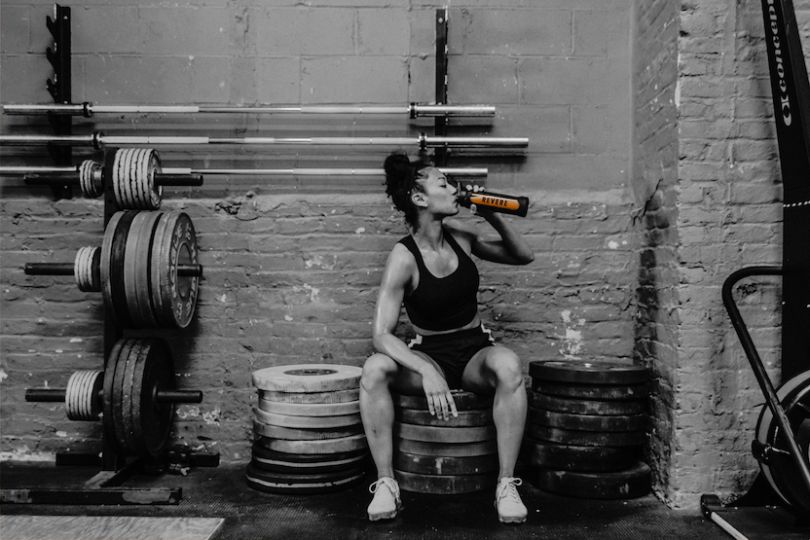 Year founded: 2016
Bio: Plant-based nutrition company Revere creates pre- and post-workout formula with all-natural ingredients. Last year, the company raised $2 million in seed funding, and just recently announced new and improved products they're adding to their lineup. Users visit the site and enter information about their age, weight and fitness goals.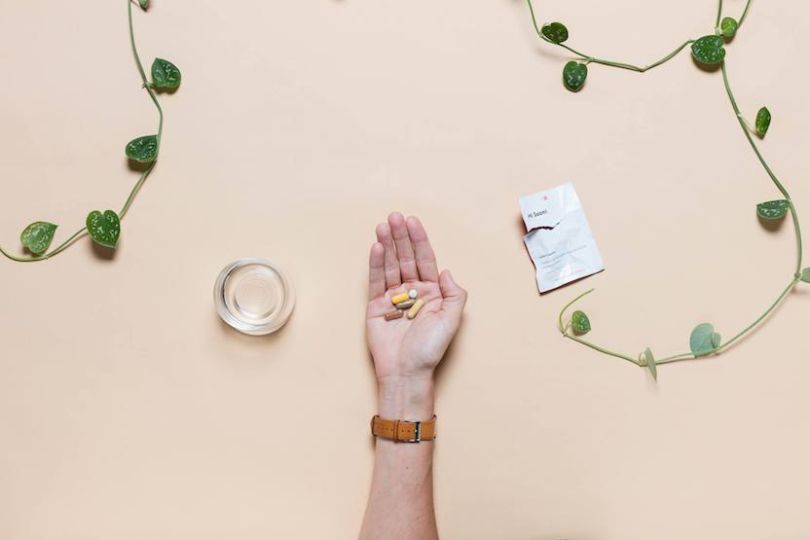 Year founded: 2016
Bio: Care/of was launched in 2016 to help people find the right vitamins and herbs to meet their health goals. The company has access to vitamins, herbs, probiotics and minerals that are purported to help people feel their best, and users can either build their own pack or take a quiz and have the startup's algorithm choose for them. Once the vitamins are selected, a customized pack is sent directly to the customer's home every month.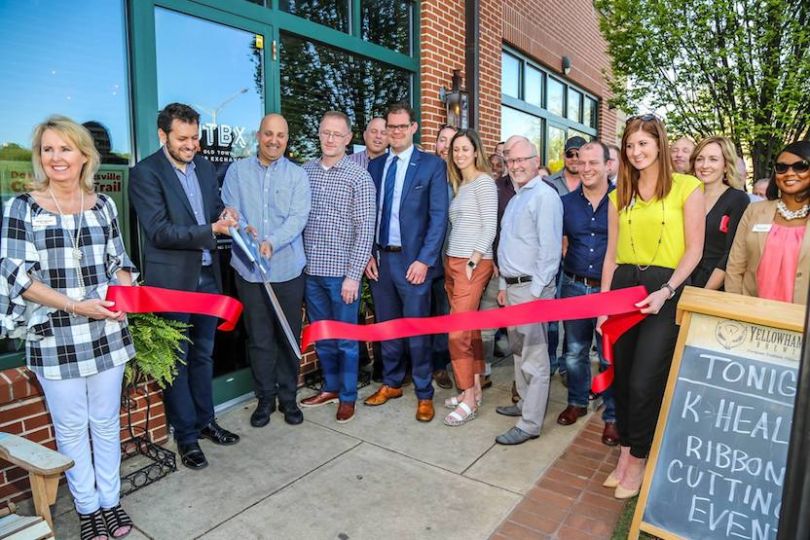 Year founded: 2016
Bio: The "people like me" phenomenon in healthcare is now turning into an app, thanks to K Health. The HIPPA-compliant app lets users explain their symptoms to a chatbot, which determines what the illness could be, based on data from — you guessed it — people like them. While the app doesn't diagnose illnesses (a doctor needs to do that), it does help provide more insight into possible treatment. Through the app, users can then schedule appointments with physicians in their area.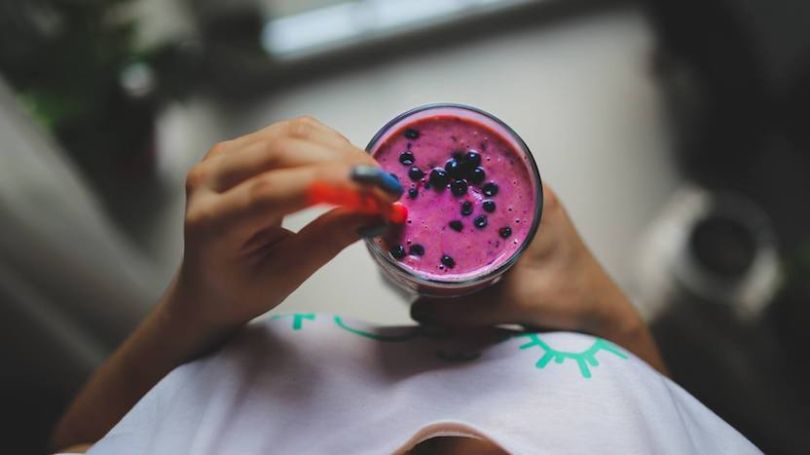 Year founded: 2016
Bio: Getting a massage used to be seen as a luxury, but now it's a regular part of many people's self care routines. Welnys is a service that connects corporations with massage therapists, as well as personal trainers and yoga instructors, to make wellness more accessible to employees — because happy, centered coworkers are good coworkers.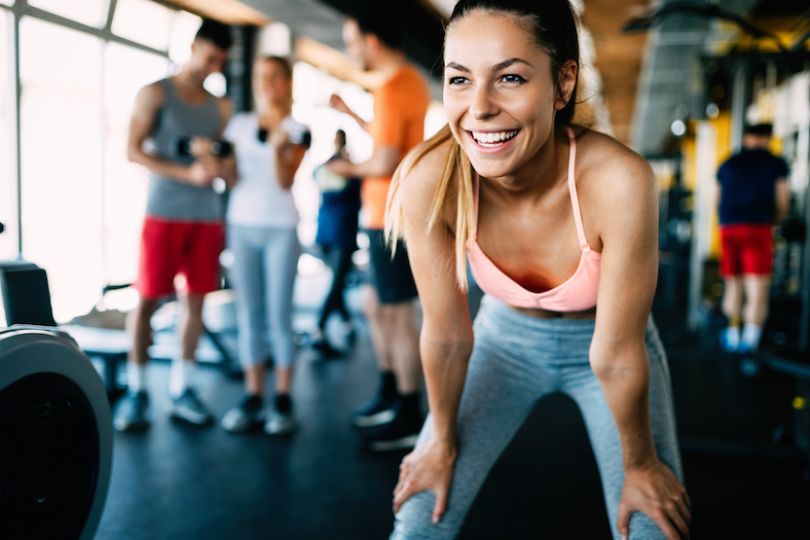 Year founded: 2016
Bio: In theory, the health- and vanity-related benefits of exercise should be enough to motivate you to get to the gym. But for those who need another reason to go, there's Spryfit, an app that gives users the chance to win cash prizes every time they work out. Connected to users' wearable devices, the app asks all participants for an entry fee, then puts them in competitions and tracks activity. Winners then collect the prize. Worst case scenario? You lose a little money, but still get in a great workout.