Though nine-to-five may be the standard work schedule of yore, times are changing and companies are adapting to individuals' changing needs and lifestyles. An increasing number of New York City companies are empowering their employees to take control of their working hours, whether through a remote work program or flexible working hours. If you want to work from the comfort of your kitchen table, or just want to be able to pick your kids up from school, you'll want to familizare yourself with these companies.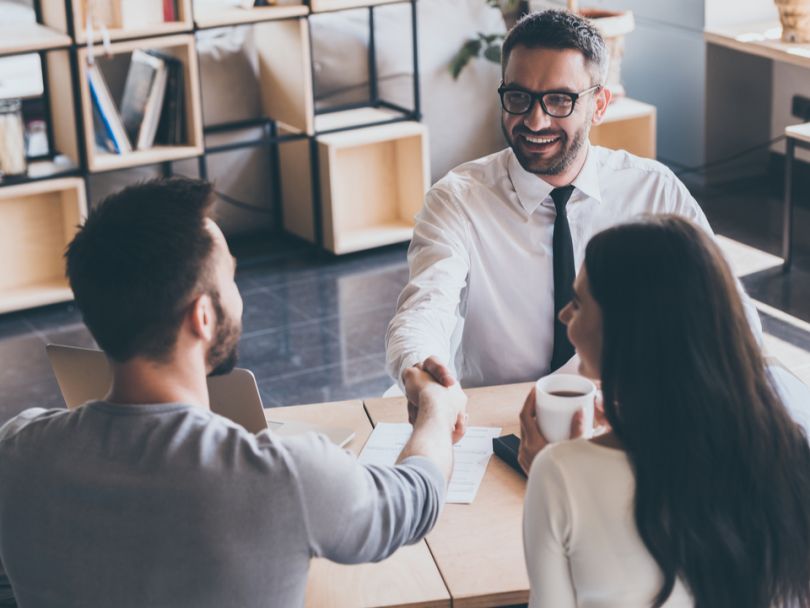 The team at Compass works every day to reinvent the real estate industry. Compass's beautifully designed platform works end-to-end to support both sellers and buyers of properties across the United States. Employees enjoy a flexible work schedule, as well as a generous PTO plan, family leave and sabbatical opportunities.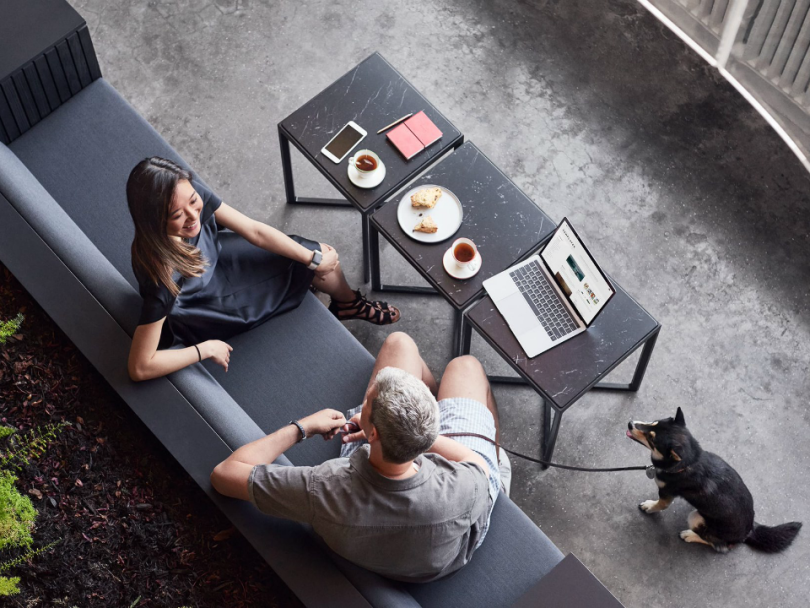 Squarespace has built a platform that allows individuals and businesses to create stunning websites at the click of a button. The company's flexible work schedule, family leave policy and unlimited vacation ensures that working at Squarespace is on your terms.
Trialspark is reimagining the world of clinical trials. With its end-to-end software, Trialspark aims to reduce the lengthy clinical trial period and bring cutting-edge medical treatments to those who need them, faster than ever. A flexible work schedule and unlimited vacation are available to Trialspark employees — as well as paid vacation and paid sick days, ensuring you never have to worry about missing work again.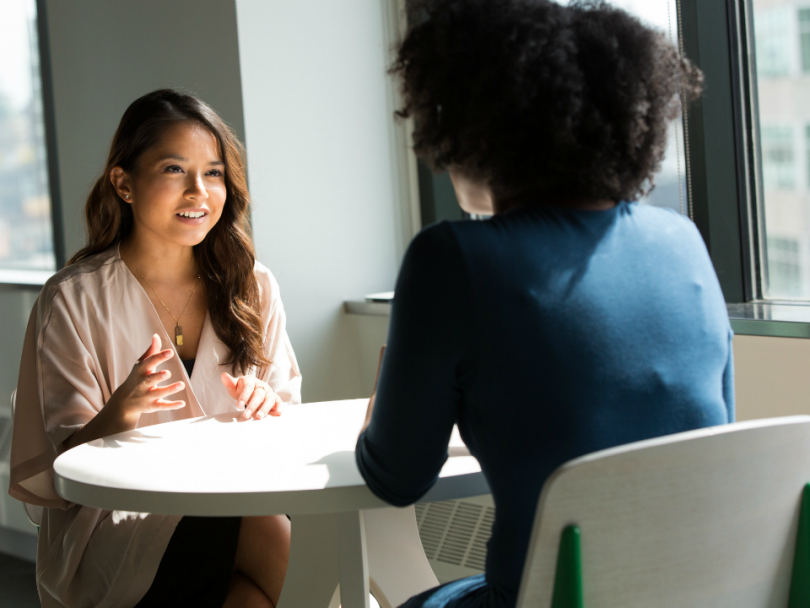 Namely's human resources software is all about encouraging individuals to do their best, by building teams, retaining top performers and more. It's no wonder that Namely keeps the same attitude behind the scenes, offering employees flexible working hours, unlimited vacation as well as paid holidays and sick days.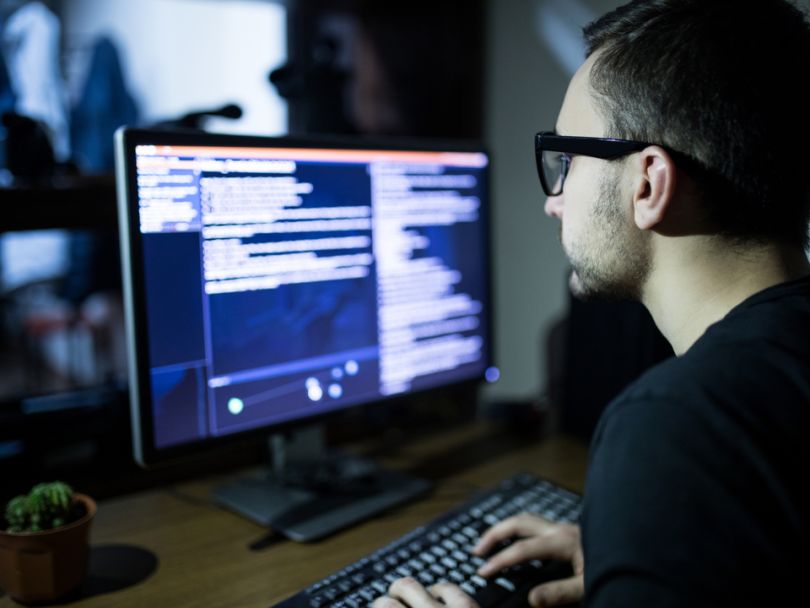 White Ops is flipping the script on hacking by employing hackers to help prevent online fraud and other cybercrime. Naturally, any hacker-friendly company (including White Ops) will offer its employees a remote work program as well as flexible hours.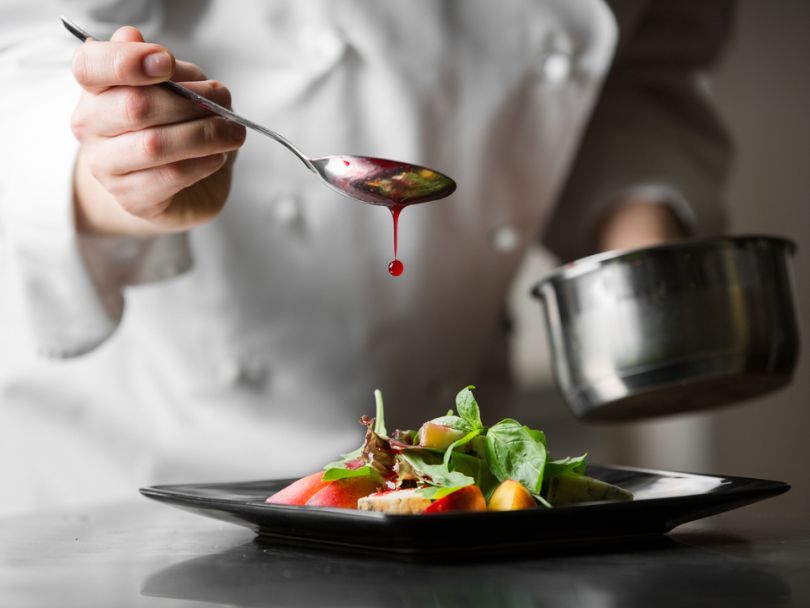 If you've ever made a restaurant reservation online, it's likely you've used Resy, one of the leading hospitality platforms in the business. Resy employees enjoy unlimited vacation, a flexible work schedule, parental leave and more — leaving plenty of time to enjoy all of the restaurants they partner with.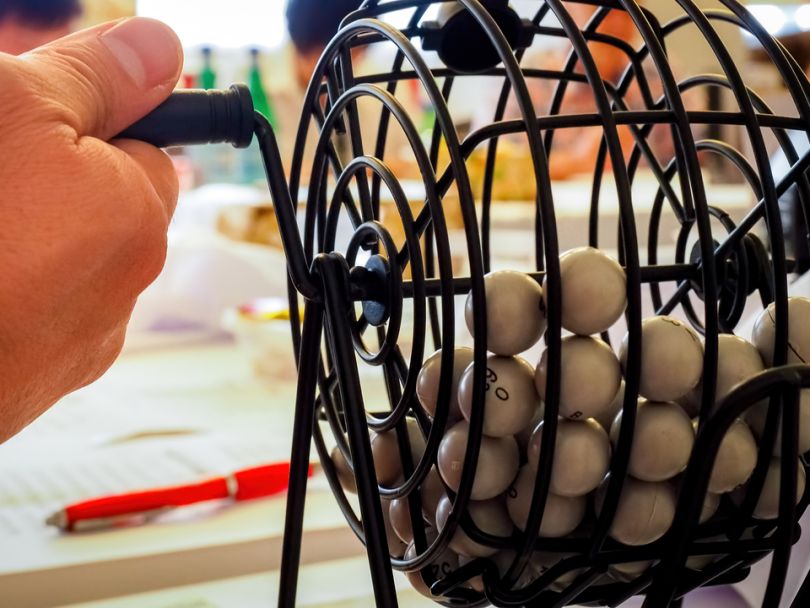 Jackpocket wants to change the way the lottery is run — making it convenient, responsible and updated for the 21st century. You don't have to win the lottery to enjoy Jackpocket's generous paid time off policy, paid sick days and remote work program.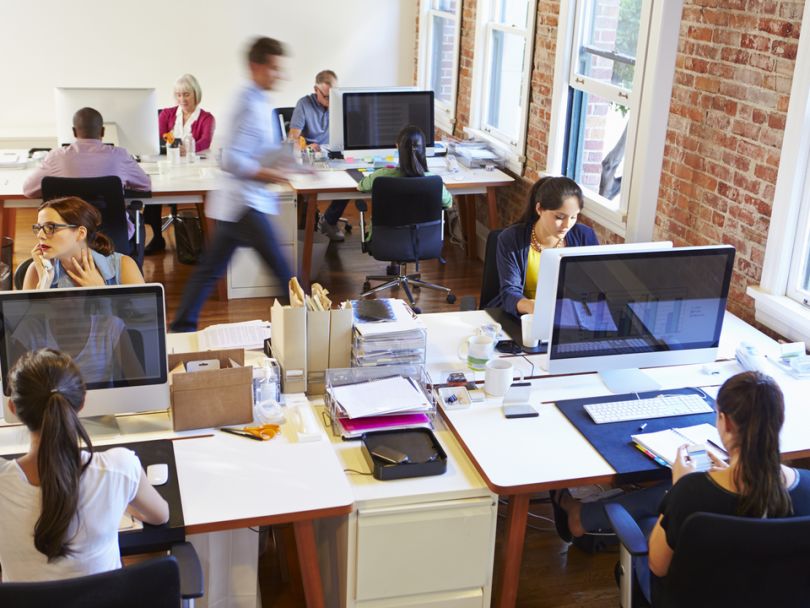 Blockchain technology has seemingly endless applications for the financial sector. Jibrel is working with banks and other institutions to try and discover the smartest applications for the blockchain. Their flexible work schedule and unlimited vacation policy creates a world of opportunity for their employees, too.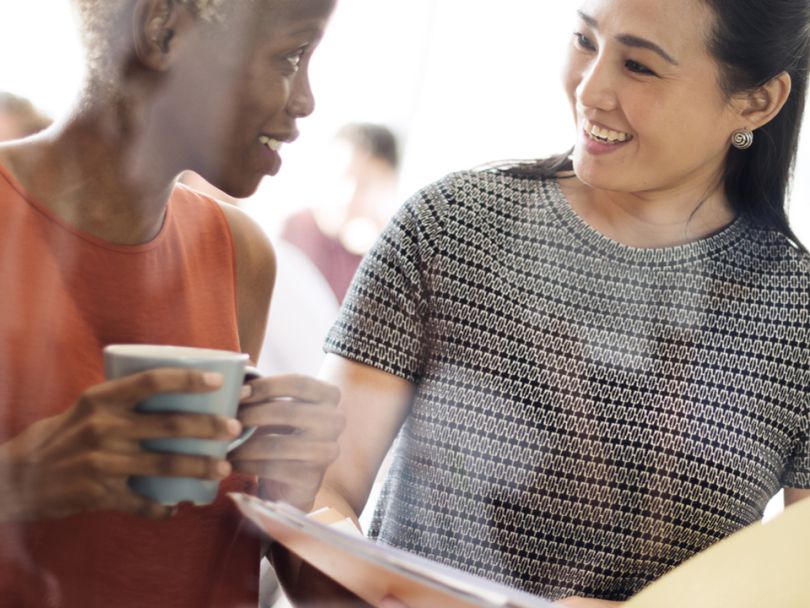 The Ellevate Network is a membership network of professional women from around the world. Ellevate believes that investing in women is investing in the future. Behind the scenes, those who build the Ellevate Network enjoy flexible working hours, flexible and remote working locations and an unlimited vacation policy.