Inc. Magazine announced its annual list of America's fastest-growing privately held companies, and NYC was well-represented, to say the least. Of the 500 companies, 36 were based in NYC — and most of them were focused on tech.
See which locally based businesses ranked high on the Inc. 500. The following are the NYC tech companies in the top 5 percent of the list.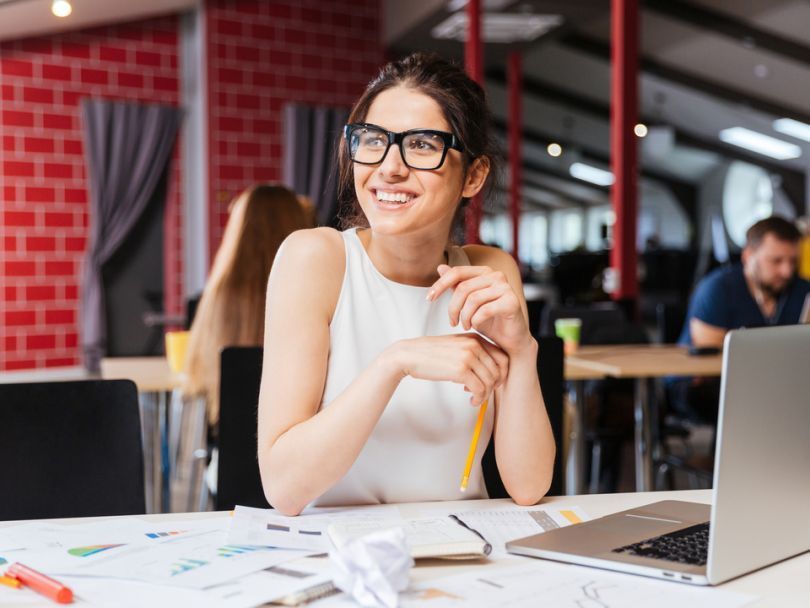 Ranking: 17
Bio: Thinx is transforming the feminine hygiene industry by offering products that replace tampons and pads. It produces various styles of underwear made with special technology that prevents leaks. It was founded in 2014 and has been changing the way women manage their periods ever since.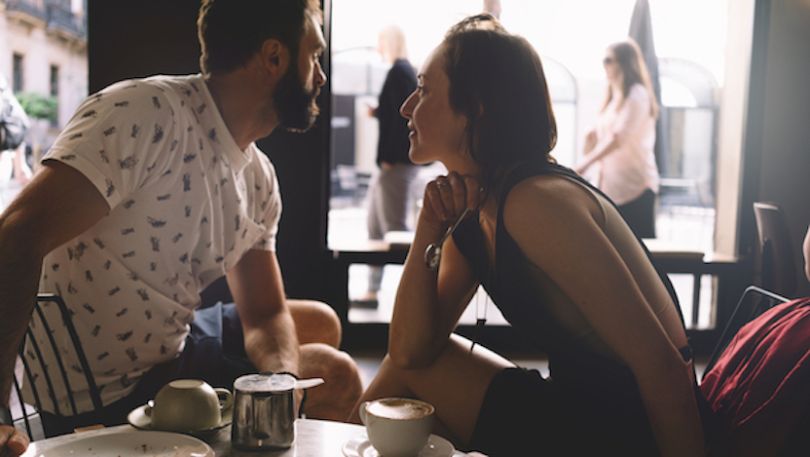 Ranking: 28
Bio: Progyny is a fertility benefits management company that helps families seeking fertility solutions. Launched in 2008, it uses technology, clinical and emotional guidance, science and data to provide solutions for self-insured employers.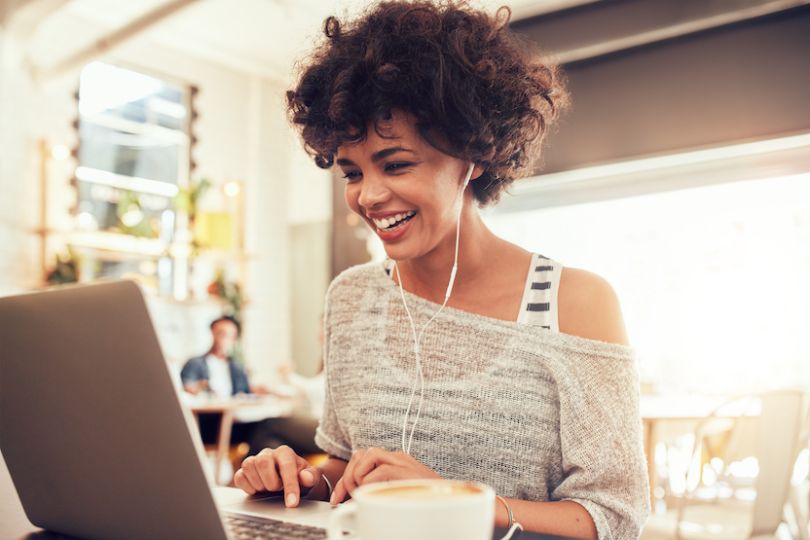 Ranking: 30
Bio: Marketing tech has come a long way, and PowerInbox is one of the key players. Its technology uses a person's email address to deliver personalized content across mixed media — and personalized ads means increased engagement. The company was founded in 2010 and has $18.4 million in funding.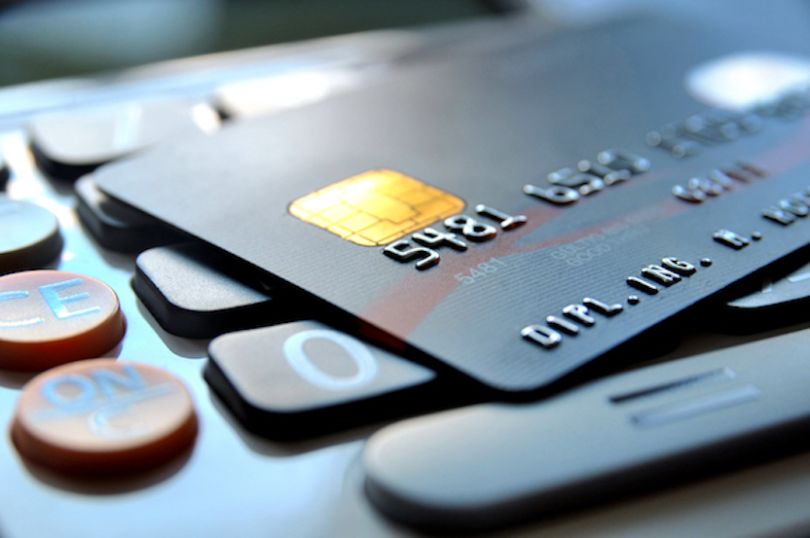 Ranking: 64
Bio: Argus Merchant Services is a platform that helps businesses more easily process payments. Retailers, restaurants and other hospitality services rely on the POS technology.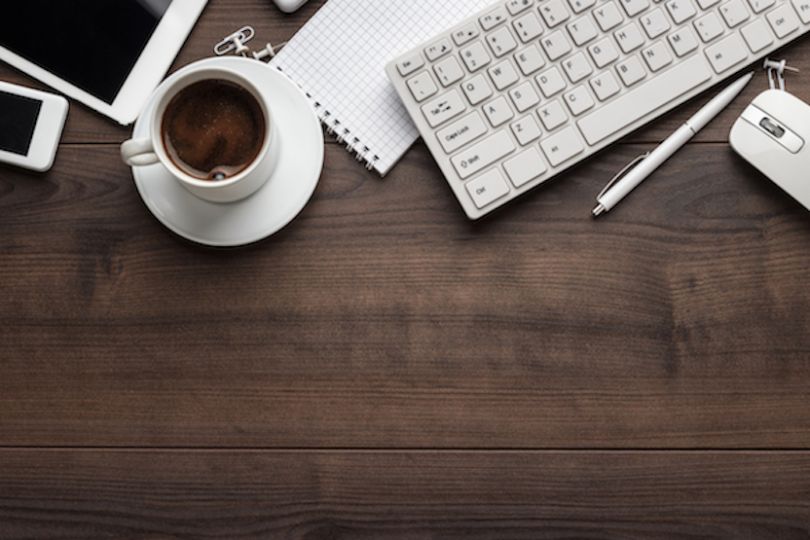 Ranking: 65
Bio: Adtech platform Project X provides marketers with access to everything they need to create out-of-home ad campaigns. It helps streamline audience-based planning, production, proof of posting and more for messages that appear on billboards and subways.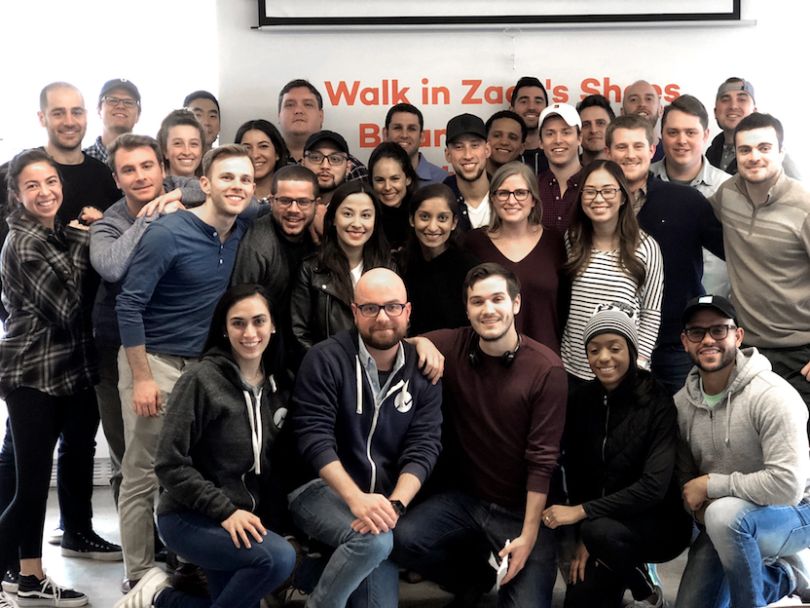 Ranking: 69
Bio: Launched in 2014, Fundera helps connect small businesses with the financing they need to run their company. Business owners use the platform to compare rates on loans in one spot. To date, the company has $18.9 million in funding.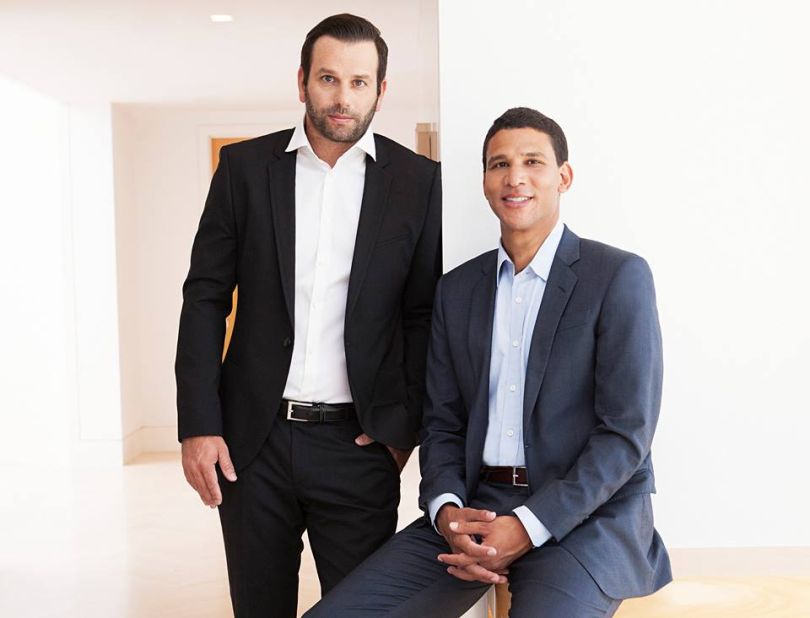 Ranking: 71
Bio: Real estate is a lucrative industry, and, when combined with tech, the earnings are even greater. Compass, a platform that connects buyers with luxury homes, was founded in 2013 and has raised a whopping $808 million to date.
Ranking: 79
Bio: Namely is a cloud-based human resources management platform. It help retain top performers and streamline administrative tasks. It was launched in 2012 and has raised $217.8 million to date — $60 million of which was announced earlier this month.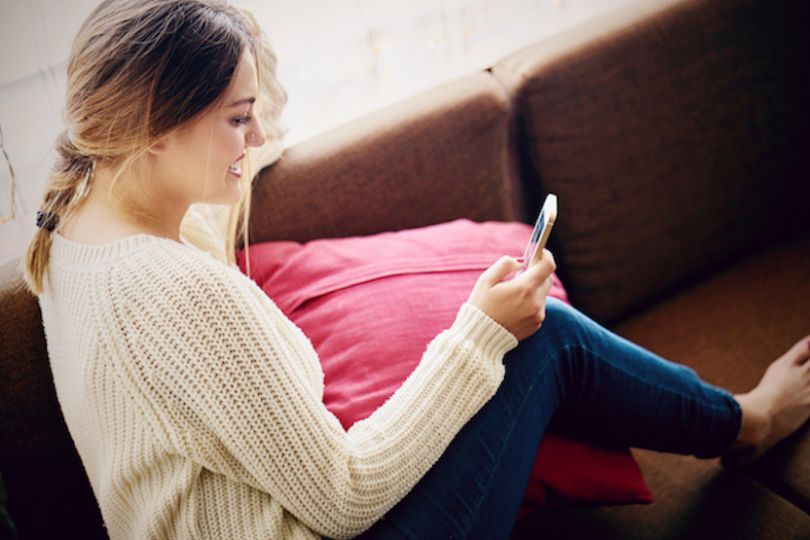 Ranking: 94
Bio: Snaps is a mobile messaging service that brands use to connect more personally with their audience. Companies like Nike, Nordstrom and L'Oreal rely on the service for its chatbot and iMessage capabilities. The company was launched in 2010 and has raised a total of $14.8 million.