In September, NYC tech startups raised $1.7 billion in funding — $468 million of which was raised in just one day. While a mix of industries were represented, real estate tech stole the show, appearing twice in the top five rounds. See which companies raised the most last month.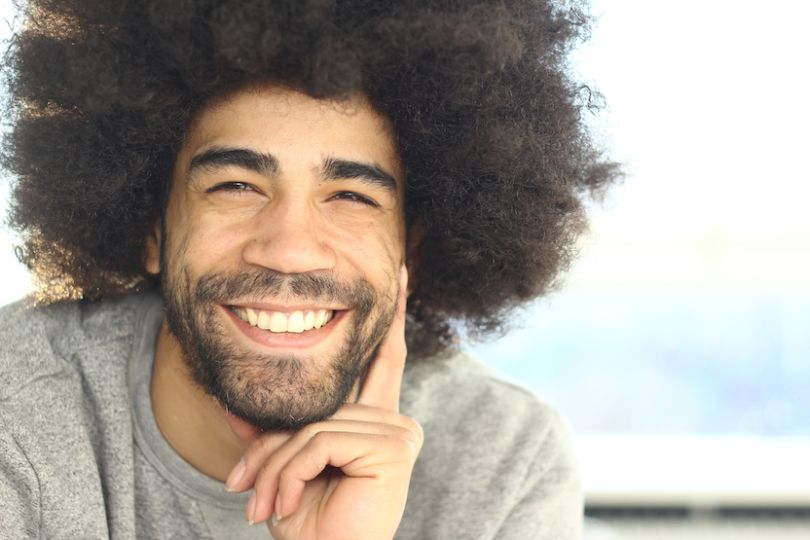 5. Ro, $88M, Sept. 18
Investors: Tusk Ventures, Torch Capital, Slow Ventures, Sinai Ventures, SignalFire, Initialized Capital, General Catalyst, FirstMark, BoxGroup
Bio: Ro is the parent company of men's health and smoking cessation brands Roman and Zero, respectively.
News: The health brand raised $88 million in Series A funding, bringing their total funding amount to $91.1 million. Along with the funding, the company is spreading the word about Zero, its latest venture that focuses on smoking cessation.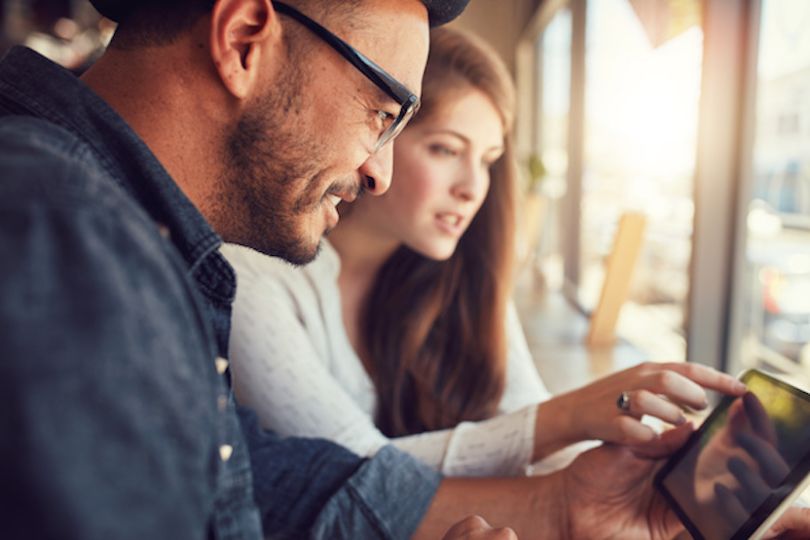 4. Enigma, $95M, Sept. 18
Investors: Two Sigma Ventures, Third Point Ventures, New Enterprise Associates, MetLife, Glynn Capital Management, Crosslink Capital, Comcast, Capital One Growth Ventures, BB&T
Bio: Enigma connects a company's internal data with real world data to provide them with intelligent insights.
News: The company raised $95 million in Series C funding, bringing its total funding amount to $129 million. It plans to use the investment for expansion into new verticals and team growth.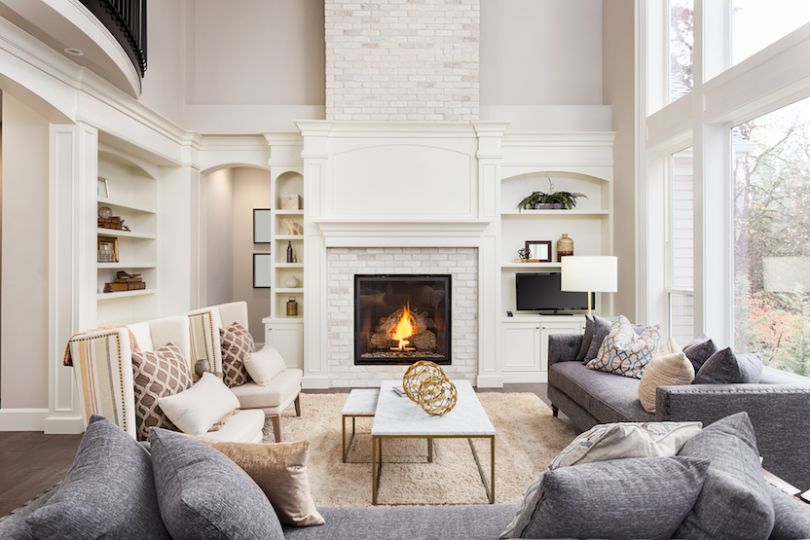 3. EasyKnock, $100M, Sept. 19
Investors: Montage Ventures, Crestar Partners and Blumberg Capital
Bio: EasyKnock is a real estate platform that allows homeowners to sell their homes while living in them as rental properties.
News: The company raised $3.5 million in seed financing and $100 million in new debt financing. It will use the investment to grow into new markets, and is projected to become profitable in 2019.
2. UiPath, $225M, Sept. 18
Investors: Sequoia Capital, CapitalG, Accel
Bio: UiPath uses robotic process automation to help enterprises reduce the amount of time they spend on manual, repetitive tasks.
News: The company raised $225 million in Series C funding, bringing its total funding amount to $408 million and its valuation to $3 billion. The company's valuation reached $1 billion following a $153 million Series B round less than a year ago.
1. Compass, $400M, Sept. 27
Investors: Softbank, Qatar Investment Authority, IVP, Fidelity
Bio: Compass is an end-to-end real estate platform that supports the entire buying and selling lifecycle. It currently operates in 17 regions across the country.
News: The company raised $400 million in Series F funding less than a year after raising a $550 million Series E round. The investment brings the company's total funding amount to $1.2 billion, with an estimated valuation of $4.4 billion.