What's the most expensive day of the year? Judging by the latest fundings in NYC tech, it could be September 18. On Tuesday, four startups raised a total of $468 million — and each round was greater than $60 million. See which local companies just raised massive rounds.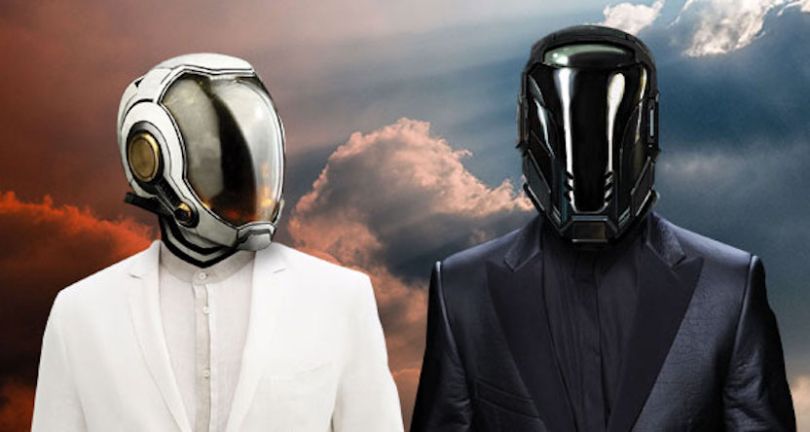 $225 million
Investors: Sequoia Capital, CapitalG, Accel
Bio: UiPath is a robotic process automation company that helps enterprises cut down on the time they spend on monotonous, repetitive tasks.
News: The company raised a massive $225 million Series C round on Tuesday, bringing its valuation to $3 billion. The round, which was led by CapitalG and Sequoia Capital with participation from Accel, brings the company's total funding amount to $408 million. Just six months ago, UiPath's valuation reached $1 billion following a $153 million Series B round. [TechCrunch]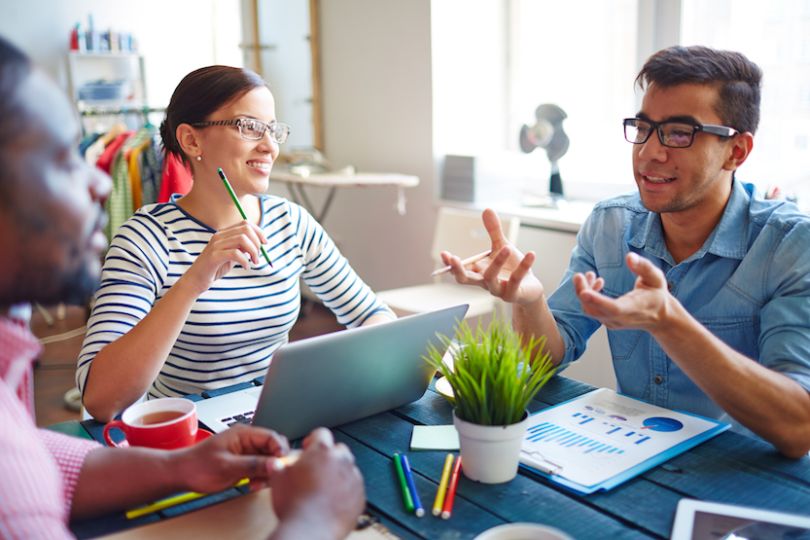 $95 million
Investors: Two Sigma Ventures, Third Point Ventures, New Enterprise Associates, Met Life, Glynn Capital Management, Crosslink Capital, Comcast, Capital One Growth Ventures, BB&T
Bio: Enigma provides businesses with data and insights using graph technology.
News: The company raised $95 million in Series C funding, bringing its total funding amount to $129 million. Funds will be used to expand the company's offerings and reach new verticals, grow its team, scale its data acquisition efforts, and more. [AlleyWatch]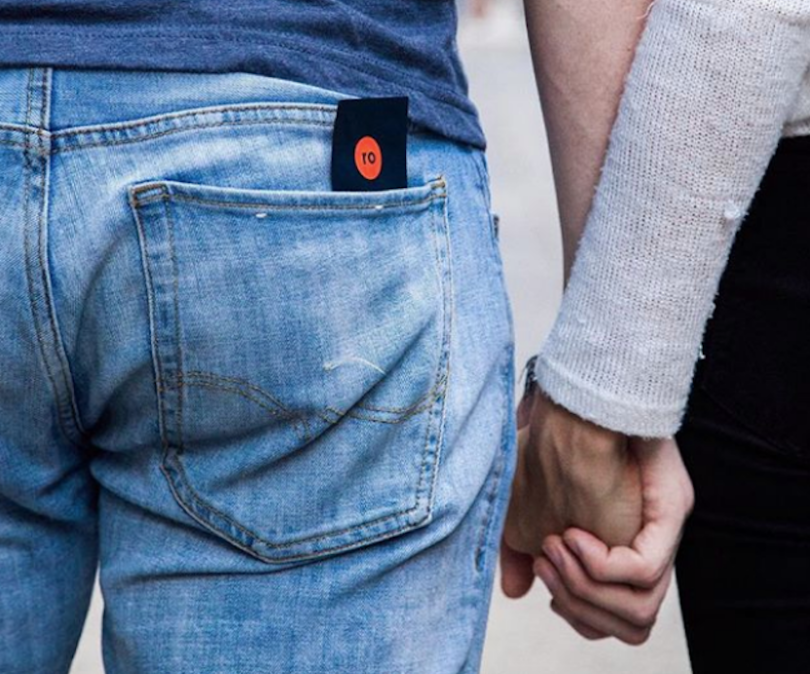 $88 million
Investors: Tusk Ventures, Torch Capital, Slow Ventures, Sinai Ventures, SignalFire, Initialized Capital, General Catalyst, FirstMark, BoxGroup
Bio: Ro is the parent company of Roman, a men's health brand, and Zero, an end-to-end service that helps people quit smoking.
News: The company raised $88 million in Series A funding led by FirstMark. This brings their total funding amount to $91.1 million — not bad, considering the company launched in November 2017. Along with the funding, the company is spreading the word about Zero, its latest venture that focuses on smoking cessation. [Business Insider]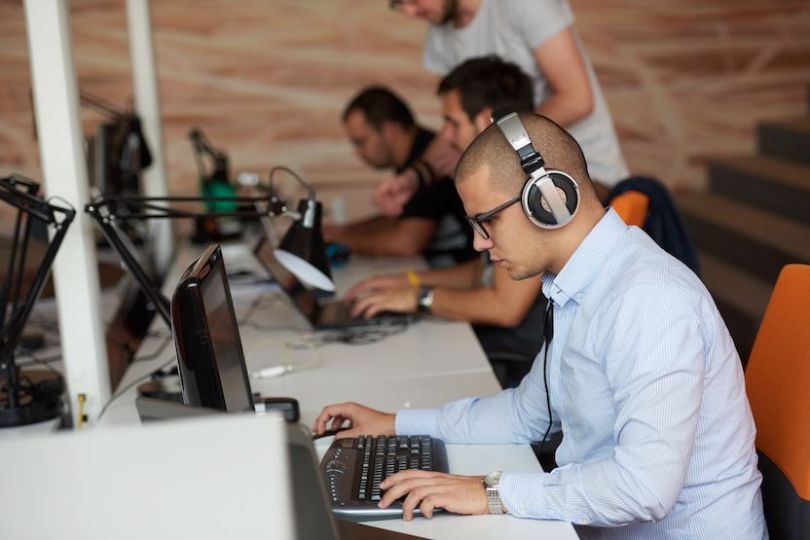 $60 million
Investors: RRE Ventures, Menlo Ventures, Kinnevik AB, Cue Ball, Colle Capital Partners, Bessemer Venture Partners
Bio: Bread is an alternative lending platform that helps lenders give their customers customized, easy-to-understand financing options.
News: The lending platform raised $60 million in Series C funding to enhance its offerings to online retailers, as well as branch into in-store service. Led by Kinnevik AB, the latest round brings the company's total funding amount to $200 million. [Fortune]