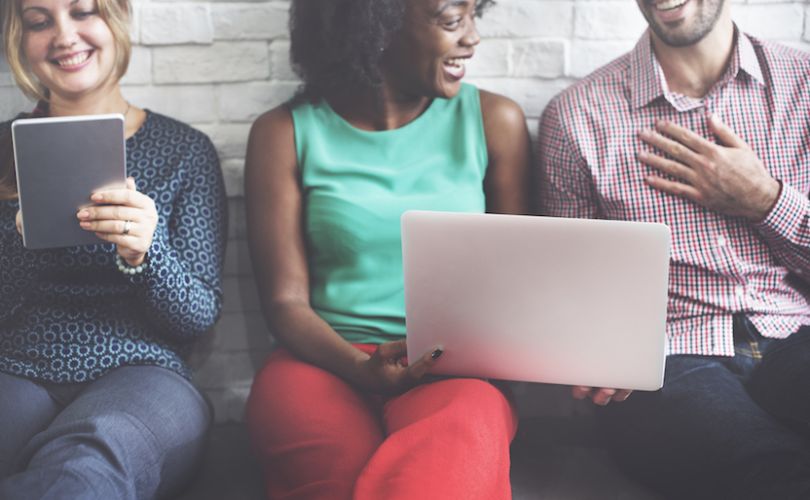 Mega-rounds abound in NYC tech.
Two of NYC tech's largest fundings happened within a week of each other in January: The We Company's $2 billion investment from Softbank and Infor's $1.5 billion round. In total, NYC tech companies raised more than $3.3 billion in funding last month. See which five companies brought in the most.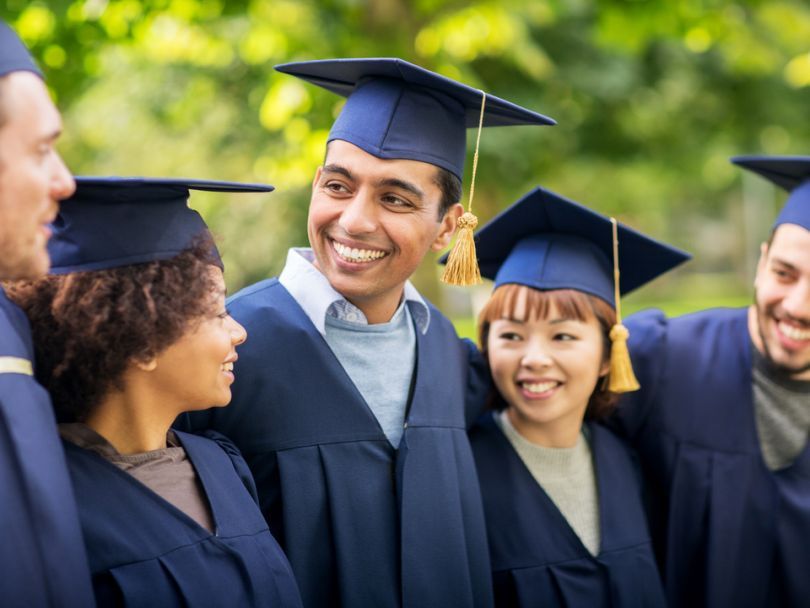 5. Climb Credit, $50 million, Jan. 30
Bio: Climb Credit is a service that partners with educational institutions to offer students a new, transparent style of lending.
News: Climb Credit announced $50 million in new funding to help students reach their goals, without committing themselves to a life of debt as a result. The funding came from the Goldman Sachs Urban Investment Group and brings the company's total funding amount to $56 million. [Built In NYC]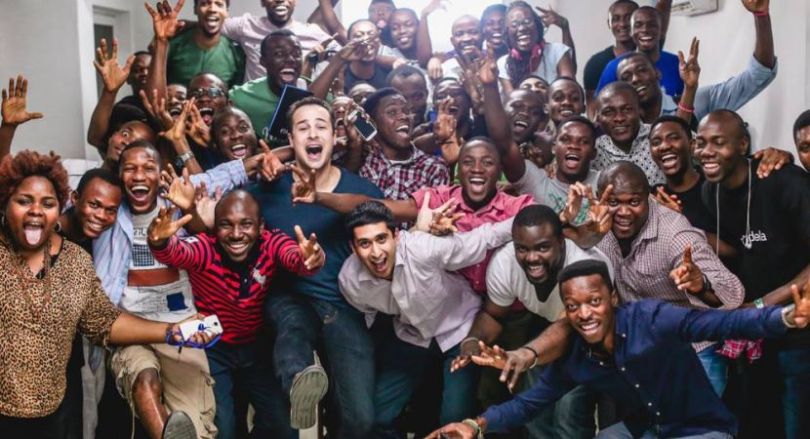 4. Andela, $100 million, Jan. 23
Bio: Founded in 2014, Andela helps connect engineering teams with Africa's top software developers.
News: The company raised $100 million in Series D funding, bringing its total funding amount to $180 million. The round was led by Generation Investment Management with participation from the Chan Zuckerberg Initiative, GV, Spark Capital and CRE Venture Capital. [Press release]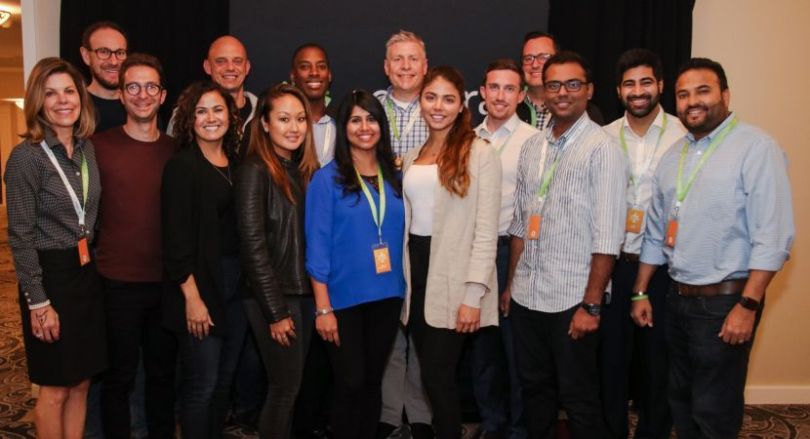 3. Collibra, $100 million, Jan. 29
Bio: Collibra's on-premise and cloud solutions help enterprise companies maximize the value of their data.
News: The company raised $100 million in Series E funding led by CapitalG, Alphabet's growth equity investment fund, with participation from existing investors ICONIQ Capital, Index Ventures, Dawn Capital and Battery Ventures. This brings the company's total funding amount to $233 million. [Press release]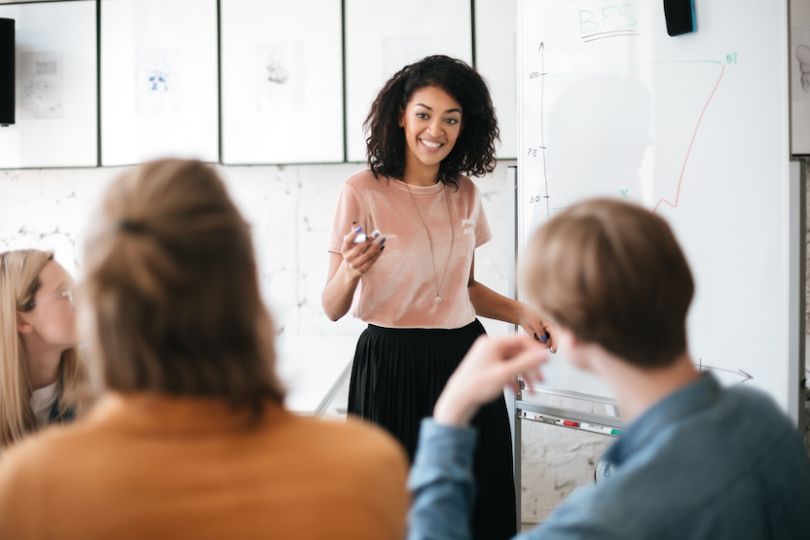 2. Infor, $1.5 billion, Jan. 16
Bio: Infor creates enterprise software for companies around the world. Their products help manage supply chains, production and transportation, as well as a variety of other client-specific innovations and services.
News: The company announced it received a $1.5 billion investment from Koch Equity Development and Golden Gate Capital. An IPO is expected in the next year or two, with a valuation estimated at $60 billion. The company plans to use the investment to pay off some of its debt before it goes public. [TechCrunch]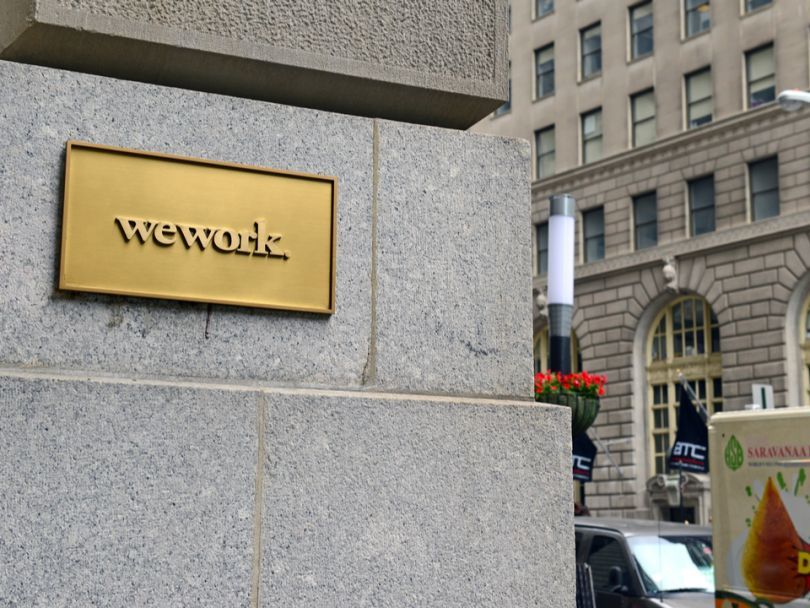 1. The We Company, $2 billion, Jan. 9
Bio: Co-working giant The We Company was founded in 2010 to establish a community for professionals to collaborate.
News: The company announced it received a $2 billion investment from SoftBank, bringing its total funding amount to a whopping $12.8 billion. Its post-money valuation is now $47 billion. Recently, WeWork rebranded to The We Company, which establishes WeWork, WeLive and WeGrow as three individual businesses. [FinSMEs]