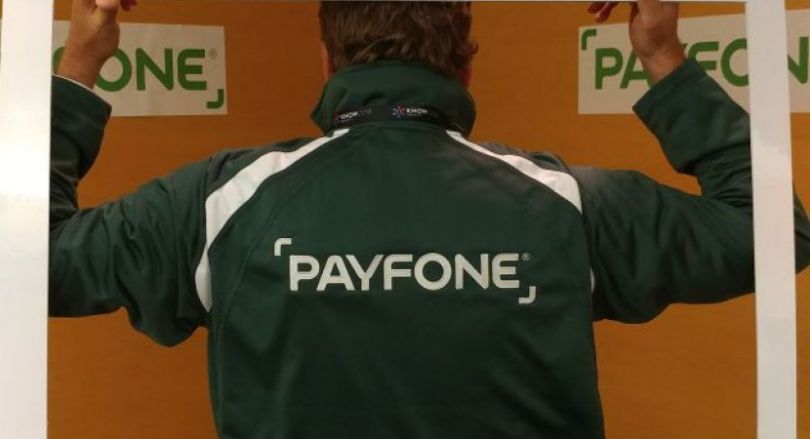 Let's face it: The internet has some trust issues.
Most transactions require some form of authentication, whether that's asking users to piece together the word "Glob" from a Captcha box, checking a box to authenticate that you are, in fact, human, or waiting for a microtransaction to verify your account.
It's all designed to protect you, the user, and the company from fraud, but it's hardly foolproof. Accounts are often hacked, and it's not uncommon for legitimate credit card applications to be declined out of fear of fraud.
Payfone CEO and founder Rodger Desai calls this phenomenon "the trust gap," and his company aims to close it through its digital authentication platform.
"Because there's so much fear that banks and health care has because of digital, they actually decline a lot of transactions," Desai said. "It's actually much easier to do business in person than it is online."
The company, which has offices in New York and Denver, announced on Wednesday that it has closed $24 million in funding to address that issue, and bring those services to other countries.
"Our main objective with this money is to close the trust gap for folks who are unbanked and thinly banked in the United States, but also we want to expand to 35 countries," Desai said. "There are lots of countries where there's no real credit system...We're trying to use this money to create a new standard around identity confidence."       
Founded in 2008, Payfone's platform allows businesses to verify customers via their cell phone sim cards. The company then deploys a trust score algorithm to help other companies verify authentic users and decide to approve transactions in a private and secure way.
Payfone plans to use the funding round to help the most likely victims of the trust gap — people who have thin bank histories or live in developing countries — gain more trust from businesses and banks. To that end, they partnered with investor TransUnion, which already provides credit reporting in 30 countries.
The company plans to hire up to 75 people over the next year and a half, primarily at its New York headquarters. The round raises Payfone's funding to $117.6 million.