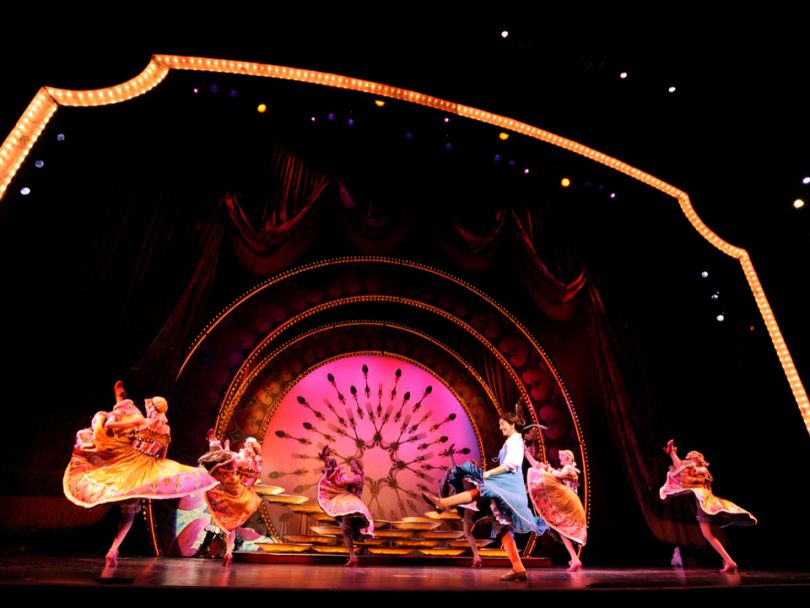 If you plan on seeing Hamilton at some point in the next century, you're going to need TodayTix.
The online ticket platform is a destination for discounted, last-minute theater seats which, as any real New Yorker will tell you, is basically the only way to see a show without having to sell your plasma.
And this morning, NYC-based TodayTix announced they had secured an additional $73 million in venture capital funding to bring more affordable tickets to the masses.
Great Hill Partners led the round, which TodayTix plans to use to expand its geographic reach. Currently, the company caters to 15 cities including NYC, London, Toronto and Sydney.
The company will also use the funding to continue building its own brand of original programming, TodayTix Presents.
In an interview with TechCrunch, CEO, co-founder and former Broadway producer Brian Fenty also stressed the development of original, data-driven content for the TodayTix platform.
"We're actually a media company, with our own content and perspective — not on the quality of the shows, but to have a point of view on how users should and could engage with this content," he said.
Rather than simply serving as a ticket sales site — though it certainly does sell tickets — the company is exploring more ways to match users with productions that interest them. For example, TodayTix's "Discover" page allows you to browse shows via categories like "strong female lead" and "fun for the whole family."
The goal is to create a space where theater lovers can not only purchase their seats, but learn about happenings in the theater world at large.
Clearly, the company is onto something: to date, the company has sold more than four million tickets. In fact, eight percent of total Broadway ticket sales, and four percent of West End ticket sales can be traced back to TodayTix.
TodayTix was founded in 2013 and has raised $88.7 million to date.