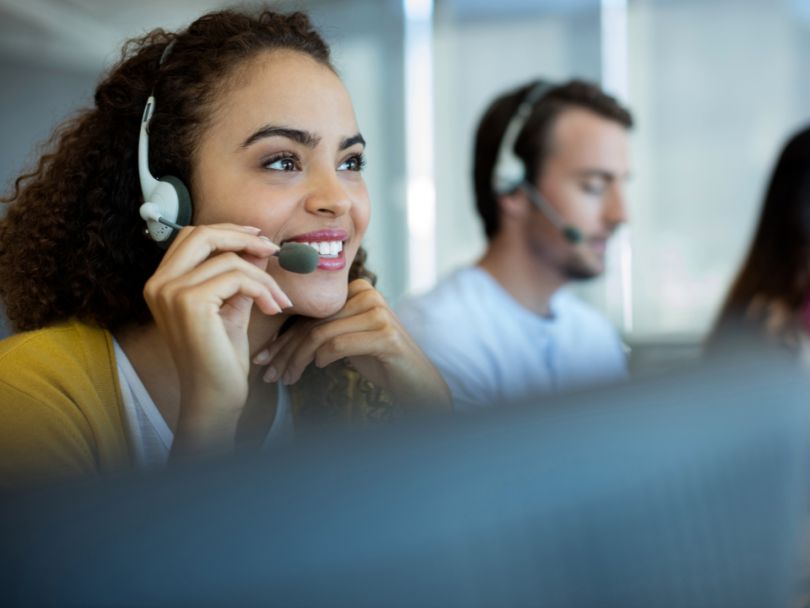 Fresh back from the long weekend, Kustomer wasted no time getting back in the groove: this morning, the SaaS platform provider announced it had raised $40 million in its Series D funding round.
Tiger Global Management led the funding, with previous investor Battery Ventures also participating. The Series D is actually Kustomer's second major funding in the last six months: the company raised a $35 million Series C in January.
Overall, the firm has raised $113.5 million.
Kustomer, founded in 2015, is a customer service platform used by major brands like Rent the Runway, Glossier, Away and others. With Kustomer's omni-channel capabilities, brands can meet customers where they are in real time.
Whether it be via text, live chat or email, Kustomer is capable of integrating these conversations into a holistic customer profile that gives service agents a richer picture of who they are helping.
The platform is also equipped with automation capabilities that help streamline repetitive processes and speed up customer service response time. According to Kustomer, the new funds will be used to invest in the automation arm of the company's platform.
Additionally, Kustomer plans to continue expanding its team. Last year, the company opened a new office in the Raleigh-Durham area of North Carolina and now it has its sights set on a European expansion. Overall, Kustomer anticipates doubling its total staff size within the next twelve months.
Kustomer is also getting a new, seasoned board member in the form of Wendi Sturgis, CEO of Yext's European division.