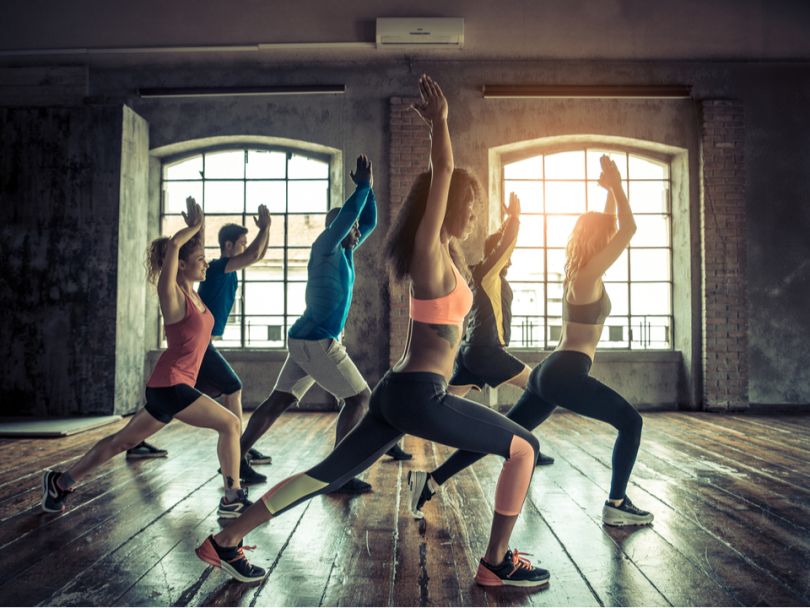 This morning, Gympass announced it had received a $300 million investment, boosting the company's valuation to more than $1 billion — and yes, unicorn status.
Leading the funding was none other than Japan's SoftBank Vision Fund, the force behind other multi-million dollar investments in major international players like Alibaba, Uber and WeWork. Atomico, General Atlantic and Valor Capital Group also contributed to Gympass's latest round.
In 2012, CEO Cesar Carvalho founded Gympass in Sao Paulo, Brazil. In 2018, the company relocated its headquarters to New York City to coincide with its rapid international expansion.
Currently, the firm boasts more than 800 employees working across 10 offices in North America, South America and Europe. With the new funds, Gympass will work to expand into Asia, in addition to growing its presence across the 13 countries it serves.
With Gympass, employees of the company's corporate partners have access to gyms in all 14 of those countries. For as much as 70 percent off face value, Gympass users get unlimited access to a range of fitness classes and gyms.
Gympass enables companies like Unilever and Deloitte provide their employees with fitness benefits without having to install and maintain in-office fitness centers, or contract with a bunch of local gyms.
The success of Gympass comes at a time when an increasing number of employers are responding to employee's wishes for wellness benefits. A recent study conducted by NYC-based startup Zeamo found that the majority of workers feel incapable of incorporating fitness into their workday, or are even discouraged from making their fitness a priority. Overall, 70 percent of workers surveyed wish their employer would offer a fitness benefits.
Gympass will use its latest infusion of capital to continue its mission of making fitness available to employees around the globe.