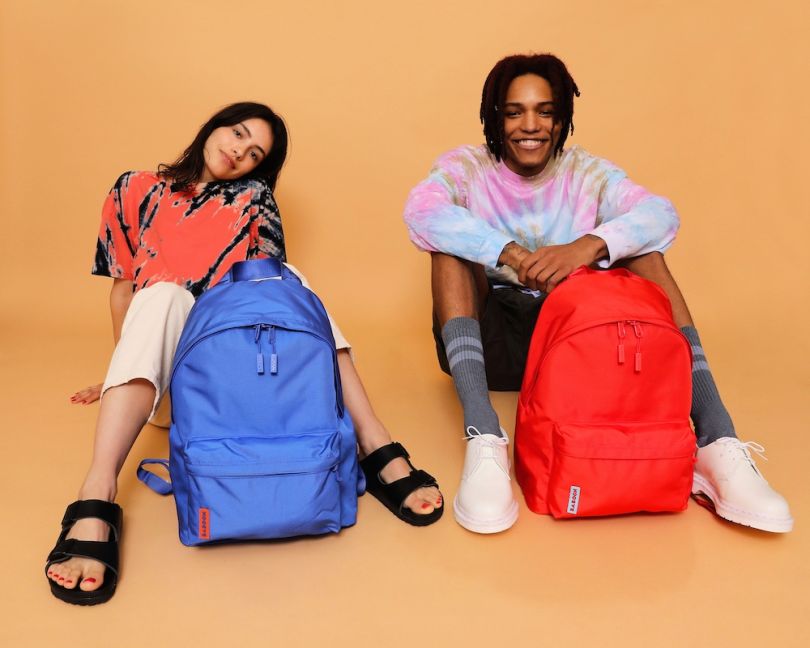 Fashionable bags often don't stand up to the wear and tear of travel, presenting a tough choice for those who aren't into the mountaineer aesthetic. Baboon's products have the tech specs travelers need, presented in loud colors and wacky prints.
Andy Person founded Baboon in July of last year alongside co-founders Michael Kushner and Trey Sisson. With combined previous experience at The North Face, Opening Ceremony and Urban Outfitters, this creative trio set out to create a new innovative product that met the travel product needs their friends were looking for.
Our mission is to re-contextualize just what a technical bag is."
"Our mission is to re-contextualize just what a technical bag is: what it's used for and who can use it," CEO Andy Person told Built In.
Intimated by hardcore hiking gear, the founders created a middle ground: products for conquering daily adventures.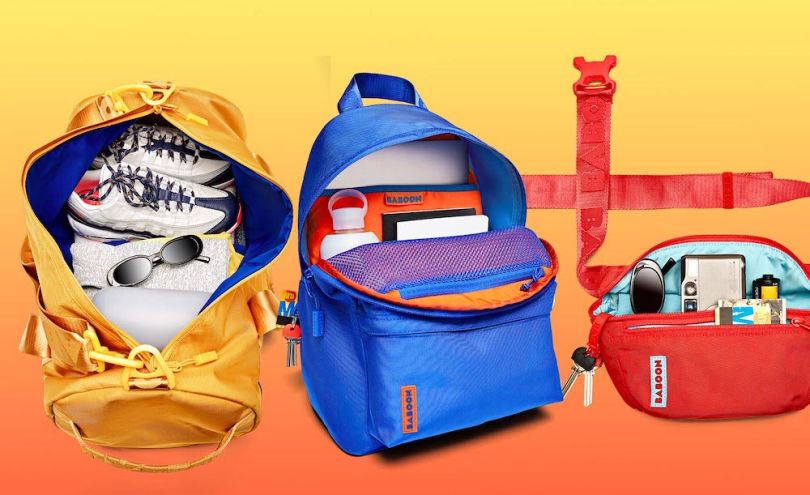 Aside from the funny name and wild aesthetic, Baboon products combine functionality and fashion sense. Its bags have a 5+ day packing volume, lockable zippers and waterproof materials. In colors including electric orange and blue, the bags are lined with fun prints like "Dinos in Paradise."
And this week, Baboon raised $2.9 million in its first round of capital. The funding will go toward expanding its product line and scaling the company. Person and his team are also planning to explore the brick-and-mortar retail space.
The company will continue to grow by listening to customers, Person said. An example of that being their newest Day Bag Collection that was designed based on customer requests for a bag for daily use. To keep things interesting, Baboon will continuously launch new prints, designs and colors, Person said.