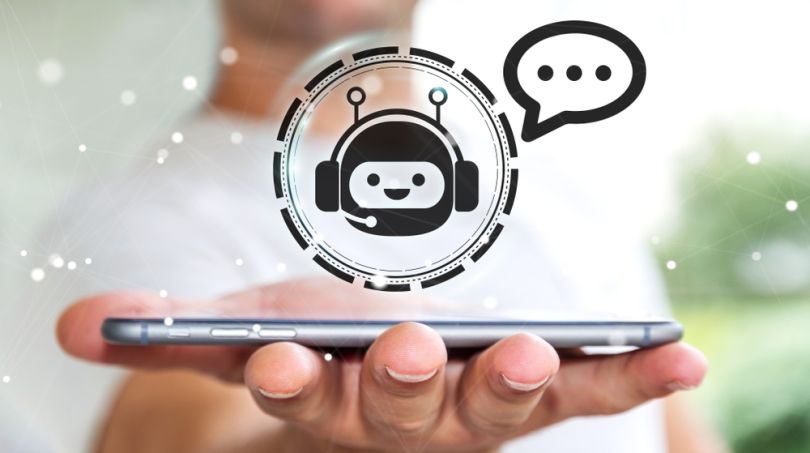 Kasisto received $15 million in funding this week to expand use of its artificial intelligence chatbot and voice assistants in the financial services industry.
Founded in 2013, the New York City-based firm operates KAI, a conversational AI platform that banks can use to build their own chatbots and virtual assistants.
Firms like JP Morgan Chase, Mastercard and Standard Chartered use KAI to walk customers through how to make international transfers, block credit card charges and transfer to human help when the bot hits a wall. Wealth managers can use KAI to answer consumer investment questions. The company's chatbots are rooted in AI reasoning and natural-language understanding, which means they can handle sophisticated questions about finance management.  
This week's Series B funding brings total investment in Kasisto to $41.5 million. 
CEO Zor Gorelov said he plans to use the funds to make Kasisto available to more segments of the financial services industry. 
"Where other solutions in our space deliver generic frameworks and unintelligent chatbots, we have intentionally invested tremendous energy training KAI to be financially intelligent, insightful and engaging, right out of the box," Gorelov said in a statement. "This allows financial institutions to deploy faster and deliver exciting, human-like digital experiences to their customers."  
Kasisto said its platform helps banks reduce call center volume by providing customers with self-service options and solutions. The company said KAI regularly handles up to 90 percent of customers' questions without human intervention, and that its banking customers generally realize a 50 percent reduction in live chats. 
Rho Capital Funding Partners led the funding round, with participation from current investors, Oak HC/FT, Propel Venture Partners, Two Sigma Ventures, Commerce Ventures and the Partnership Fund for New York City.