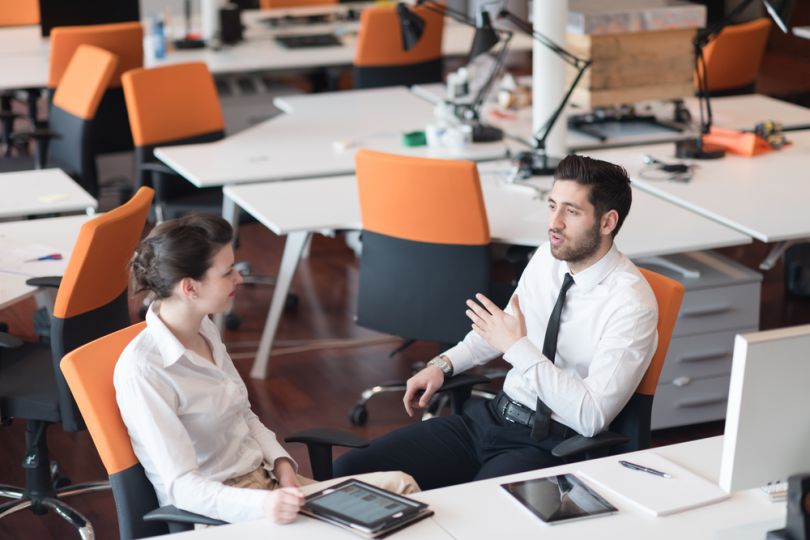 Fintech startup Even Financial announced a $25 million funding round on Wednesday. Citi Ventures and MassMutual co-led the round, with participation from LendingClub.
Even Financial is in the business of providing APIs to financial institutions that help them find and connect with consumers. Some of the businesses that Even has worked with include American Express, Goldman Sachs and SoFi.
"At Even, we believe the future of financial services acquisition is native, programmatic, and highly personalized," Even founder and CEO Phill Rosen said in a statement. "This strategic funding will allow us to execute our vision more rapidly as we grow our network of partners, bolster our product offering, and scale our operations to continue to build the definitive search, comparison, and recommendation engine for financial services."
Even plans on using the new funding to expand its platform, adding new services for mortgages, insurance and student loan providers.
The new round brings Even's total funding to $50 million.
The funding comes after a big year of growth for the company. Even tripled its employee headcount and grew its network of partners by 250 percent. The company hopes to use the new investment to keep up this momentum.