Showcasing a brand's message and personality to audiences across the globe takes a team of dedicated professionals who break the mold and marry unique concepts with a company's story. These NYC creative agencies create cutting-edge work to elevate their clients' visibility, using diverse techniques like sound design and augmented reality to tackle the challenge at hand.
Top Creative Agencies in NYC
Work & Co
PostLight
thelab
Metric Theory
Project X
EdgeDNA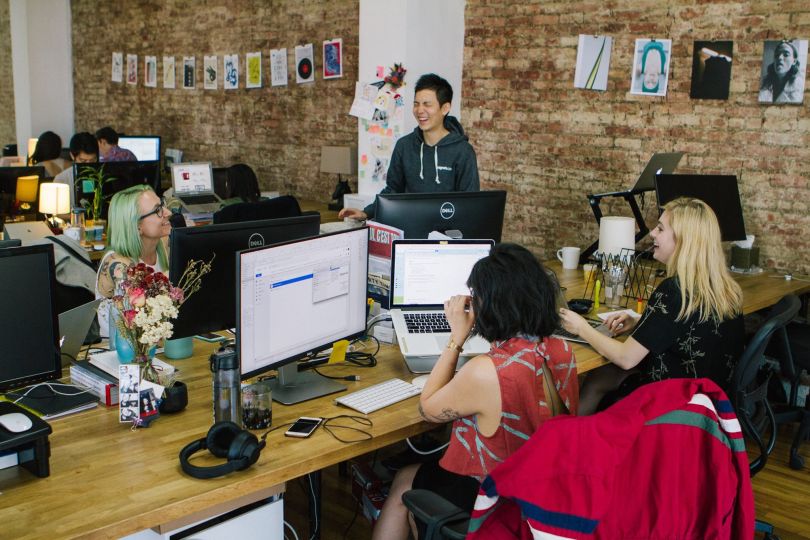 What they do: Driven by technology and innovation, Ready Set Rocket creates brand experiences that form stronger relationships with consumers. From strategic and analytically driven solutions to interactive design, visual design, copywriting and innovation, Ready Set Rocket relies on a carefully constructed culture to connect to audiences in meaningful ways.
Clients include: Kahlua, Seagram's Gin, Ann Taylor, Univision, Rihanna, Michael Kors and Carnegie Hall.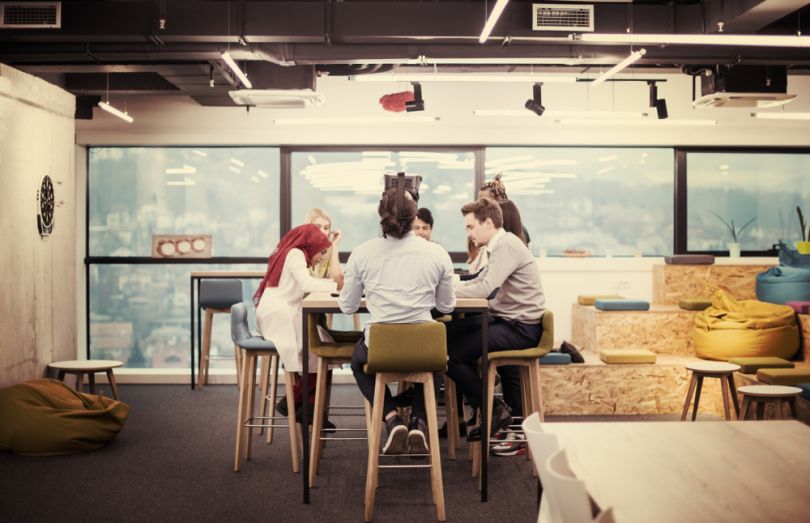 What they do: Offering digital products and services to help brands grow, Work & Co collaborates intensively with clients to streamline the creative process, producing prototype work in as little as 20 days. Boasting a 90% repeat business rate, Work & Co. places continuous testing and improvement, rapid development and specific measures of success at the core of its business model.
Clients include: Apple, Virgin America, Chase, IKEA, Google, Marriott, Nike and Facebook.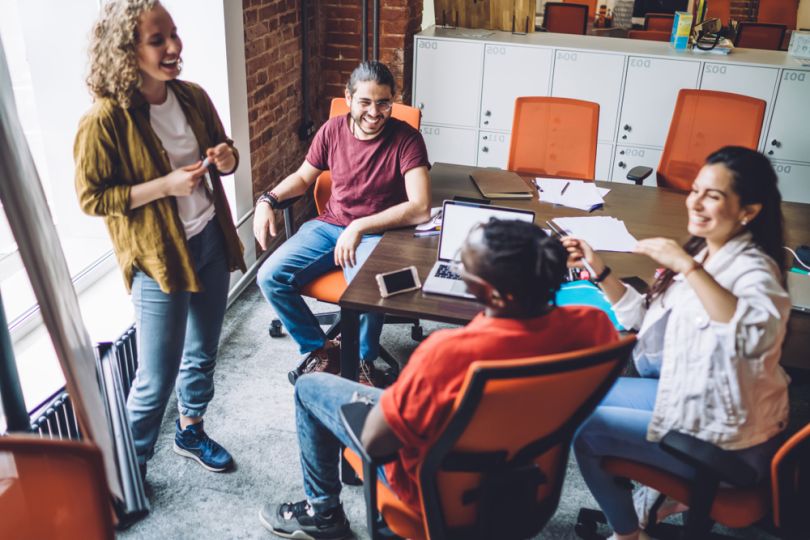 What they do: This small-but-mighty studio features a team of creative technologists working together to provide its clients with new advances in platform architecture, product design, product strategy and software engineering. With a principle to "ship code on time, not compromise on quality and bring passion to work," Postlight keeps businesses modern as technology grows.
Clients include: VICE Media, Bloomberg Media, The Players' Tribune, Barnes & Noble and Goldman Sachs.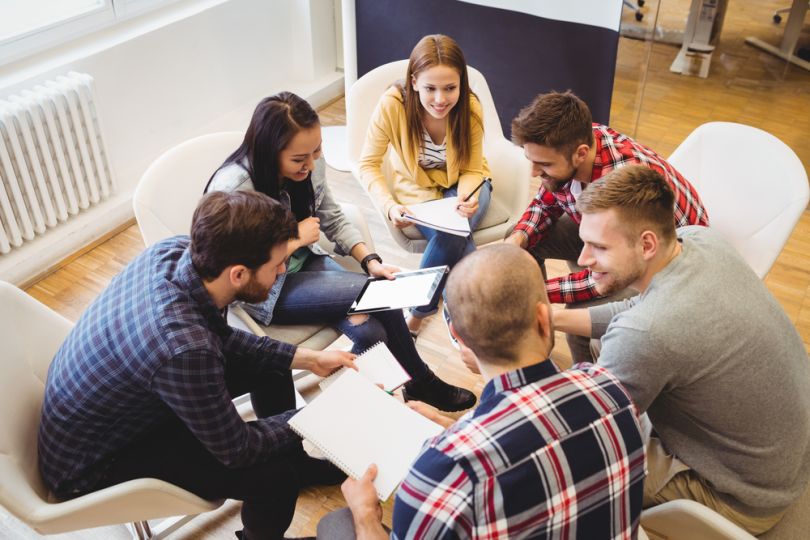 What they do: Metric Theory has just one measurement you need to know — 68% average first-year growth for its clients. The agency offers a full suite of display advertising and digital marketing services, including search engine marketing, CRM data integration, social advertising, display services, mobile app advertising and more.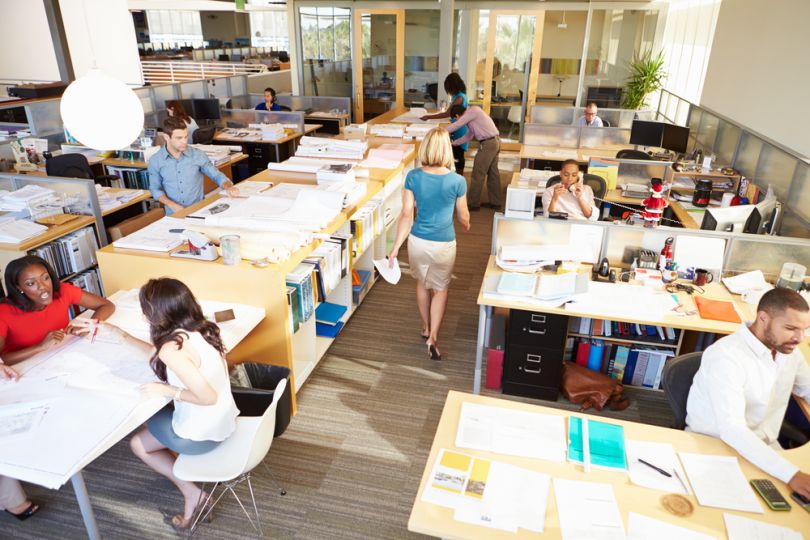 What they do: Harper+Scott tackles its brands' needs for standout branded merchandise and premiums, including gifts included with purchases, custom apparel, packaging design, influencer mailers and more. The agency is involved in every step from ideation to manufacturing, helping brands boost marketing ROI and leave lasting impressions.
Clients include: Netflix, Twitter, eBay, Google, GM, Pepsico, American Express and Delta.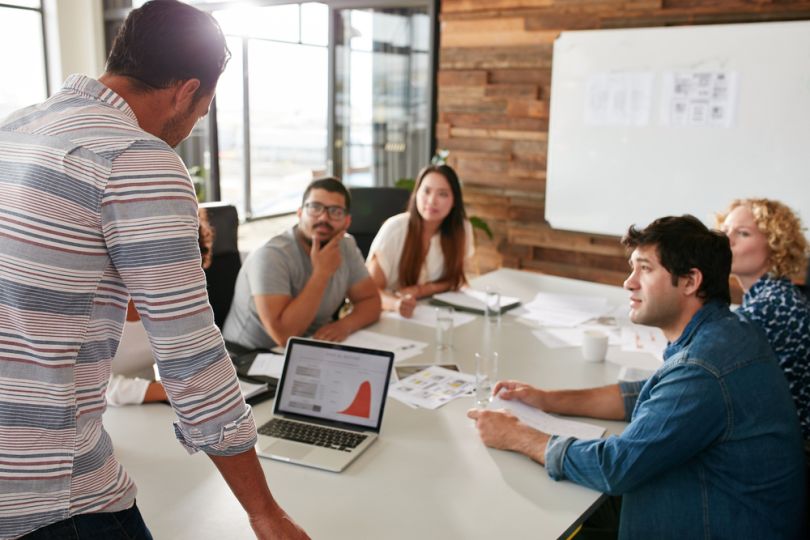 What they do: Brand content, social strategy, integrated campaigns, video production, 2D/3D animation, full stack engineering and mobile app development are just some of the ways thelab can help a brand grow. Partnering directly with clients to create lasting solutions, thelab uses its expertise to solve creative, production and technical challenges.
Clients include: Tempur-Pedic, Brookline, Michael Kors, LensCrafters. Cadillac, Comedy Central and Google.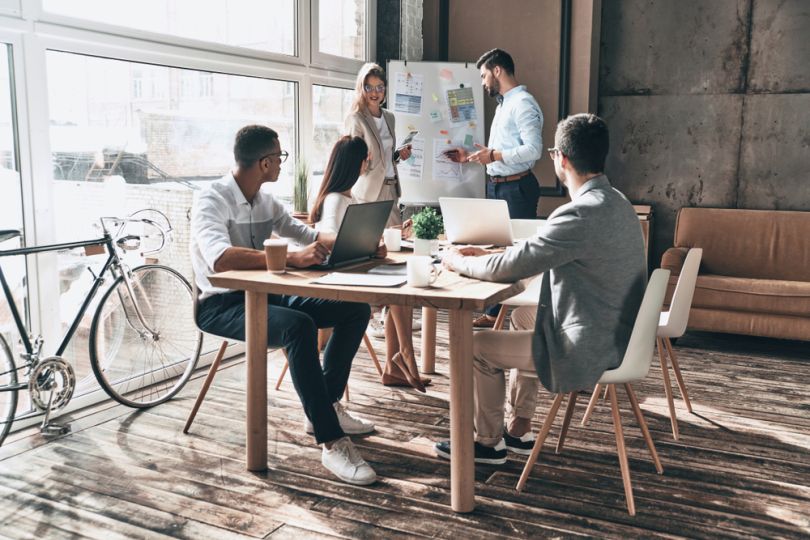 What they do: FEARLESS MEDIA takes a fully integrated approach to strategy, planning and innovation, bringing an analytical mindset to creative challenges. The agency has delivered work to clients that has gone on to win awards from Entrepreneur Magazine, the Davey Awards and more.
Industries serviced: entertainment, retail, education and tech.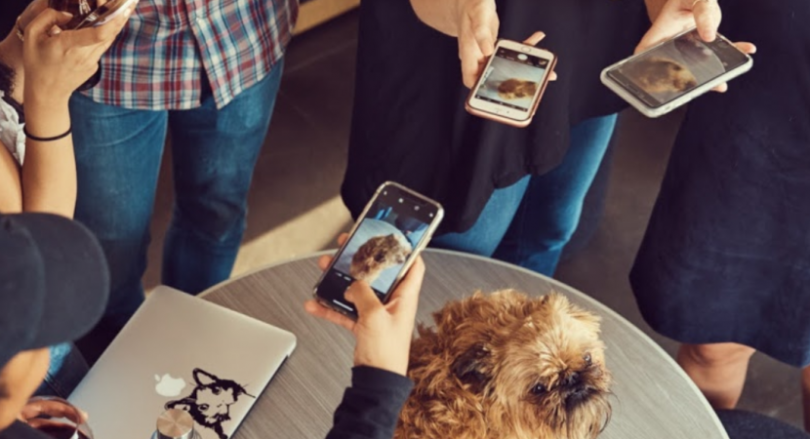 What they do: Beyond helps businesses advance and build out their offerings to provide a more exciting customer experience across all verticals. The agency uses lean technology and design methods, testing, hyper-efficient iteration to come up with new strategies for clients to unleash upon the world, prioritizing people first when discovering growth opportunities and enabling sustainable innovation.
Clients include: Warner Bros., Google Cloud, YouTube, Carmax, Virgin, Facebook, Warner Bros, Apple and Paypal.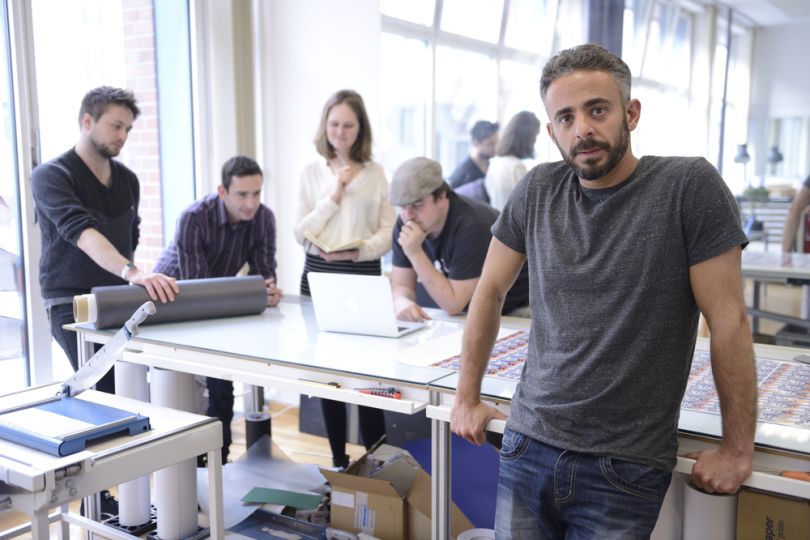 What they do: Working exclusively with non-profit clients, Great Believer seeks to make a difference in the world through the work it creates. The agency features an across-the-board suite of services to the companies it believes in, including branding, web design, copywriting, print and strategy.
Clients include: Robin Hood, Mount Sinai, NYC Department of Education and Point Foundation.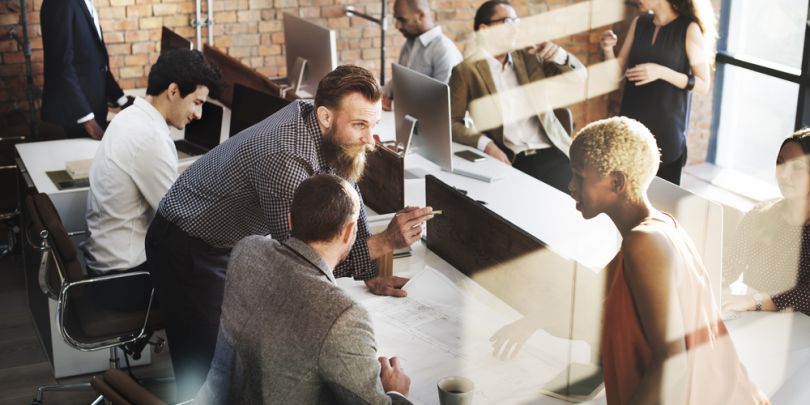 What they do: Project X Media took a new approach to the age-old Out-of-home (OOH) advertising medium, building their ADstruc platform to transform how campaigns are put together. Operating a single point of contact for OOH placement in any market, Project X uses advanced tools and autonomy to deliver a high level of strategy and service to clients.
Clients include: Everlane, Glossier, PUMA, Herschel, Express, Kraken, The Wing, and Michelin.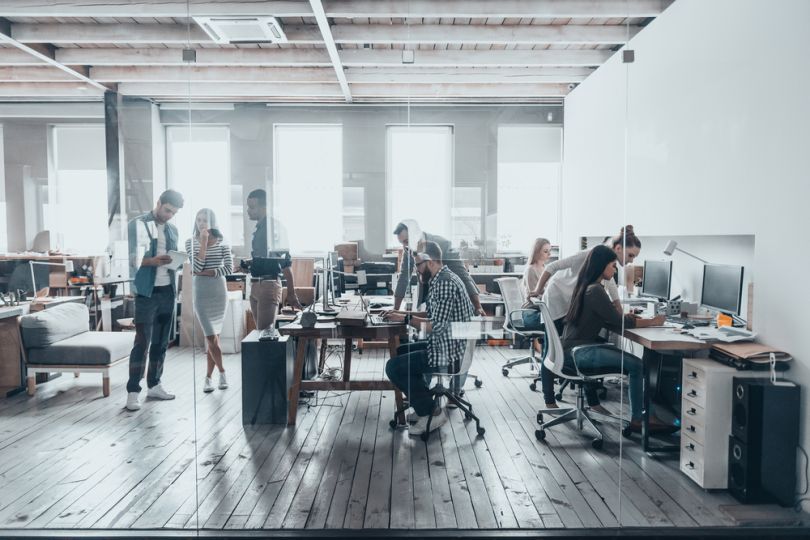 What they do: As one of the fastest growing marketing and communications networks in the world, MDC Partners utilize technology, analytics and creativity to bring results to over 1,700 clients. Every partner agency is operated using a highly collaborative and specialized approach to tackle challenges on a regional and global scale.
Clients include: 72 and Sunny, Anomaly, 6Degrees, Yes and Company and HL Group.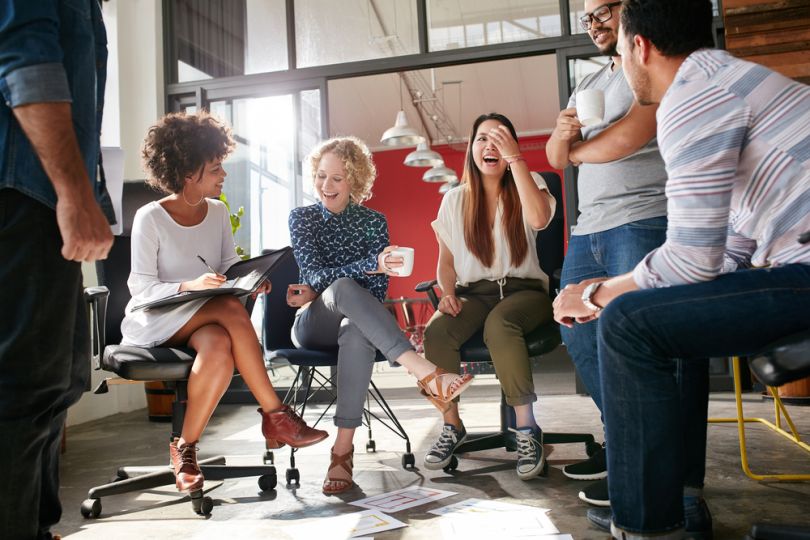 What they do: An Ad Age A-List agency for nine consecutive years, 360i takes every measure to solve its clients' challenges. Helping brands capitalize on change and adapt to shifts in culture, technology and more, the agency places high-value on data-driven rigor and accountability when delivering strategy, social media, creative, e-commerce and other solutions.
Clients include: DAZN, SkinnyPop, Champion, Absolut, Coca-Cola, Canon and National Geographic.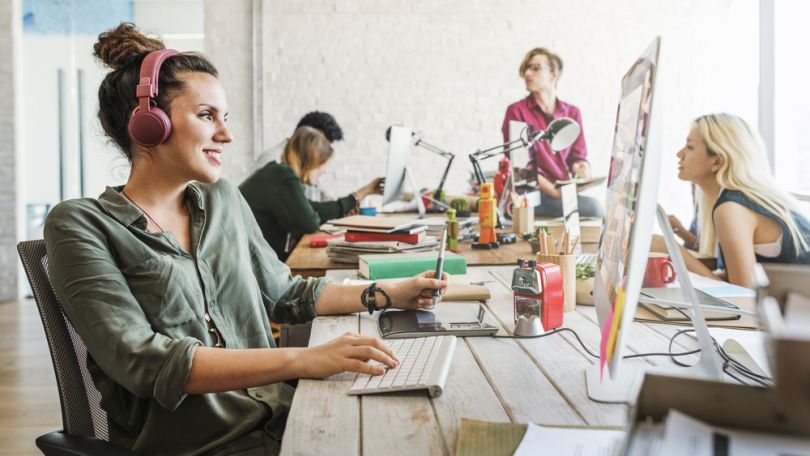 What they do: An Omnicom company with a strong global presence, DAS Group is made up of a list of cutting-edge creative agencies responsible for some of the leading marketing innovations across verticals. 
Clients include: GS&P, GSD&M, Zimmerman, Merkley Partners and a720.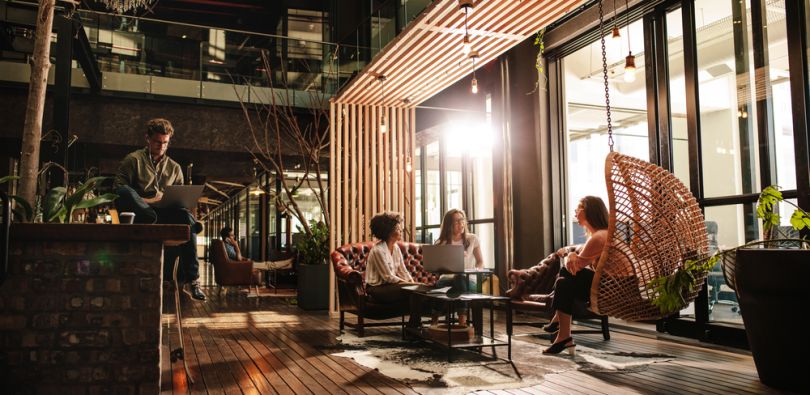 What they do: EdgeDNA is an agency built around technical innovation, leveraging emerging technology and conversational experiences to work across digital consumer touch points. The agency works with partners like Oculus, Microsoft, Amazon Echo, Unity and Unreal Engine to create AR, chat and voice and other tech deliverables for daring brands.
Clients include: Mountain Dew, Absolut, IKEA, American Red Cross, Goose Island and Nike.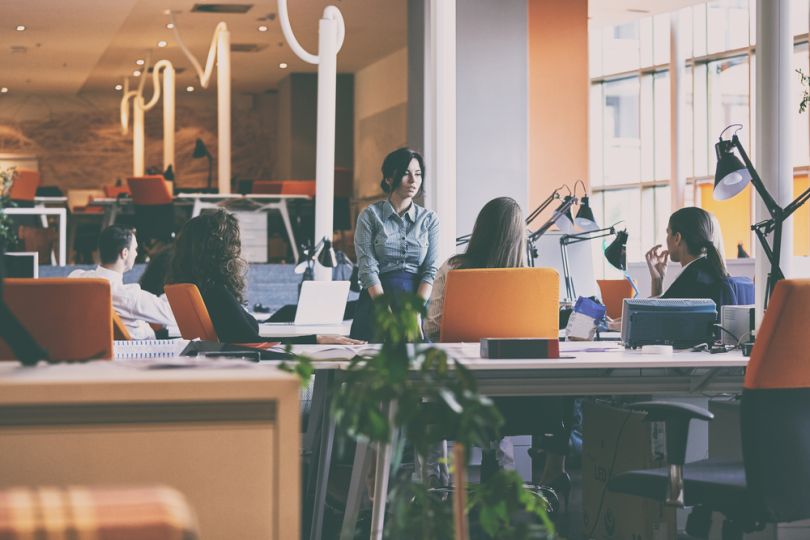 What they do: Helping artists and brands grow through creative and culturally relevant applications of music and sound is this agency's specialty. Listen. brings brand anthems, logo mnemonics, music libraries, UX sound design, voice marketing, podcasts and more to fruition for its clients, creating a sensory experience with every activation.
Clients include: Dolby, PayPal, Microsoft, Virgin, Pepsi, Tinder, Ford, Xbox, Chase, Skype and Jim Beam.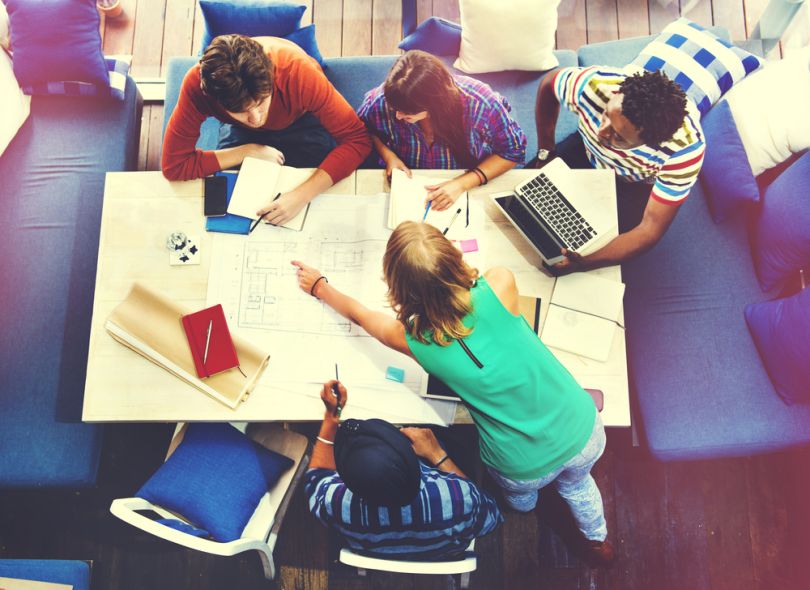 What they do: ExpandTheRoom is a purpose-driven creative agency, creating a variety of deliverables from large-scale websites to complete product development. Well-versed in strategy, UX design, visual design, information architecture, custom applications and SEO/SEM, ExpandTheRoom's small team leverages several mediums to achieve big results.
Clients include: NHL, American Kennel Club, SITA, Royal Caribbean and Madison Square Garden.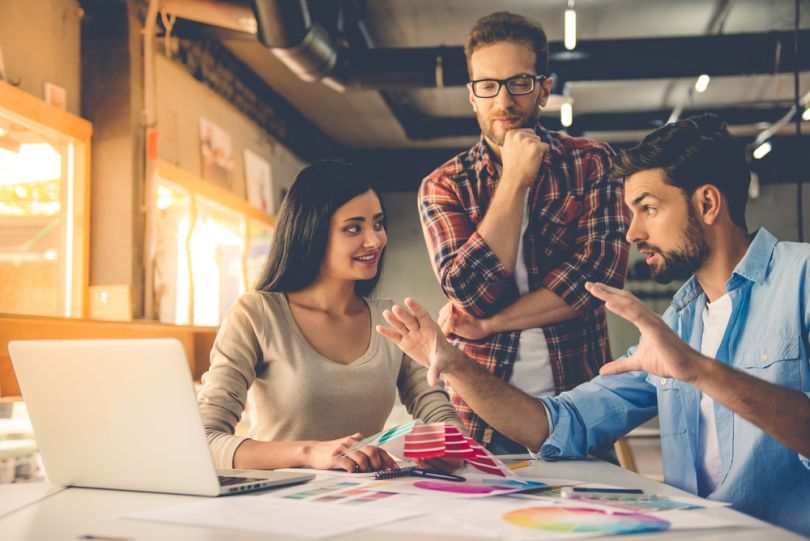 What they do: As an innovator in social media influencing, The Mobile Media Lab helps brands advertise on Instagram and grow their online presence. In addition to over 300 influencers, the agency's network includes photographers to capture a company's essence, plus The Mobile Media Lab offers strategy, consulting services and methods for bridging companies and followers offline.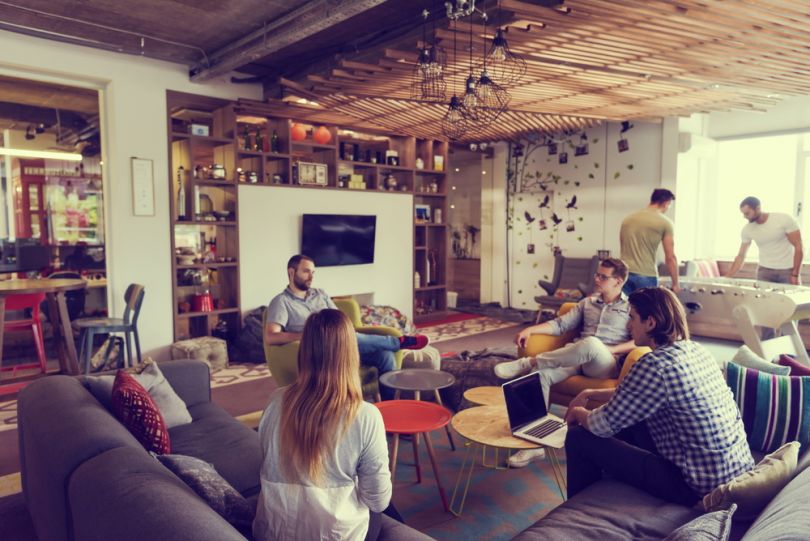 What they do: As one of the world's most recognized brand innovation studios, BBMG's goal is to build brands that are relevant to a new generation and resilient to our fast-paced life. BBMG unites human insight with strategy and creative to tackle its clients' challenges, offering brand strategy, content strategy, copy and art direction, growth strategies and more.
Clients include: ASPCA, Clif Bar, Disney, Nike, NBCUniversal, Estee Lauder, Target and Walmart.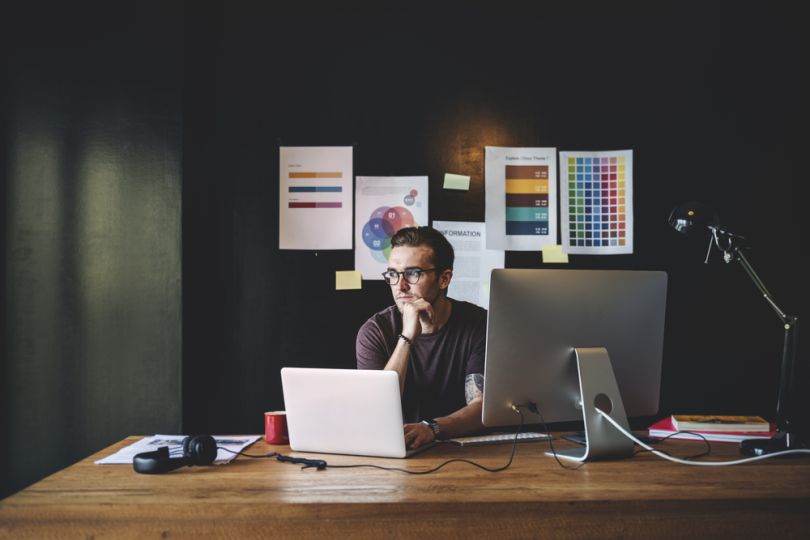 What they do: Wieden+Kennedy is amongst the leaders in creating strong content for the world's most well-known brands in the automotive, food and beverage, CPG, financial, sports and travel industries. The agency focuses on media, tech and design operations, with creativity being the driving force behind every activation.
Clients include: Coca-Cola, Bud Light, BMW, Audi, Airbnb, Delta, Converse, Instagram and Lyft.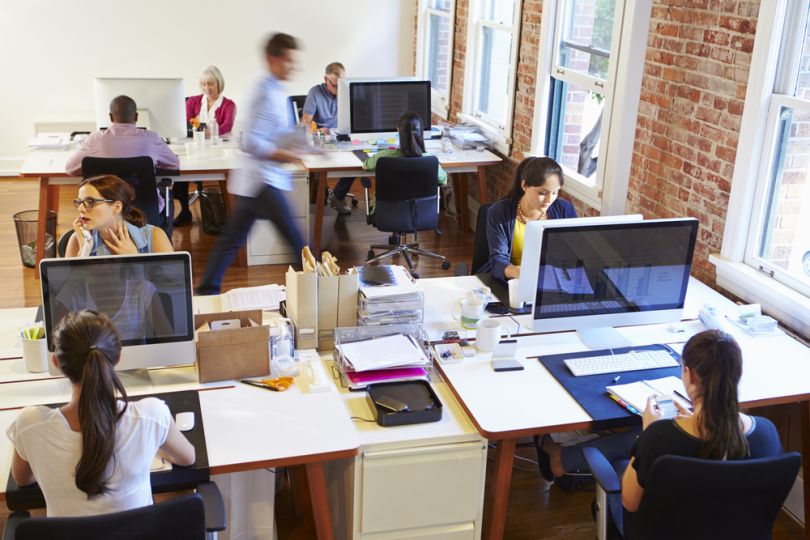 What they do: A full-service agency with a global backing, The Gate NY offers its clients a diverse set of creative, strategy, media, CRM, digital and social deliverables. The Gate NY has expertise in the financial, sports and technologies industries, working with clients to take their campaigns "from name, to brand, to market."
Clients include: Con Edison, NASDAQ, Bonobos, People's United Bank, Marcum and iRobot.