At one time, the word "agency" in relation to advertising or marketing conjured up images of well-dressed men, smoking around long conference tables on Madison Avenue. These days, digital agencies are rooted in technology, design and strategy, transforming the way audiences view and engage with brands and companies. Check out these 24 digital agencies in NYC who are redefining the term.
Notable Digital Agencies in NYC
Bliss Point Media
Metric Digital
Metric Theory
Work & Co
Postlight
Kin + Carta
Ironpaper
Huge
Avex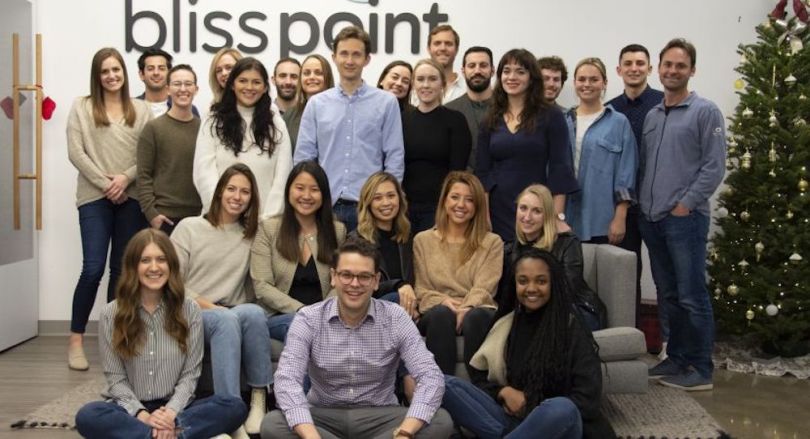 Location: Flatiron District
What they do: Bliss Point Media is an advertising agency that combines media capabilities with statistics and computer science. Utilizing machine learning and algorithmic media, the company helps brands establish, optimize and scale TV and streaming video campaigns. Bliss Point Media specializes in diversifying channels, directing network relationships and helping organizations own their data.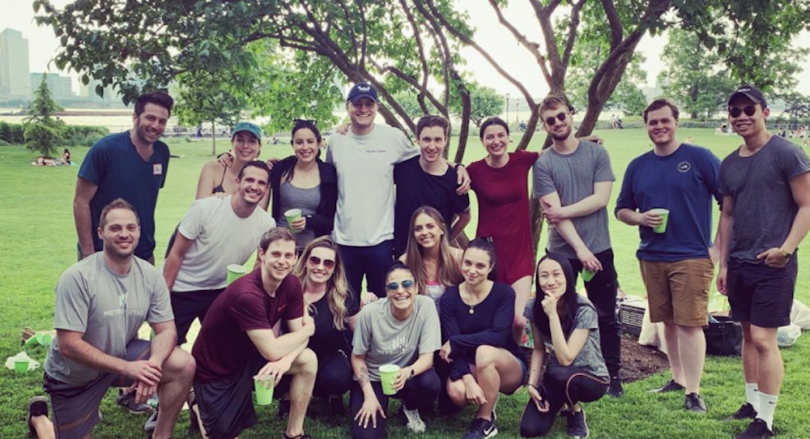 Location: Tribeca
What they do: Metric Digital is a marketing agency that specializes in modern performance for ecommerce companies. In an effort to drive sustainable growth, the agency helps disruptive D2C ecommerce brands with paid search, paid social media, email marketing and performance creative strategies.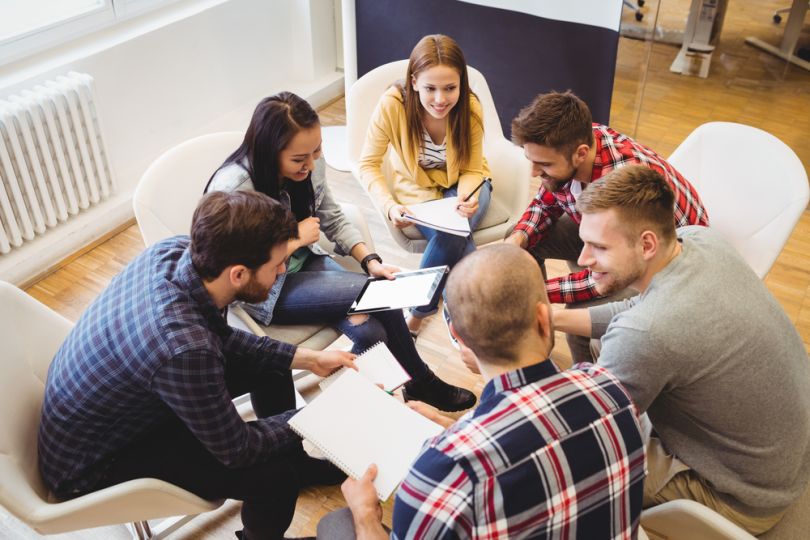 Location: New York
What they do: Metric Theory has just one measurement you need to know — 68% average first-year growth for its clients. The agency offers a full suite of display advertising and digital marketing services, including search engine marketing, CRM data integration, social advertising, display services, mobile app advertising and more.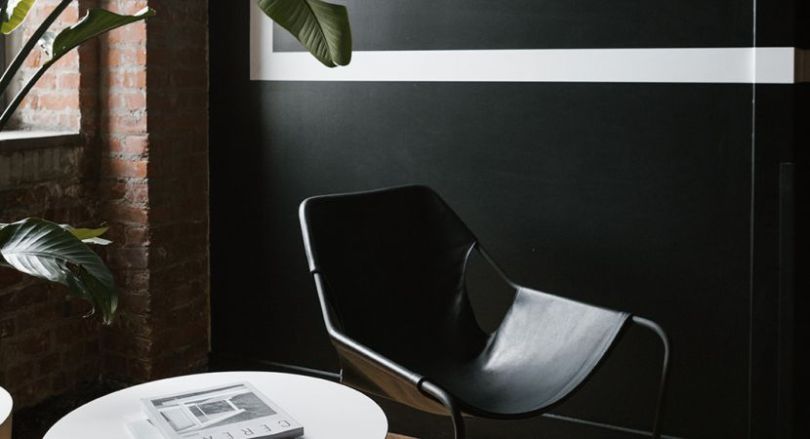 Location: Brooklyn
What they do: Work & Co is a digital product agency that launches digital products for some of the top brands in the world.
Who they work with: They're a technology and design partner for Google, Epic Games, IKEA, Apple, Lyft and more.
Location: SoHo
What they do: Solstice works with companies to solve their biggest challenges through digital innovation and strategy. From emerging tech and digital business strategy to solutions for web, mobile and even robotics, Solstice helps their clients provide awesome customer experiences.
Who they work with: Kraft, Vivid Seats and Redbox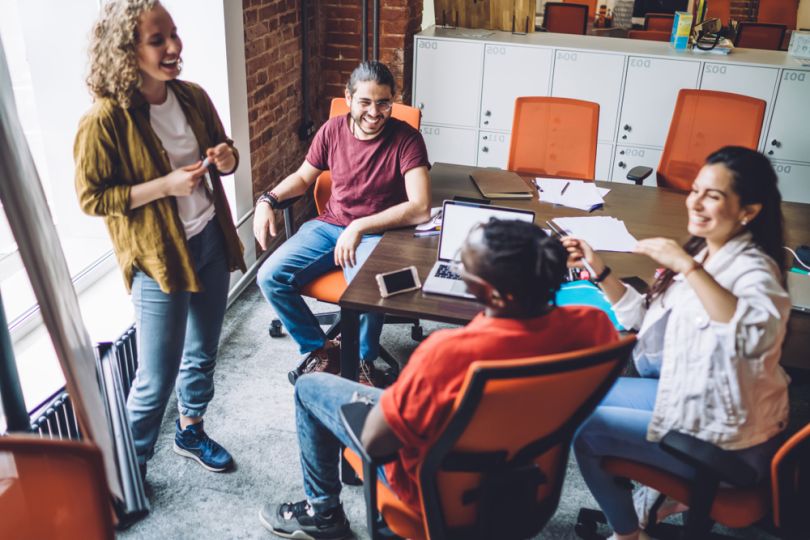 Location: New York
What they do: This small-but-mighty studio features a team of creative technologists working together to provide its clients with new advances in platform architecture, product design, product strategy and software engineering. With a principle to "ship code on time, not compromise on quality and bring passion to work," Postlight keeps businesses modern as technology grows.
Clients include: VICE Media, Bloomberg Media, The Players' Tribune, Barnes & Noble and Goldman Sachs.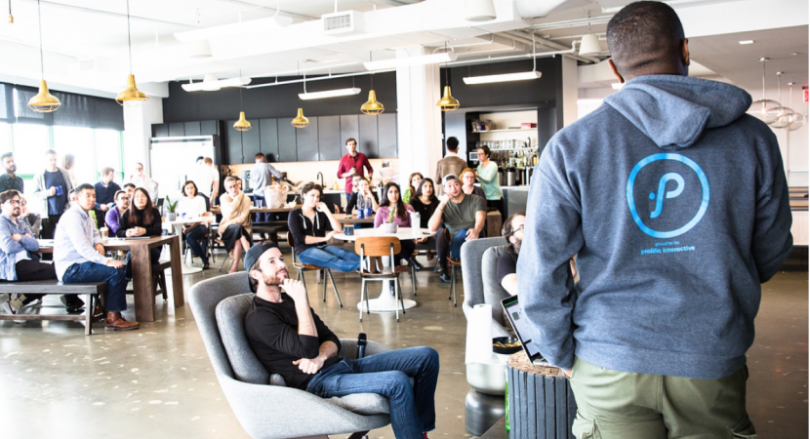 Location: Downtown, Brooklyn
What they do: Prolific Interactive works with leading brands to create mobile products. With the user in mind, Prolific produces stunning mobile apps that include booking services, shopping platforms and even augmented reality experiences.
Who they work with: American Express, SoulCycle, Jet, Saks Fifth Avenue and Lilly Pulitzer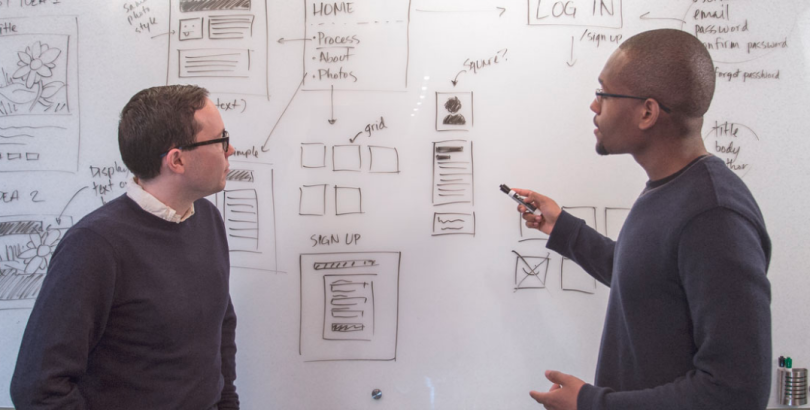 Location: Greenpoint Brooklyn
What they do: 8th Light is a software development company providing consulting, design and development training to companies and organizations. With locations in Chicago, Los Angeles and London, 8th Light works closely with their local partners to create the best software for every client's needs.
Who they work with: Groupon, NCSA Athletic Recruiting and AEGIS Communications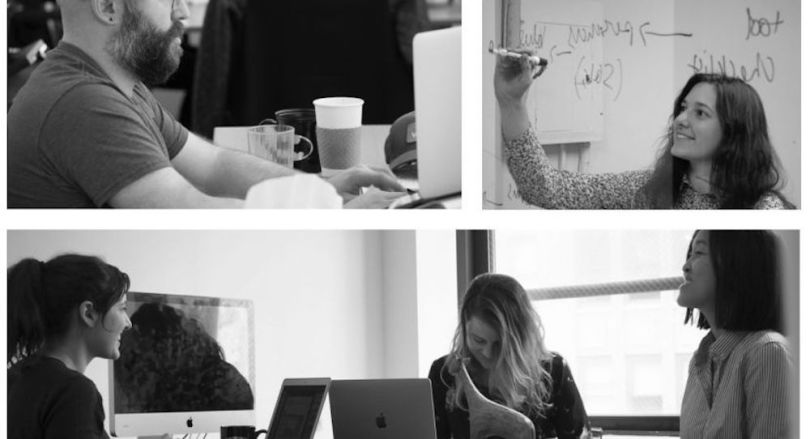 Location: Midtown West
What they do: Ironpaper offers a suite of digital services that will help generate sales and marketing leads. The company offers services in everything from website design to digital B2B marketing campaign creation and execution.  
Who they work with: Total Wine & More, Nokia, Crossfit.com, UNICEF and LendKey.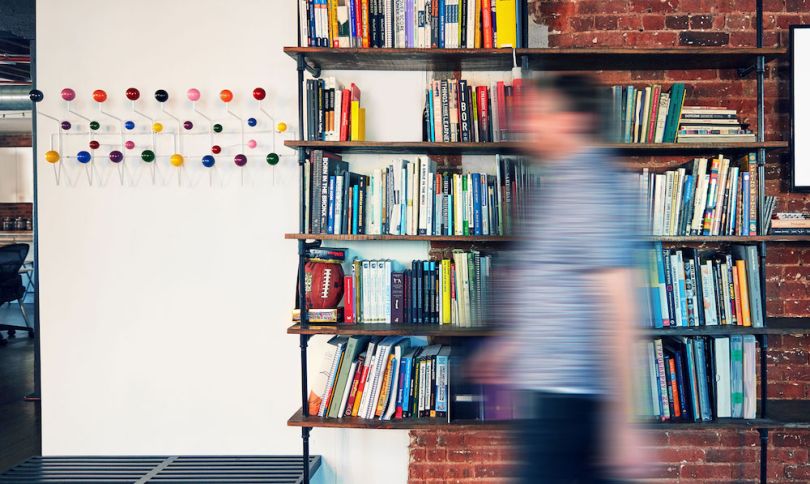 Location: Lower Manhattan
What they do: Barrel is a digital marketing agency focused on helping e-commerce brands with everything from strategy to content, design and marketing. The company has expertise in creating digital marketing campaigns for the Shopify e-commerce platform.
Who they work with: Barrel has worked with Amazon, Kind, Peloton, Bike New York and Parachute.
Location: Midtown
What they do: Stride Consulting is an agile software development company, providing a variety of services like product design and development, agile engineering and coaching. Their team of consultants work side-by-side with clients to mentor them through a hands-on approach.
Who they work with: Casper, Plated, Saks Fifth Avenue and Equinox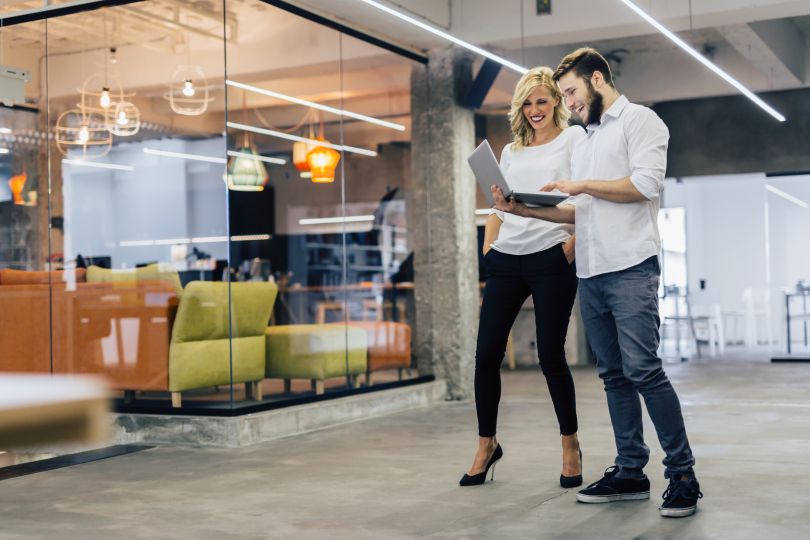 Location: Midtown East
What they do: Clevertech is in the business of creative problem solving. With an experienced, dedicated team spanning the globe, the agency takes on issues across mobile, design, AR/VR and blockchain.
Who they work with: Dicom, DKMS and Print Elements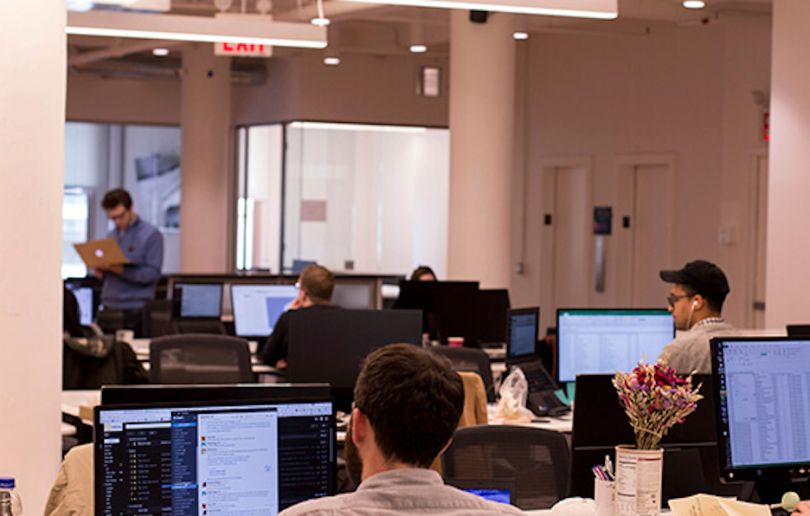 Location: Midtown
What they do: 3Q Digital is constantly changing along with the evolving media landscape, offering strategies for every channel from display and social to SEM and SEO. The agency combines in-house design and analytics teams with partners in technology to deliver comprehensive campaign optimization.
Who they work with: Instagram, Houzz, Eventbrite and ModCloth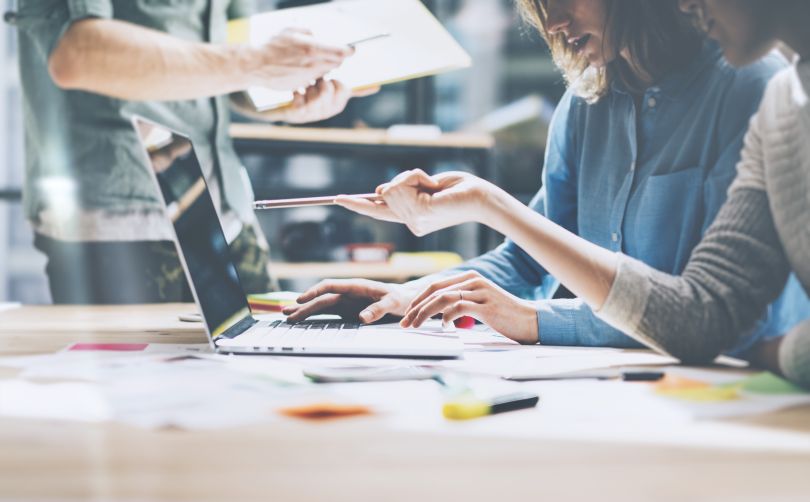 Location: Dumbo Brooklyn
What they do: Brooklyn Digital Foundry helps clients engage with their audiences through web, content and branding services. From visual storytelling to digital platforms, the agency forgoes a house style and creates unique solutions for each client.
Who they work with: Facebook, The Moth and Fannie Mae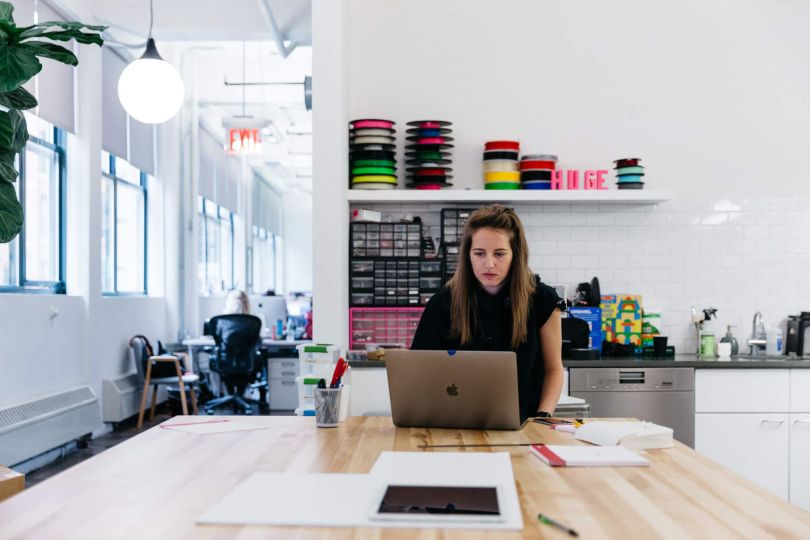 Location: Dumbo Brooklyn
What they do: Huge works with top companies to solve problems and deliver a leading brand experience. Working in interdisciplinary teams, the company collaborates closely with clients to provide liable strategy, product and marketing services.
Who they work with: Google, AMC Theatres, Hulu and Nike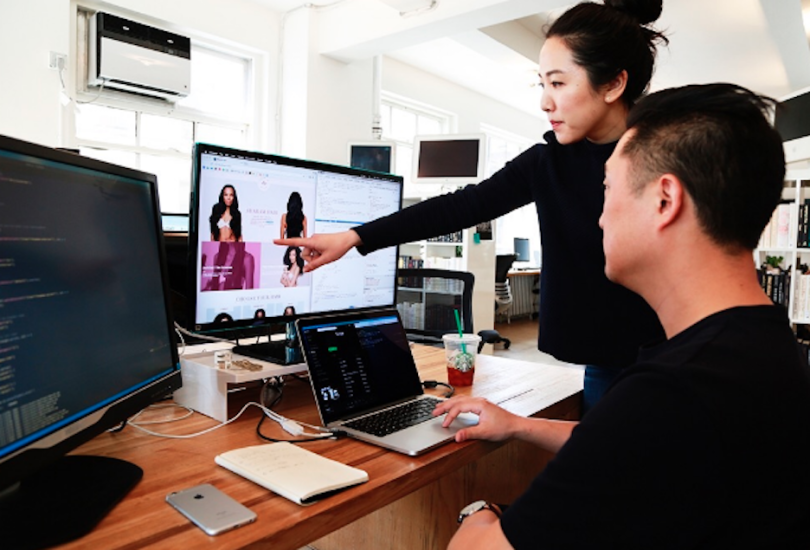 Location: Tribeca/ Lower Manhattan
What they do: Combining commerce and creativity, The Charles is a full service agency providing brand narratives, campaigns and digital experiences for luxury, technology, media, finance and lifestyle brands.
Who they work with: Cartier, Margaux and Bloomberg Media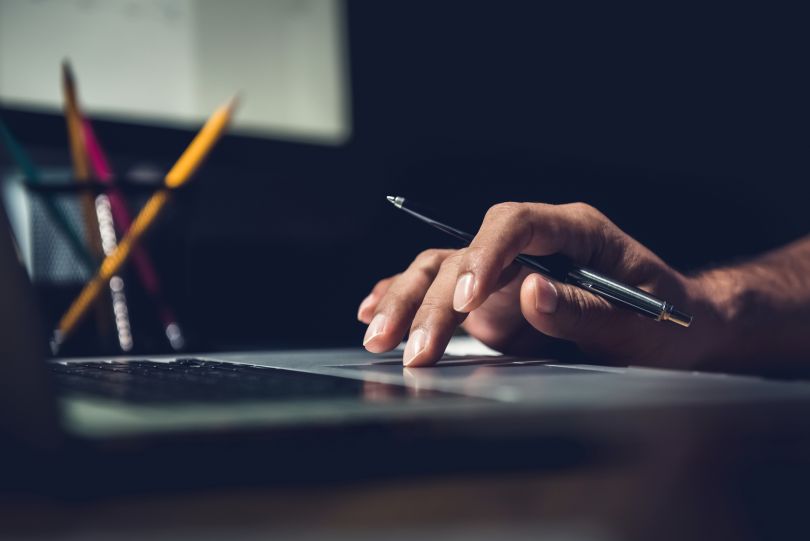 Location: Lower Manhattan
What they do: Avex is a leading digital agency and web design company in NYC. Its team provides design, strategy and development services like website, mobile, e-commerce, retail and more to a variety of industries.
Who they work with: HBO, Iconix, Pony Sneakers, Enlightened and Shutterstock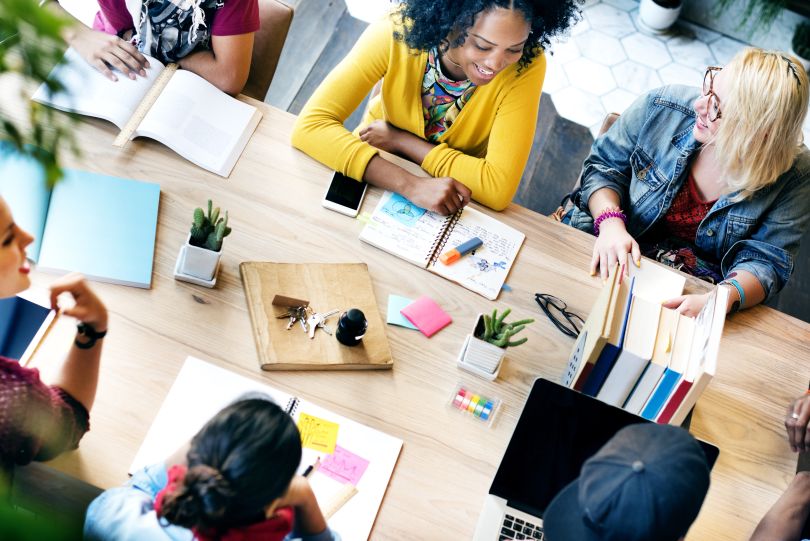 Location: Flatiron District
What they do: Flightpath builds custom creative solutions for their clients through a strategic-creative platform. The digital agency provides comprehensive services from digital strategy and UX/design to game-based learning and online video.
Who they work with: The New Yorker, BMW, USGA and Darling Clementines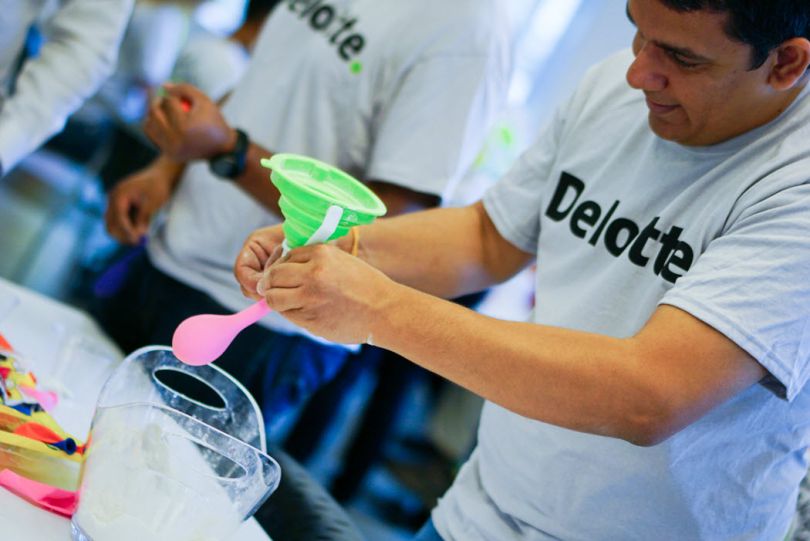 Location: Hudson Square
What they do: As a creative digital consultancy, Deloitte Digital is in the business of helping clients digitally transform and imagine, deliver and run their futures. With a blend of creative chops and deep business strategy, industry and technology expertise, Deloitte helps clients realize their greatest ambitions. Additionally, the consultancy's end-to-end solutions, such as Digital Mix, bring together an ecosystem of leading technology in a platform that offers unified, personalized experiences across customer engagement channels.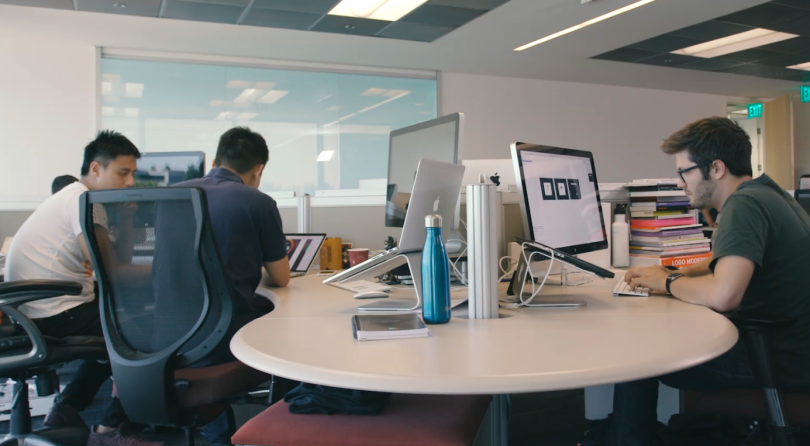 Location: Midtown
What they do: Y Media Labs works with clients to make lasting impressions through digital products. YML has worked with numerous Fortune 500 companies creating everything from websites and apps to artificial intelligence projects.
Who they work with: Facebook, North Face, PayPal, Sesame Street and Home Depot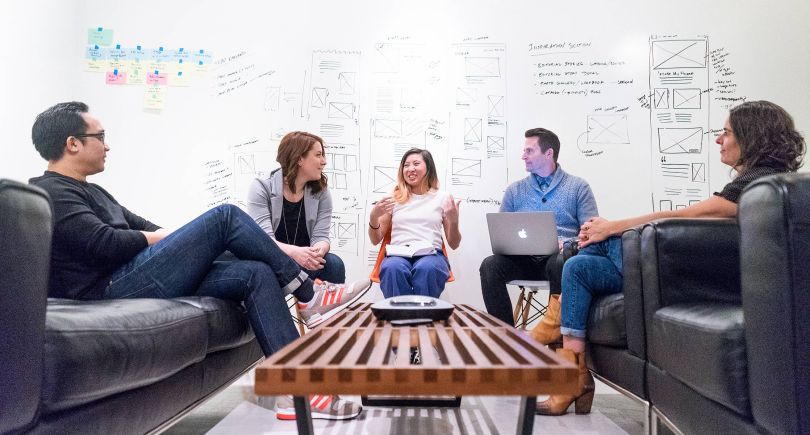 Location: SoHo
What they do: Engine Digital helps clients work through the digital stages of invention, creation and optimization to create lasting products. Using a sprint-based framework, Engine quickly identifies product strategies for companies of all sizes.
Who they work with: Google, NBA, Adidas and lululemon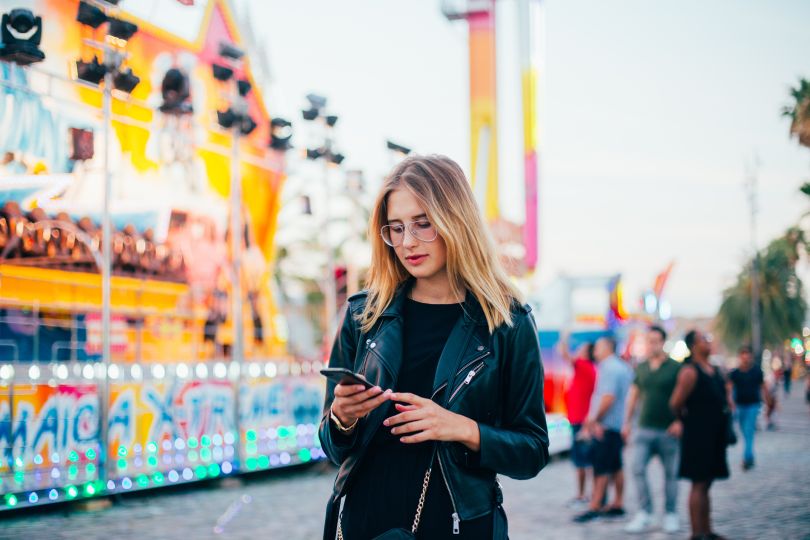 Location: Midtown
What they do: Socialfly is a social media agency working one-on-one with clients to carry out social media and influencer marketing strategies. Operating through all of the major social platforms, the agency works to tell brand stories while growing and engaging target audiences.  
Who they work with: 20th Century Fox, Maxim and Vera Bradley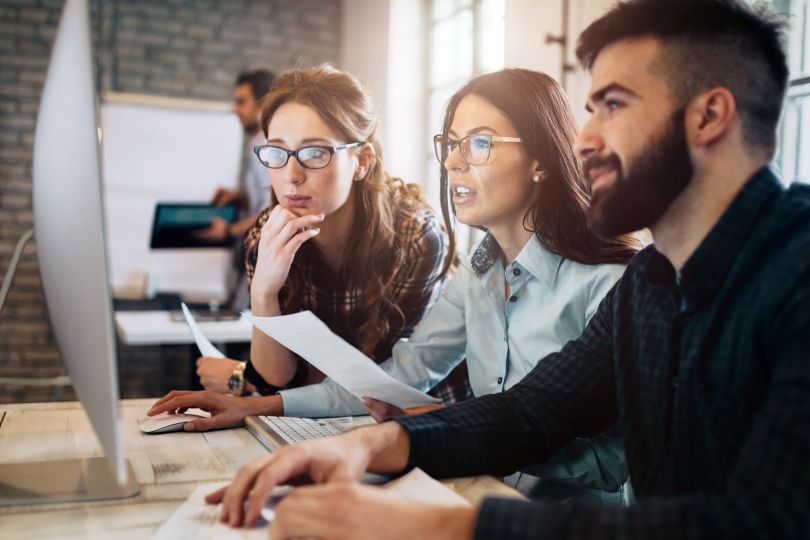 Location: Midtown East
What they do: Blue Water partners with companies in a variety of industries and excels in digital strategies for healthcare, finance, transportation and the public sector. With leading agency locations in Washington D.C. and San Francisco, Blue Water uses onsite and offsite marketing technology combined with statistics to create successful, relevant campaigns for targeted customers.
Who they work with: American Lung Association, Johns Hopkins, Audi and U.S. Fish & Wildlife Services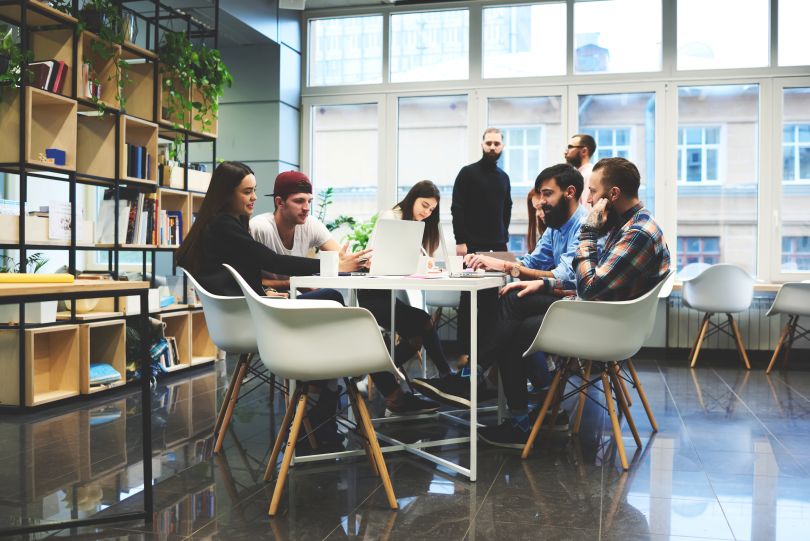 Location: Lower Manhattan
What they do: Momentum works with clients in retail, healthcare, finance and consumer products as well as an impressive number of leading technology companies. Working with enterprises of all sizes, Momentum offers technology-driven customer experience management, strategy, UX, design and product development.
Who they work with: Oracle, Sony, Salesforce and Verizon