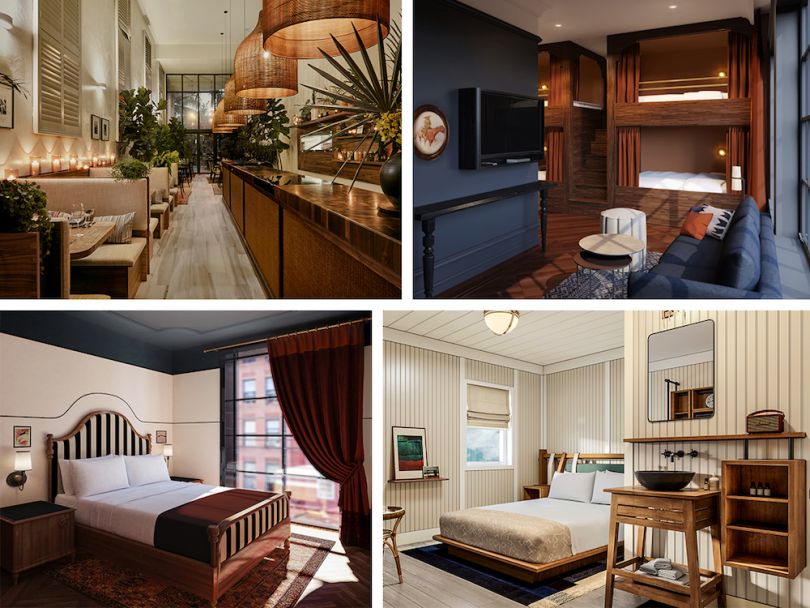 Life House, a tech-enabled hotel brand based in New York, just announced the closing of its $30 million Series B. The round, which was led by Thayer Ventures, will help Life House expand to new markets across the country.
The hotel industry has been slow to adapt to the evolving tech landscape. This is one of the reasons that hospitality tech companies like Airbnb have been able to cut into traditional hotels' profits. Now travelers expect certain perks and amenities when looking for a place to stay.
Life House is looking to appeal to this modern traveler. The company runs its own chain of hotels that it manages on a software platform it created. It also offers a white-labeled version of its software for other hotel brands to use. 
The company's software stack includes automated financial accounting and reporting tools, AI-driven pricing and an employee facing-property management system. It claims that its platform can drive over 40 percent increases in revenue and reduce operating costs by as much as 45 percent.
Life House has opened hotels in Miami and Denver, and it's planning to open new ones in Brooklyn, Nantucket and Tennessee late this year. Life House expects to have 25 hotels open and operating by the start of 2021.
Life House has also tried new ways to accommodate different types of travelers. One such example is its "luxury bunk bed" rooms targeted to groups and families looking for lower-cost lodging options.
"The hotel industry is broken, leaving hotel owners with painfully unprofitable hotels and travelers with expensive or suboptimal hotel experiences," Rami Zeidan, Life House founder and CEO, said in a statement. "Most of these problems are solved with software, while others are solved with innovation in the supply chain of our services."