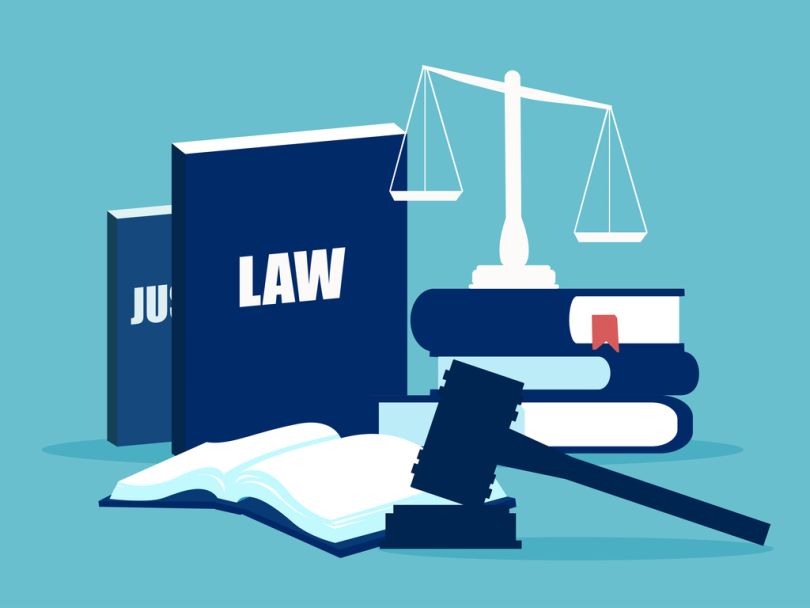 NYC legaltech startup Bodhala just raised $10 million in an investment round led by Edison Partners. Announced Wednesday, this new funding will be essential for fueling its data science platform.
Legal proceedings can be expensive. According to Bodhala, companies spend almost $500 billion on outside legal counsel. While investing in good legal resources can help companies in the long term, not all of this legal spending is necessary.
Bodhala has built an AI-based data science platform to help companies save on legal spending. The startup's platform, Hercules, can optimize a company's legal spend by analyzing rates, practice areas, client types and other pieces of information, and then comparing it to the legal market as a whole.
"The legal industry is a non-functioning market where law firms have had full control, leaving in-house counsel at the mercy of ever-increasing fees from their counsel without the leverage the 'buy-side' deserves to have," Raj Goyle, co-founder and CEO of Bodhala, said in a statement. "Our mission is to bring a market-driven economy to the legal industry — one where visibility and fair competition lead to the selection of the right lawyer at the right law firm at the right price."
Bodhala was founded in 2013 and has seen notable success in the past year. The company says it grew its revenue and headcount by over 300 percent in 2019, and it's on track to do the same for 2020.
This new funding will help the company expand its product offering, boost sales and grow into new markets.
"Bodhala is at the center of a rapidly changing legal system marked by the emergence of legal operations as a profession, the changing economic models of law firms, and the rise of new technologies," Goyle added. "Relationships are no longer the sole proxy for evaluating the value that a law firm brings to its clients. We're creating a clear win for everyone involved in our modern legal system, from corporate legal departments to law firms to alternative service providers."