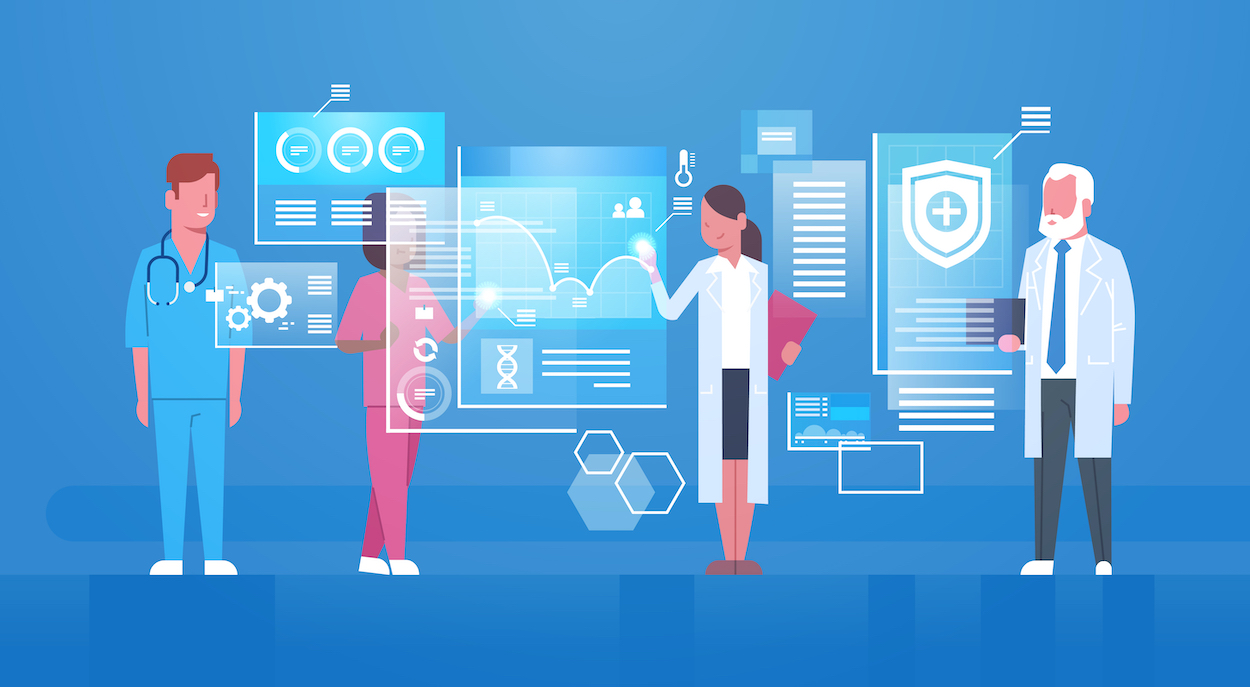 Particle Health, an NYC startup that aims to efficiently aggregate and share medical data, announced Tuesday it raised $12 million in a Series A funding round led by Menlo Ventures.
The company's HIPAA-compliant application programming interface (API) was developed to make it easier for patients, doctors and pharmacists to access and share the health records they need. In the same way Venmo enables easy access to banking info, Particle is meant to simplify the process of sharing one's medical records with insurance companies, doctors and others.
"Clumsy information sharing has taxed U.S. healthcare for decades, but new rules against information blocking establish patient's rights to access their medical data via API," Greg Yap, a partner at Menlo Ventures, said in a statement. "Particle Health's technology platform is the first to deliver simple secure, scalable and comprehensive access to healthcare data. The combination of portability and privacy will enable the next generation of digital health applications."
According to reporting by Crunchbase News, Particle has access to the data of nearly 300 million people and its platform has an 85 percent success rate in finding people's medical history.
The company also recently made its API free to organizations working on COVID-19 cases. Bannister says Particle's vast amounts of medical data can help the overburdened healthcare system work more efficiently.
"Particle is the only API product on the market able to quickly find and pull a person's medical records across the U.S.," co-founder and CEO Troy Bannister told Built In in an email. "As the U.S. faces huge demands during the COVID crisis, Particle can uniquely help with triage, screening, public health and clearing back-to-work status in the coming months."
The company will use this $12 million to invest heavily in product and engineering, placing an emphasis on improving developer experience and integrations and building out data pipelines so the data gathered is more usable for its customers, according to Bannister.
Looking ahead, Bannister says the ultimate goal is for Particle to be the Twilio, Plaid or Stripe of healthcare, making it easier for users to access the information they need.
"This means developers, entrepreneurs or enterprise partners can log in and focus on building a product. No contracts, integrations or data standards," Bannister said. "We've been successful up to today, but we envision a world where patients and consumers can choose any digital solution and grant it access to their data in a safe and powerful way."