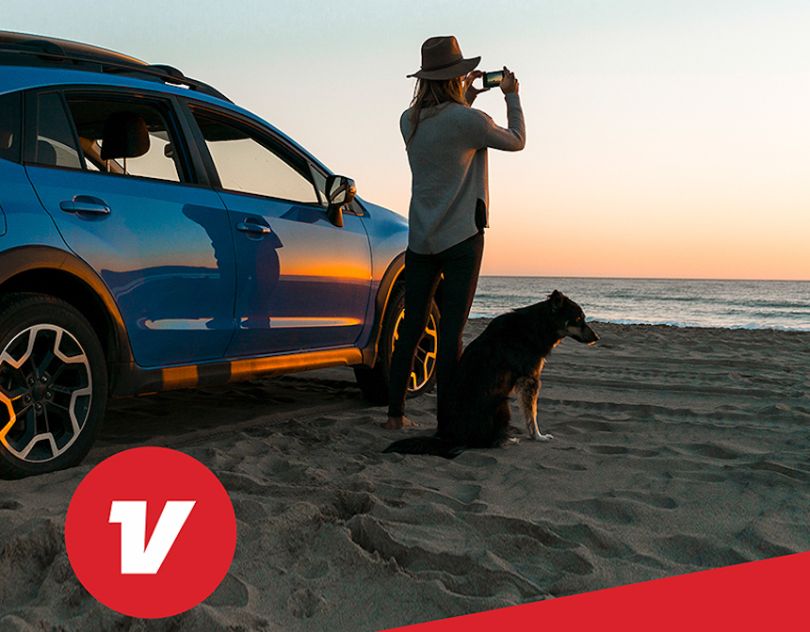 Months of quarantine and warm weather may have you craving your next road trip. At least, that's what used car marketplace Vroom is hoping.
On Tuesday, Vroom announced its initial public offering. The company expects to be listed on the Nasdaq under the ticker symbol "VRM" and says that it'll offer 18.75 million shares at somewhere between $15 and $17 per share. The company has filed a Form S-1 with the SEC that has yet to become effective.
Founded in 2013, Vroom is an e-commerce marketplace where people can buy, sell or trade cars. Vroom acts as the middleman between buyers and sellers, but it also provides certain guarantees. It hires mechanics to make sure the cars are in top shape, details the cars so they look new, and provides buyers with a limited warranty and Carfax report. It also helps buyers by providing financing options.
According to Crunchbase, Vroom has raised over $721 million in venture capital, with its latest Series H round bringing in $254 million in December of 2019. Techcrunch reports that the IPO would bring Vroom's valuation to nearly $2 billion.
It may seem strange for a company to announce its intention to IPO during this current economic climate, and logic suggests that not many people are lining up to buy cars right now, but Vroom is proceeding with its IPO anyway. This IPO may give Vroom the chance to raise needed capital, and stocks have miraculously made huge recoveries to pre-coronavirus levels off of their March lows. Vroom may be setting itself up for growth in the future.